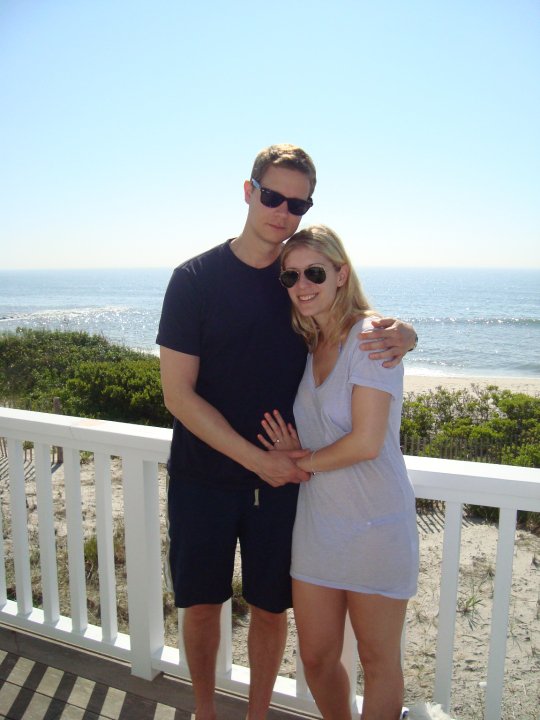 I am a fair weather fan of The Bachelor – I only watch when I like the bachelor (or bachelorette), but when I do watch, I get so crazy into it and so blissfully happy for the engaged couple at the end. This season was no exception, and I sat there last night with the biggest smile on my fave as Ben proposed to Lauren. Who knows if they are going to make it, but there is always something so sweet about two people coming together and sharing that special engagement glow.
It made me think of my own engagement and how exciting and thrilling and life-changing it was. I knew it was coming, but I didn't know exactly when (I may be the toughest person on the planet to truly surprise) and it was just so magical and filled me with such immense joy. I remember waking up like 10 times the night we got engaged to feel the ring on my finger 🙂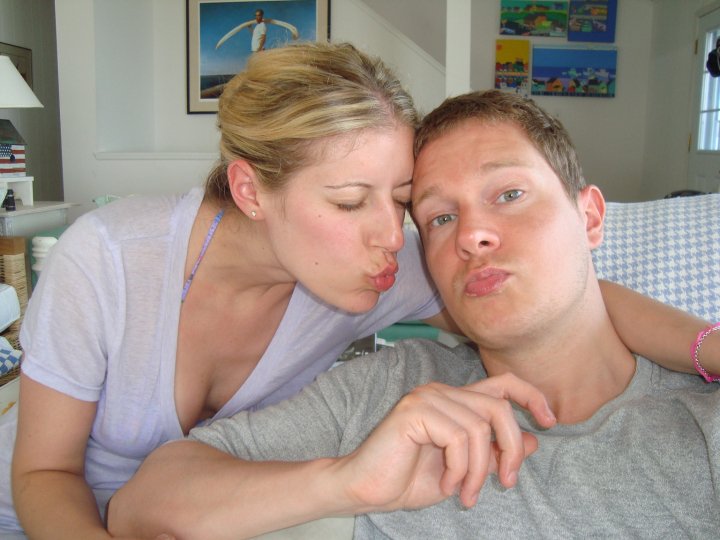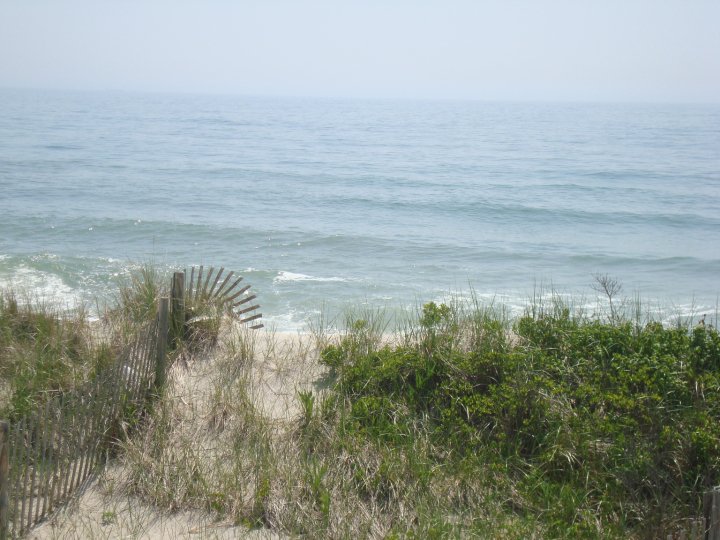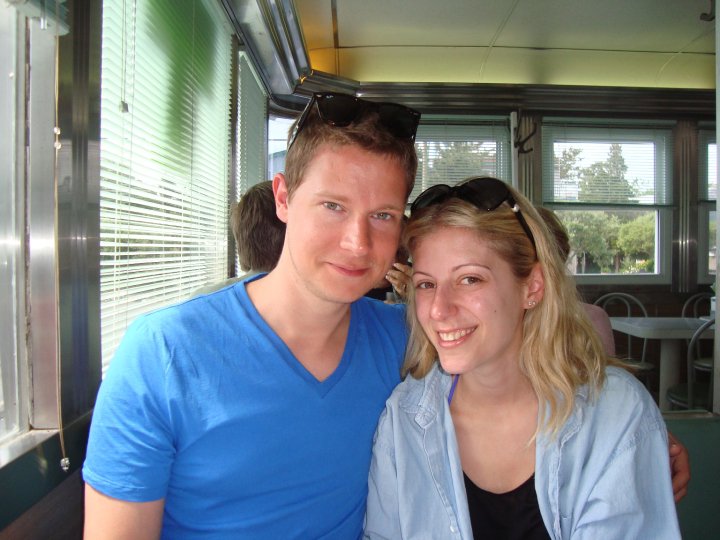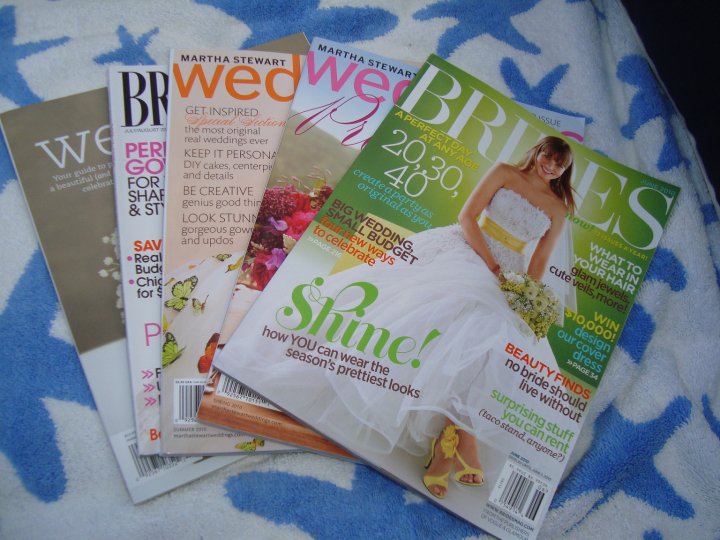 Tom proposed at my family's beach house, our favorite place, in May 2010. We were living in London at the time, and we flew in and drove down, and got engaged the next night. It was just such a happy time.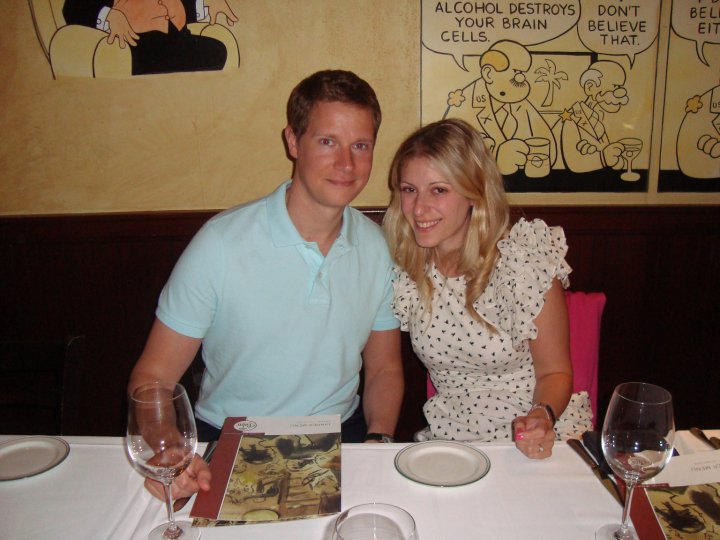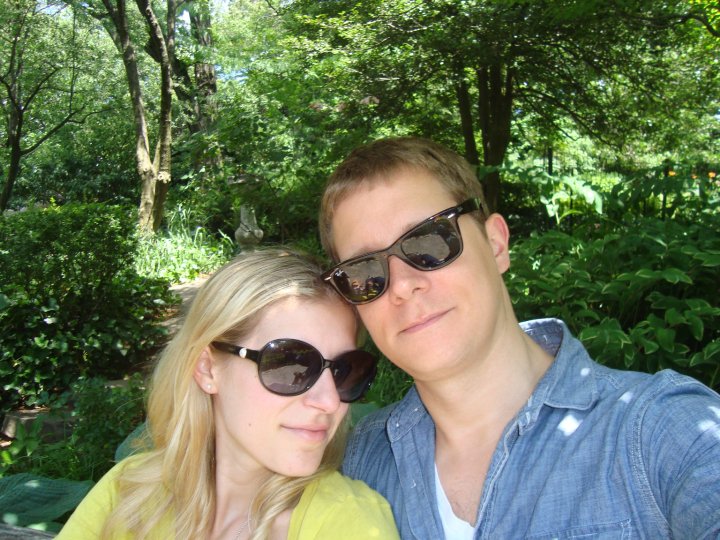 Afterwards we spend time in Philadelphia celebrating with family, then New York celebrating with friends. It was wonderful, and the start of such a happy life with a very special man 🙂