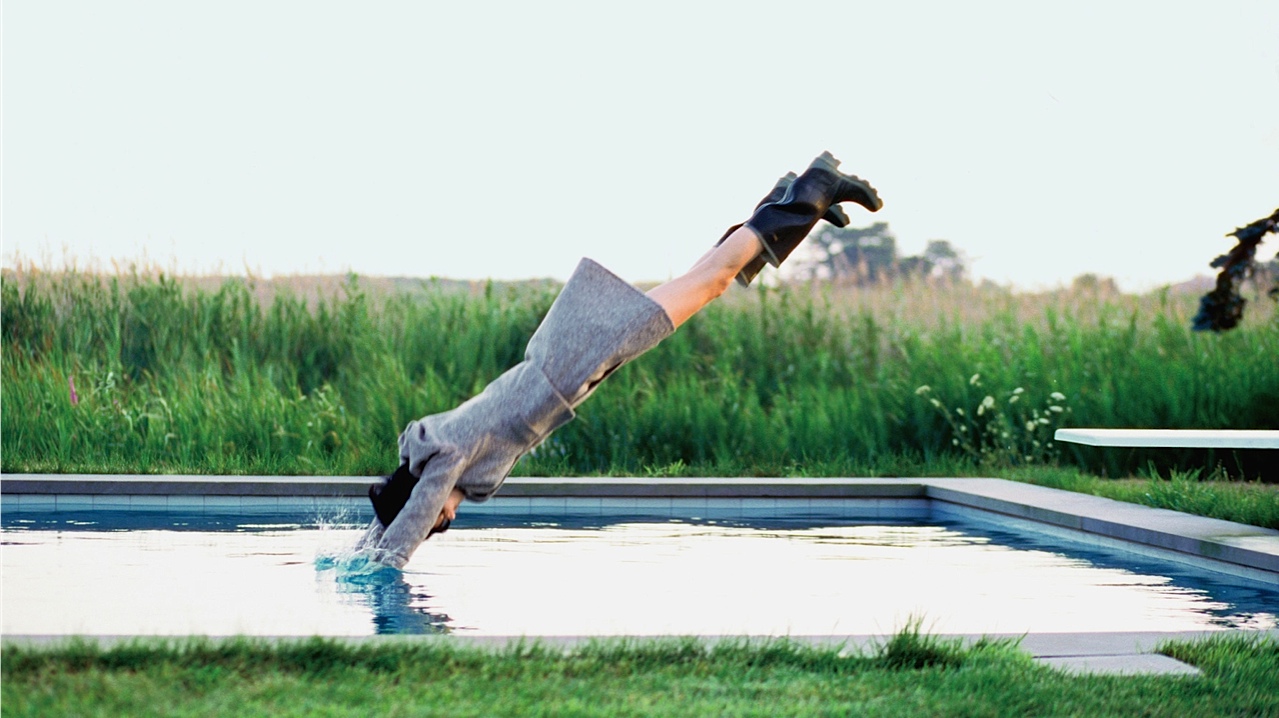 This may be something that everyone already knows, but it's so simple and so good, I have to share it. You know those morning where you wake up and your eyes are just too puffy? Maybe you had a few too many glasses of wine the night before, or cried hard watching a sad movie, or simply didn't get enough hours or rest before you had to get up.
The best trick ever to get rid of puffy eyes and make dark circles look better is two cold spoons. Place them in the fridge for at least 30 minutes (or you can just always leave them in there permanently) and then place them over your eyes. I switch off with pressing them on top of my eyes and underneath my eyes, and sometimes do little circles to improve circulation. Once the spoons get warm they have done their job, and your eyes should look and feel immediately better.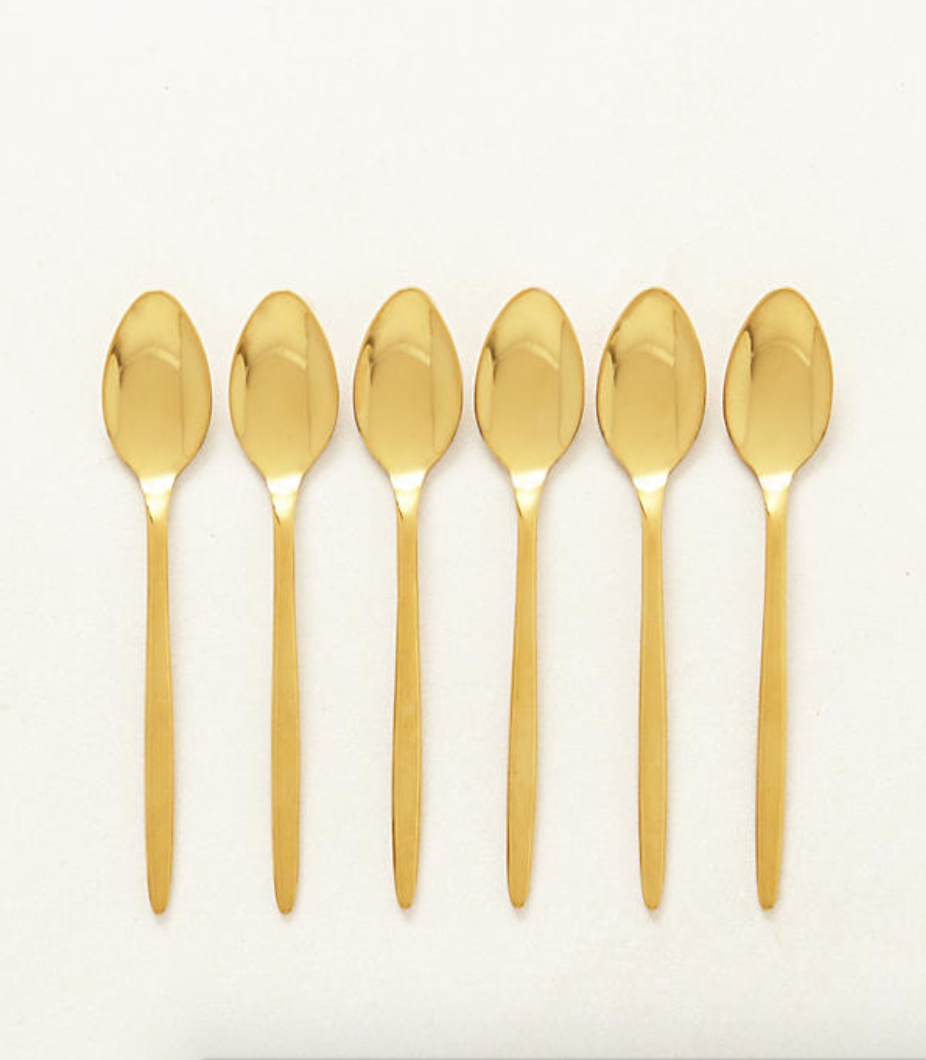 P.S. You can also pop the spoons in the freezer for 15+ minutes, then give them a quick rinse under cold water before placing them on your eyes. Apparently this method works even quicker, but I've always just kept mine in the fridge.
Top image via.
Bottom image via.