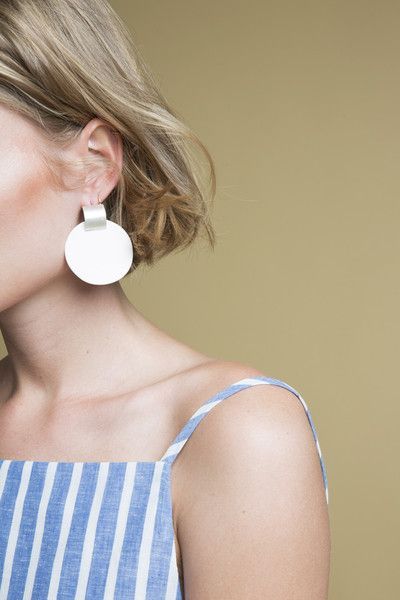 With Georgina suffering from a mega cold, and Tom taking a quick mid-week business trip, this week was pretty restful in our house. Luckily with the humidifier and this magical balm, Georgie was able to take mega naps most days, and she's (hopefully) on the tail end of this horrible cold!
This weekend we are headed to my parents house for a few weeks – I can't wait to see friends and take big walks and have Georgie run around in the backyard!
Have a wonderful weekend!!
A Few Things…
Can't wait to try this new line out for Georgie.
These shoes seriously look magical. Buying the grey!
A solid list of NYC's best bagels.
Would you spend $750 on a jar of face cream?!?? (Side note: this pillow spray that's also mentioned IS amazing. And only $29.)
13 Children's Books That Encourage Kindness Towards Others (#3 looks so sweet I could cry).
Bought Georgie this Easter basket and this mini pink bunny.

As a total creature of habit, this simplified meal planning idea appeals to me in a major way.
Remember Crossroads, the Britney Spears movie? Did you know Shonda Rhimes wrote the script? This article is pretty great. (Britney's only demands were to have her trailer stocked with tuna Lunchables and edamame.)
The best nail polish for your skin tone.
Would you clone your dog?
Photo via