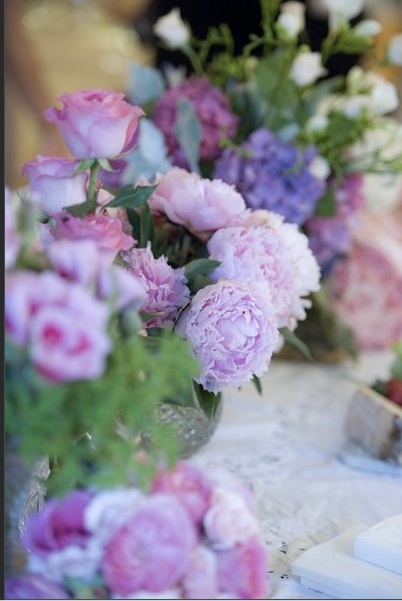 This week was a really nice mix of Georgina and I enjoying our daily routine, coupled with some fun evenings out. On Wednesday night I had drinks with a local mom group at Pete's Tavern. It's always a little nerve wracking going into these things and wondering if you will click with anyone, but it ended up being such a fun night with some lovely ladies, some red wine, and some french fries.
I also just started watching Unbreakable Kimmy Schmidt on Netflix, which is so hilarious. Ellie Kemper is such a gem. (Side note: I have also been loving her as a co-host on one of my other fave shows, The Today Show.)
This weekend we will be hanging out in the city as Tom has a brief respite between two busy weeks of work travel, and Georgie and I will be heading to our first mommy & me yoga class. I am anticipating adorable-ness.
Have a wonderful weekend!
Photo from our wedding