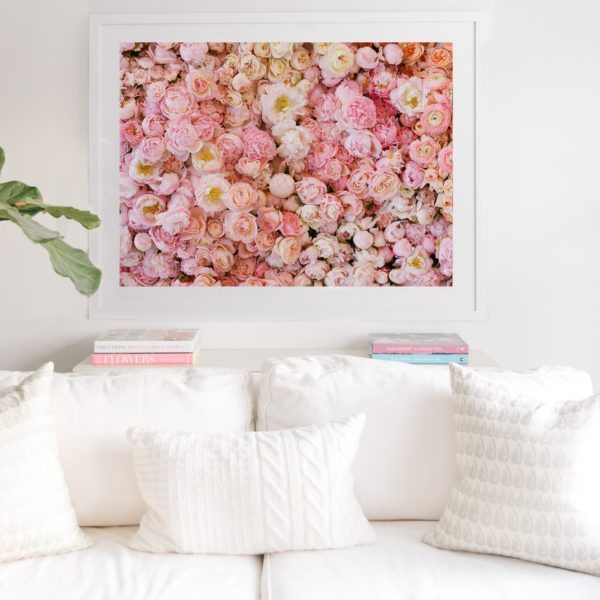 This past week flew by, and I'm sort of hoping next week does too. Last night Tom flew to London for the week, and even though he travels a fair amount, it seems to be getting harder for me when he goes away and not easier. I'm working on that!
This morning Georgie and I visited this adorable nature center (we pet chinchillas and watched a turtle eat a banana!) and tomorrow we are taking a walk here with friends.
Have a wonderful (warm) weekend!
A Few Things…
Am I crazy for liking these sandals in this post?
These peanut butter chocolate cookies look so delicious.
I LOVE these slides. And this dreamy dress!
This is what true leadership looks like. What a beautiful video.
This is the future liberals want. Hehehe.
I just ordered a ton of these plates, bowls, utensils and snack cups for Georgie. So cute and so reasonably priced. And even better: they're made (in the USA!) from recycled plastic and they meet FDA & EU purity standards.
A must-have for seasoned travelers. (Side note: I have been reading about these everywhere lately and am intrigued to try.)
Adorable spring bags.
Oh George W. Bush, I am just loving you these days.
Thinking of re-purchasing this natural deodorant. All of the ones I have been using recently just don't seem to be cutting it anymore.
Want to predict your future?
These two little boys are heart-warming. 'If this isn't proof that hate and prejudice is something that is taught I don't know what is.'
What a lucky girl.
I am not currently pregnant but if I was, I would get this and this for summer. Such a good sale!
Drooling over this beautiful home tour.
Image via.