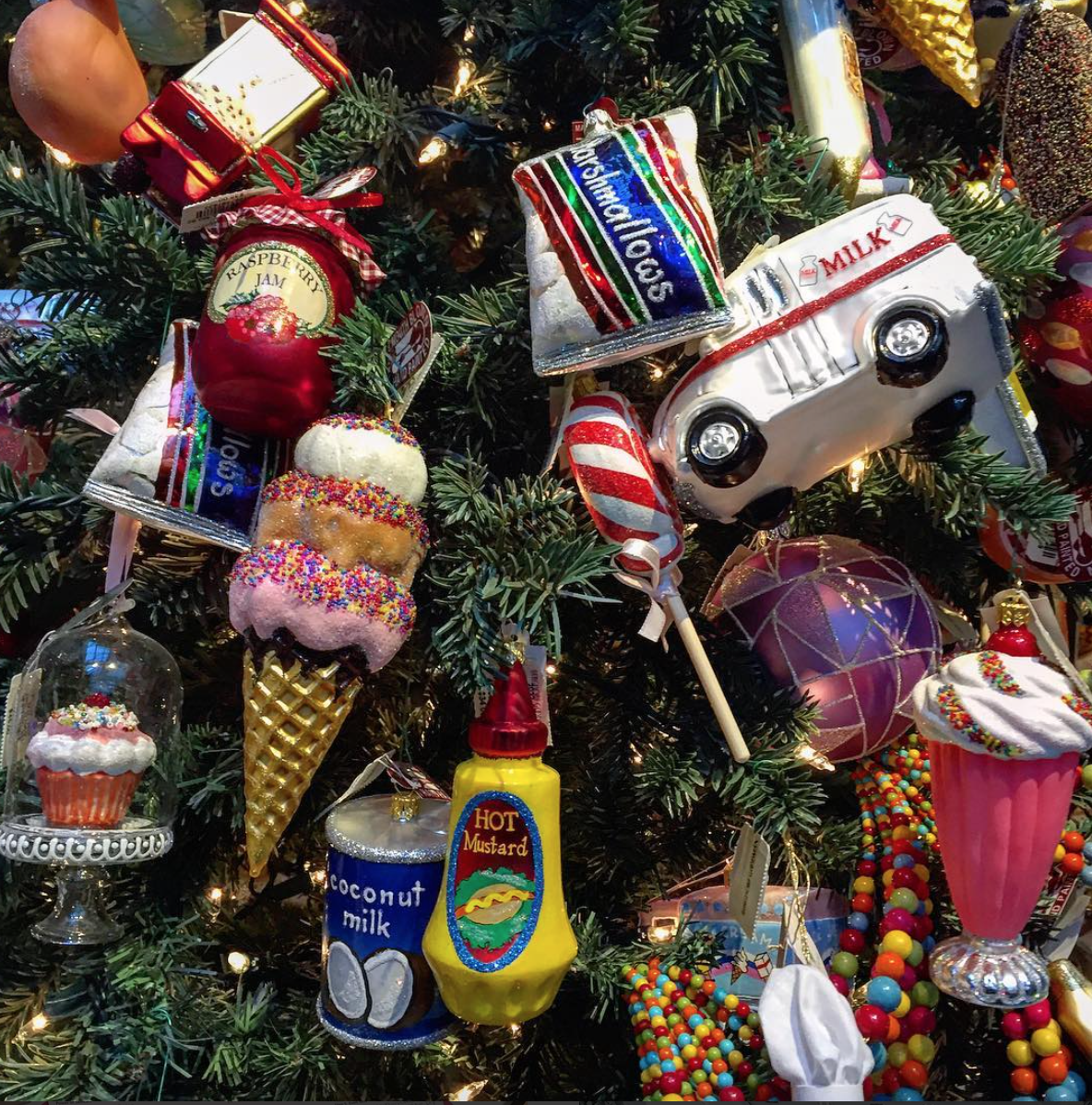 This week was fun and busy and then super early this morning Tom left for a week-long trip to London. Ugh it really makes me so sad when he goes away for long trips, but the big silver lining is that my mom is flying up to stay with me and Georgie! YAY! Also, Tom will be bringing back lots of Cadbury, just in time for Christmas 🙂
Have a wonderful weekend!!
A Few Things…
When to get to the airport. (Hehe.)
So cozy & cute!
Call me crazy, but I am sort of desperate for a pair of these. They look soooo cozy.
Such an incredibly written, powerful post.
The best movies of 2016. (Uhh, I have only heard of one of these, which I'm guessing does not speak super highly of my taste in movies!)
The best books for kids of 2016, according to the New York Public Library.
What donation centers really need over the holidays.
A genius way to get your newborn to sleep. (Ok, this looks seriously amazing. And I am dying over the video on the bottom of this page. Look at those tiny bobbing heads!)
This would make a great stocking stuffer, as would this.
Image via. How CUTE are those ornaments?!