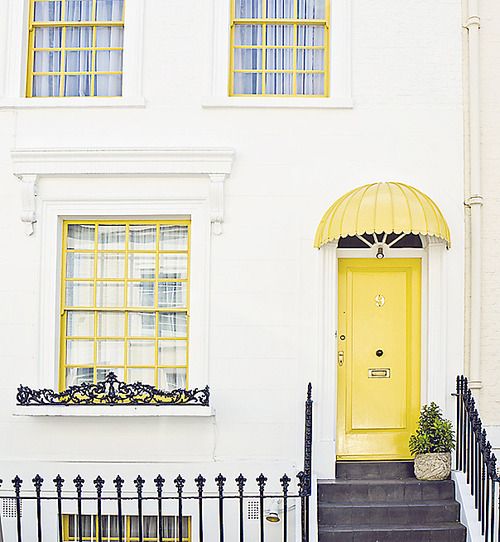 On Wednesday, Georgie and I were playing in the backyard after she had dinner – it was early evening and warm and balmy, and our neighbor popped her head over our fence and asked if we wanted to join her and a friend for a glass of wine (milk for Georgie, of course).
We went over and had the loveliest time. Georgie made herself right at home, laying on the dog bed, eating pretzel sticks and flirting with our neighbor's 20 year old son (!!). That was sort of how the whole week unfolded, with little things that made me fall even deeper in love with our life here in the suburbs.
This weekend we are going to a pumpkin fair and checking out a local preschool that is nature and outdoor-play focused. I have a feeling Georgie is going to love it.
Have a wonderful weekend!!
A Few Things…
The search for The Perfect White Tee (two of my faves – J. Crew and Madewell – are on there).
How sweet is this striped shirt.
This little girl's school picture is everything.
I would love to put this adorable dollhouse bookshelf in Georgie's room!
Added this lip whip (love that name) to my beauty wish list after Victoria's glowing review.
I want to live in this outfit, every single day, all winter long.
Every single one of these recipe-less dishes looks so yummy (especially the shrimp scampi and taco breakfast bowl).
The best smelling shower gels (I'll take the Moroccan Rose, please!)
Restocked on my number one all time favorite skincare product (it's worth every penny).
This is sort of life changing.
These apple muffins taste divine, and make your house smell like a fall candle while you make them.
This completely breaks my heart. (#imwithher)
Image via.