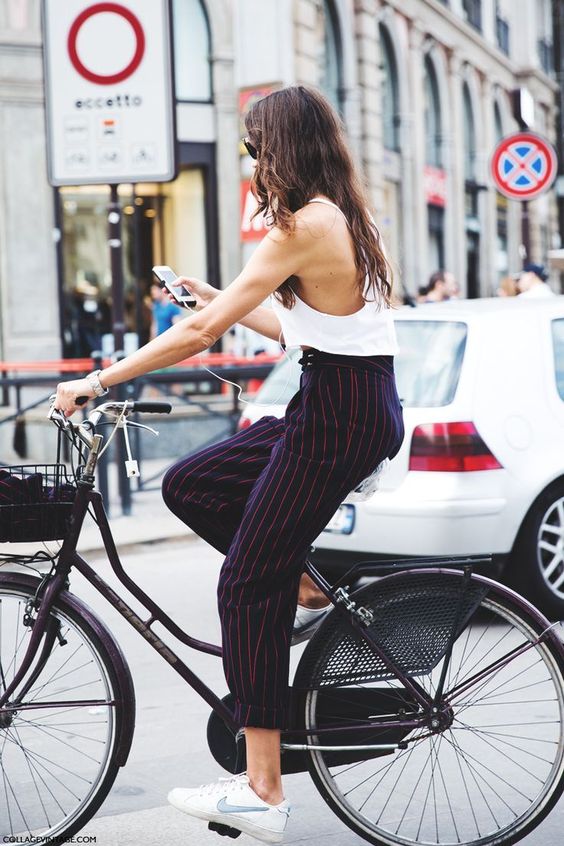 When I was little, my mom loved listening to talk radio in the car, but it drove me mad! I just found it so boring, so I would tell her that it made me carsick so I could listen to music instead. (Sorry, mom!!) These days I've done a full 180 and I can't get enough of podcasts. I love listening to them while I cook or put clothes away or lie in the bath with a face mask on. Here are a few of my current favorites:
My Favorite Murder
I realized the other day that most things that I'm currently watching and listening to revolve around murder (The Jinx, JonBenet: An American Murder Mystery, and this podcast). Maybe it's because it's October, which is Halloween month, which makes it a spookier month than most? I don't really know, but I do know that I am so into this podcast. It's essentially two women who are obsessed with murders (they're extremely normal, but driven to fascination mainly by their own mega anxieties of being murdered – totally relatable!) and they just chat about their favorite murders as if they're talking about what they had for dinner last night. It's so casual, but really interesting and they're super witty and have great personal stories mixed in.
How I Built This
This podcast delves into how entrepreneurs and inventors made the product that has turned them into a success. So far I have only listened to the founder of Spanx and the founders of Instagram, but they're both so good!! And like all podcasts, the host has a really great, soothing voice. It's so inspiring to hear how these people got their ideas, overcame setbacks and ultimately worked so hard in something they believed in so much.
Here's The Thing With Alec Baldwin
I realize not everyone may like Alec Baldwin (there was that very regrettable voicemail a few years ago…) but I generally think he's talented, funny and smart, and did a great job getting back into the public's good graces over the past few years. I love how well-rounded the guests on his podcast are, and he has such a great voice to listen to. He gets celebrities to open up with casual conversation (Jerry Seinfeld, Sarah Jessica Parker, Billy Joel and my fave singer ever Paul Simon), hosts people with hugely important jobs (the president and CEO of Coalition for the Homeless, the founder of the Equal Justice Initiative, the president of Doctors Without Borders) and discusses really timely and interesting topics (the making of Making a Murderer, and our country's aging nuclear infrastructure – uh oh).
Next on my list: Stuff You Should Know.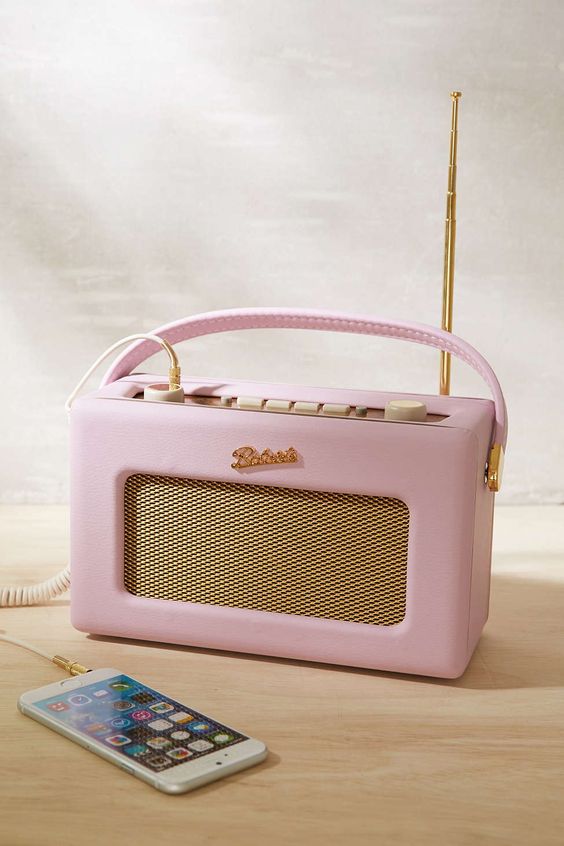 What podcasts are you listening to these days?