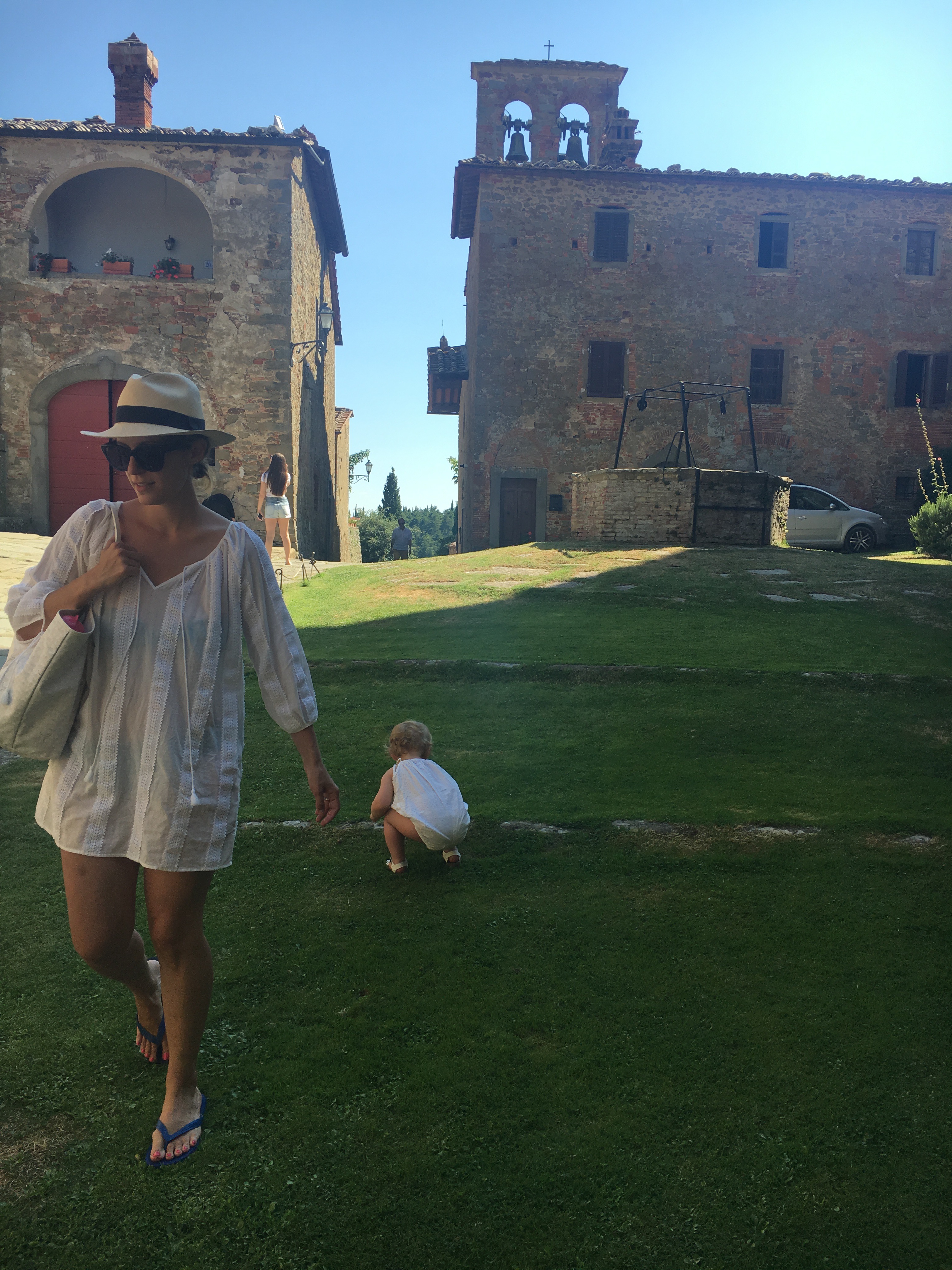 After three weeks away in Italy and England, we are back in America! We had such a wonderful trip. It was a lot of travel, and our villa in Italy was definitely a bit more rustic than any of us expected (oh, and the total opposite of toddler friendly, with stone steps everywhere and sheer drops down the mountain we were on top of) but it was so, so great being with all of Tom's family, and Georgie had the time of her life with all of her cousins. Much more to come soon!
We are currently battling through jet lag (which somehow Tom and I always seem to get so much worse than Georgie who miraculously gets herself back on track so quickly), and tomorrow we close on our new house in the morning and then move in in the afternoon! We can't wait!!
And last but certainly not least, HAPPY BIRTHDAY TOM!!! You're my favorite and I love you!