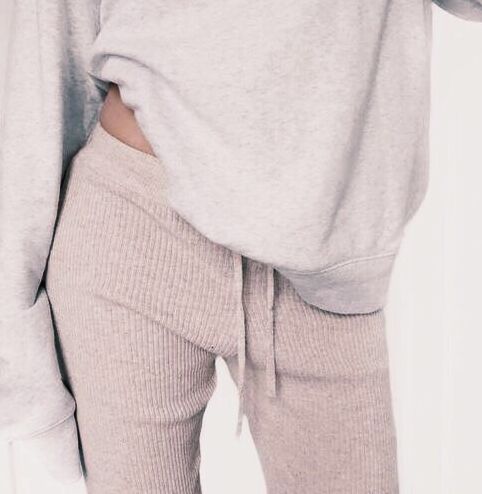 I'm not sure exactly when the shift started, but at some point over the last couple of years, I stopped sleeping in my tried and true uniform of shorts + tank tops and started sleeping in nightgowns. I now find them so much more comfortable and also, there are so many great options out there, they're really fun to buy! Here are a few of my favorites:
Amazon Essentials – I truly had no idea Amazon had their own brand of clothing, but they seem to be slowly taking over the world, so I shouldn't be surprised. (Kicking myself that I didn't buy Amazon stock when they were founded, although I had even less of a grasp on anything financial or stock related then…) I wasn't sure what to expect, but this nightgown is 100% cotton, so comfy, so cute and under $15. The longer version (for $3 more) is also amazing. I have it in navy and when I wear it, it makes me feel like a real grown up 🙂
Target – This is my current favorite because it is the softest and most comfortable nightgown I have ever owned. I really can't say enough good things about it! It's non-maternity but has serious amounts of stretch so works perfectly even with an almost nine month baby bump. It just feels so good when you put it on!! I genuinely look forward to getting into bed on the nights that I wear this nightgown. It's the best.
Hatch – More of a splurge, and yes it's a maternity nightgown, but it really doesn't have to be! Like everything Hatch makes, this nightgown is perfectly cut, flattering and feels great on. It will be wonderful for nursing and I plan to wear it post-pregnancy too. I have the white which is on the see-through side. If I was buying it over again, I think I would go with the light grey.
P.S. More cute and cozy pajamas.
P.P.S This cotton jogger set looks dreamy too. I wouldn't wear it to sleep because I would die of overheating, but I would definitely wear it around the house!!
Image via.