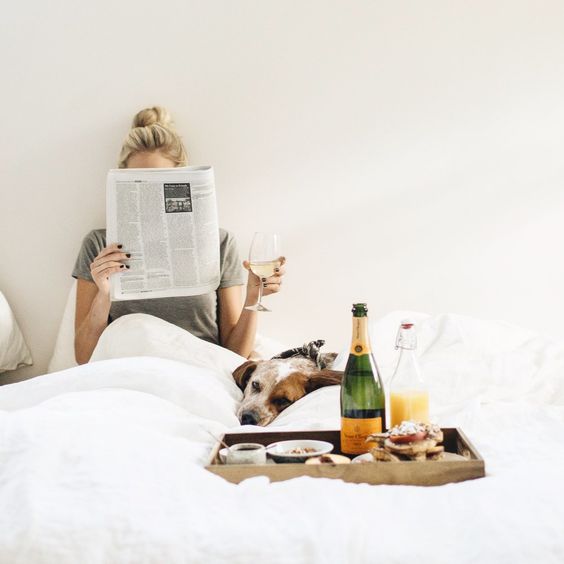 Ahhhh Friday. This week flew by but it was packed with plans and to-do list things and I am so excited it's the weekend. The weather forecast is cloudy and grey with showers which should suit our weekend plans perfectly – relaxing, cooking dinners from my new cookbook and picking up a few pumpkins.
Have a wonderful, cozy weekend!!
A Few Things…
How to create a stress free home.
What a yummy looking cheese plate.
Are you pronouncing these beauty brands correctly?
Currently reading this book, which after a slightly slow start I am now devouring.
Everyone seems to be obsessed with this podcast. I'm excited to listen.
Kanye West's list of favorite restaurants is pretty on point. I especially agree with Nandos, Zuma, Cecconi's, Philippe and ABC Kitchen.
Goodness gracious the cuteness of this family is too much for me to handle.
A great list of beauty essentials to pack on your next trip.
Gigi Hadid's personal motto has made me love her even more.
After seeing this video, I 100% need this brush.
Added this antioxidant dew to my beauty wants list. The brand looks incredible and has been getting rave reviews.
Would you have stepped in and said something? I like to think I would have.
This is amazing – great idea, Louis Vuitton!
Photo via.