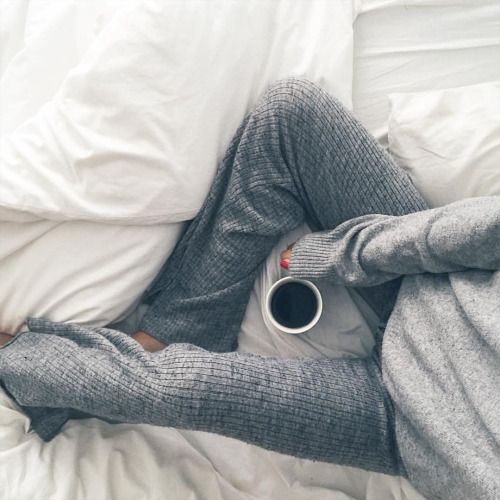 Over the past few years, I have really come to appreciate a great pair of pajamas. I love being comfortable and cozy, and since you spend something like a third of your life sleeping, splashing out on a few good pairs is a solid investment. Here are a few of my favorites:
Pajama Sets
To me, J. Crew does these best. They have a ton of styles, they're 100% cotton, machine washable and super comfortable. Just before Georgie was born, I bought several pairs (in a size up) thinking that I would be spending so much time cozied up at home with her, it would be nice to have some new pajamas to look forward to wearing. Best idea ever. These and these are my favorites, and this for when it's a little warmer. Gap also always has cute pajama sets, but they're not quiittteeee as soft as J. Crew's.
Nightgowns
While a little bit pricey, Maison Du Soir has beautiful, wonderful pajamas. This nightgown (I have it in pink) is a dream. (I also have this top and legging set from the brand, which is a little too warm for me to sleep in, but perfect for lounging around.) I also loveee this J Crew one, which is the softest of soft, and Gap has some great options too, like this one.
Shorts & Tees
Victoria's Secret and Gap Body are my go-to's for sleep shorts. For tees, I like the vintage cotton v-neck and the tissue tees from J. Crew, and stock up on a bunch of different colors when they're on sale.
Robes
Some of my sweet girlfriends got me this HATCH-to-Hospital box as a gift before Georgie was born, and I still cherish everything that was in it, especially the robe, which I wear everyday – it's perfect. I've also always wanted to try this robe, which looks as comfortable as a fluffy cloud 🙂
Photo via