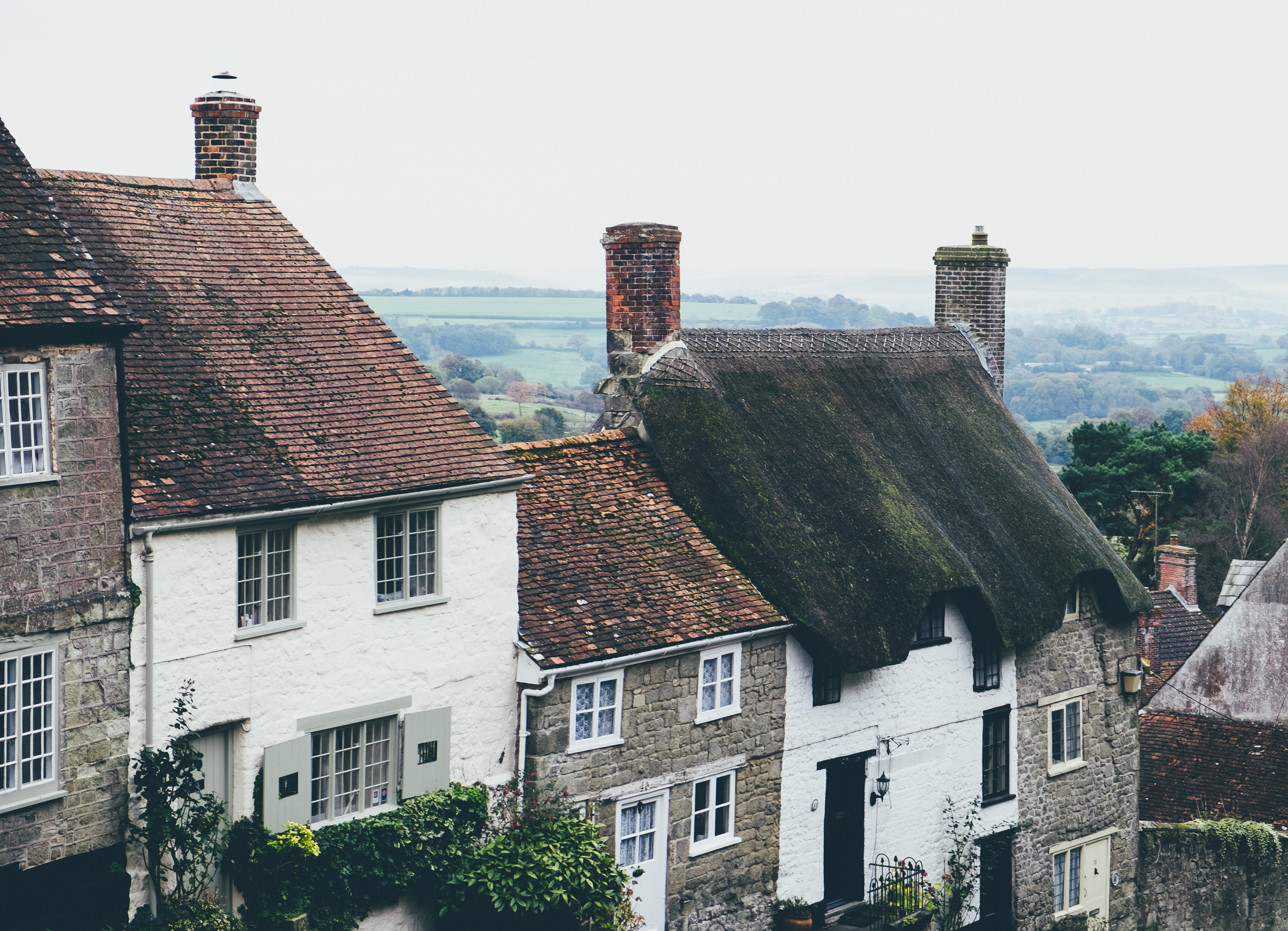 Tom was away in California all week, and although I was sort of dreading it, and also worried I would be too scared to fall asleep at night in our new house, I survived! And it wasn't so bad! (Thanks partially to half a dramamine taken a few nights before bed.)
I was already looking forward to a cozy weekend at home, and then yesterday's snow started falling and it was an even better excuse to stay in. Tom and Georgie built a pretty impressive snowman, we lit a fire and hung out on the couch playing Legos and Connect 4 (Georgie's new favorite, although of course she has no idea what the rules are.)
I hope you're having a wonderful and cozy weekend!!
A Few Things…
On Optimism (I love this.)
Such beautiful boots!
Peach Cotton Face Cream? Yes please. Also this.
10 Ways to Keep Kids Entertained on Long Drives & Flights – this list is GOOD!
Ooo this looks like a must-have for winter skincare.
A great list of stocking stuffers for the family. The kiddo ones are especially cute!
What a cute holiday pillow. And this one too.
Georgie's room in the new house is much bigger than her previous bedroom, so I'm doing some re-arranging and designing. Bought this teepee (and this shearling floor cushion to go inside which is SO COZY), these sprinkle decals and this balloon lamp.
I love this idea of a big sister hospital gift bag, to give to an older sibling when a new baby is born. Will be re-creating for Georgie!! (Just ordered this bag to use.)
This sparkly dress does NOT look like it's from The Gap. It's so cute!! I would 100% buy it, but not sure how well it would suit a 7+ months pregnant baby bump?!
Speaking of sparkly things, I also love this sequin top, which is on mega sale and would be so cute for holiday parties!
Gifts on Amazon Under $25. I love the nightlight, Baggu (they're the best), and I want that Rose Milk!!
I currently live in these black cashmere sweatpants, and may just need to purchase this pair in grey too.
How to choose good (iPad) apps for your kids.
Image via.