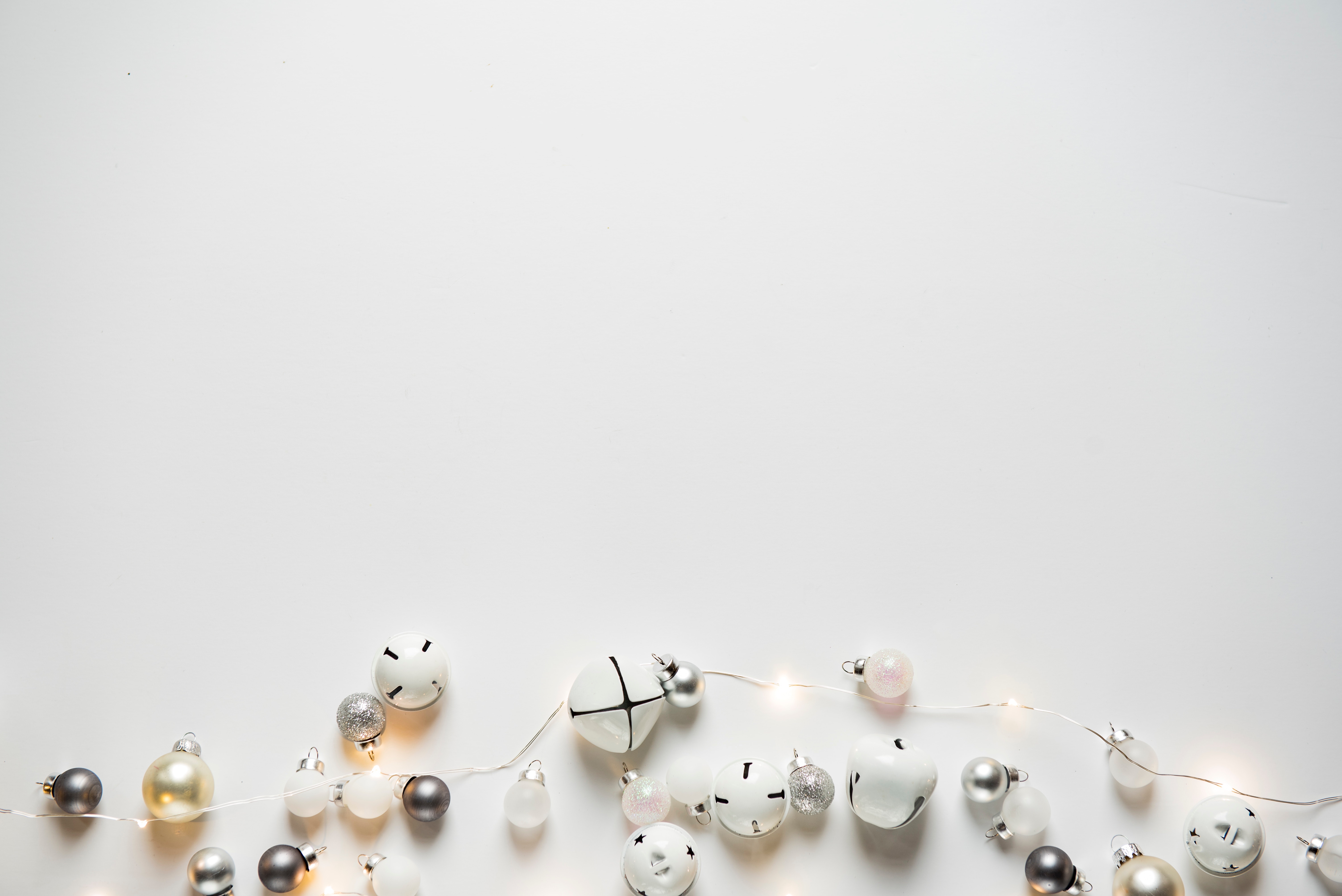 We got our holiday cards through Minted this year, but if you don't go for the bulk family-photo-card order, or just want a few extras, here are some festive options: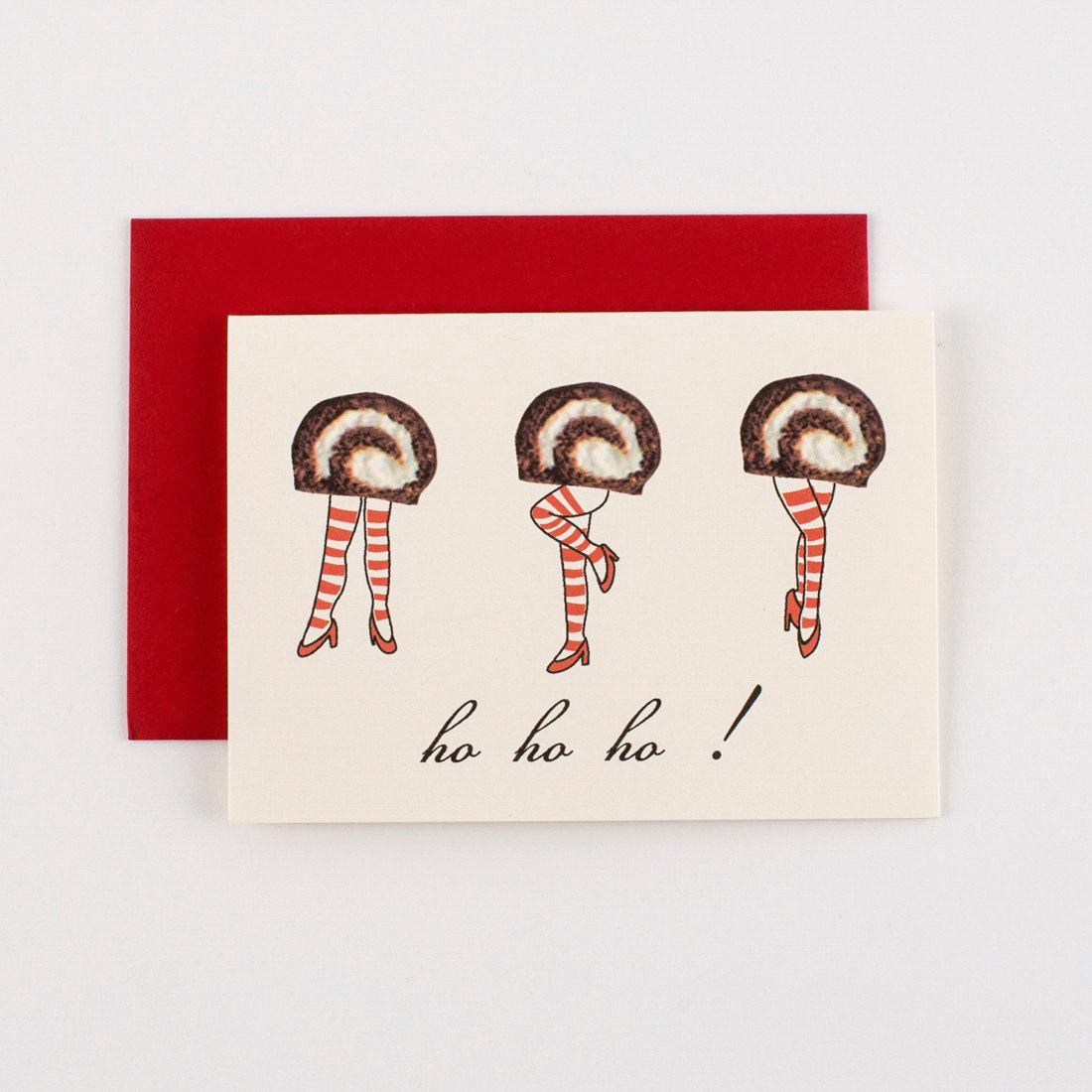 These are adorable, and also make me crave a ho ho insane amounts!! Do they even still make them!? I also think these are the cutest, and made extra cute because 'Feliz Navidad' is currently Georgie's favorite holiday song. You should hear her asking Alexa to play it!! $20 for five.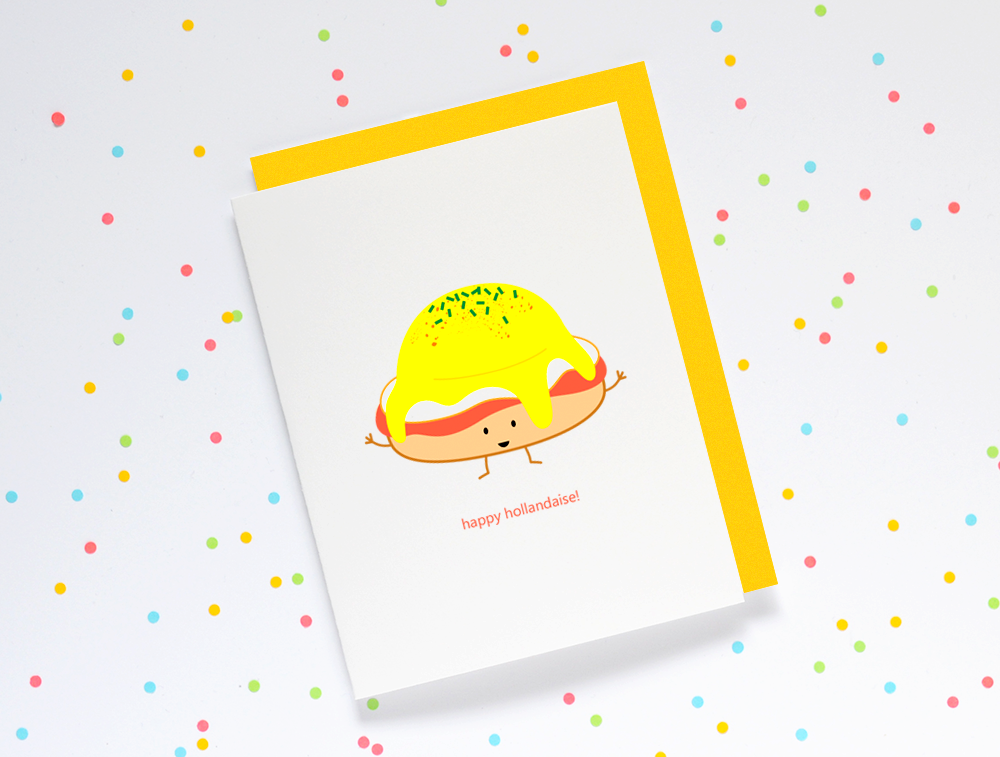 I am noticing a theme here, where I am drawn to holiday cards that feature food plus adorable little twists on standard holiday greetings. I'll blame the pregnancy 🙂 These just make me happy, and they're only $18 for six. Also, these!!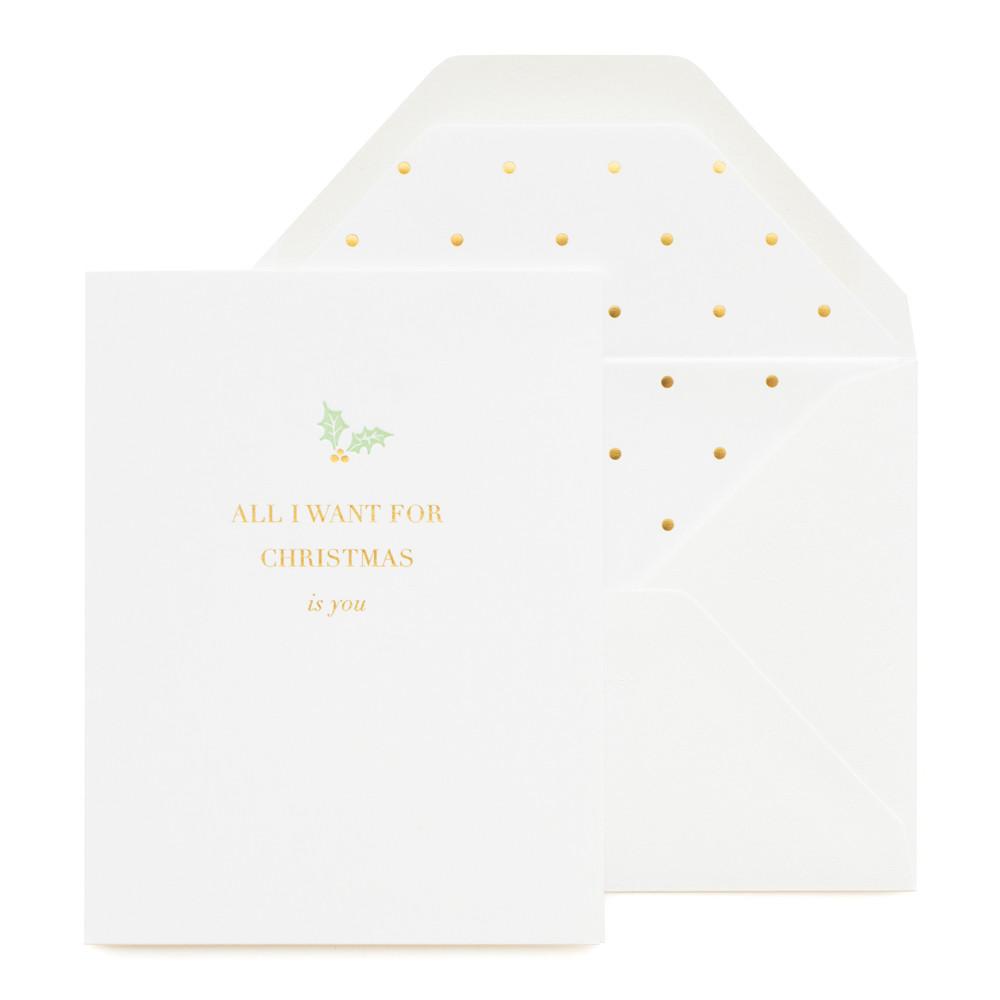 I have long loved Sugar Paper for their beautiful cards and wrapping paper. This one is lovely and simple. It's expensive at $6.25 each (available in a pack of six too) but worth it for someone special! I also love this box set and this box set too.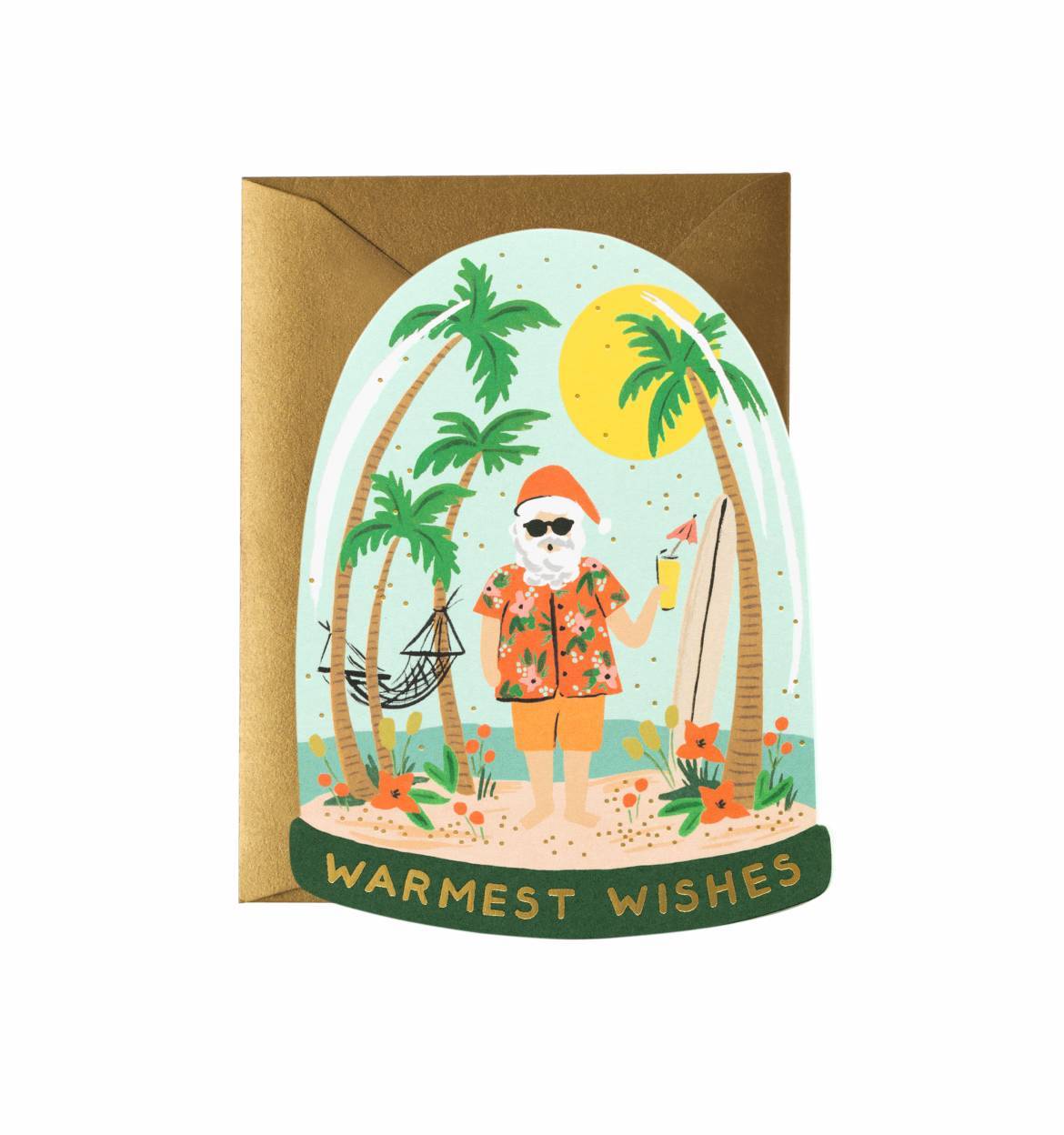 Rifle Paper Co. is another company that I always love so much for their beautiful stationery, cards and notepads. How amazing and fun is this holiday card?! That Santa is living the good life. Also this sweet one and this very chic one. All $16 for eight. (And see what I mean about the notepads? They're the best!!)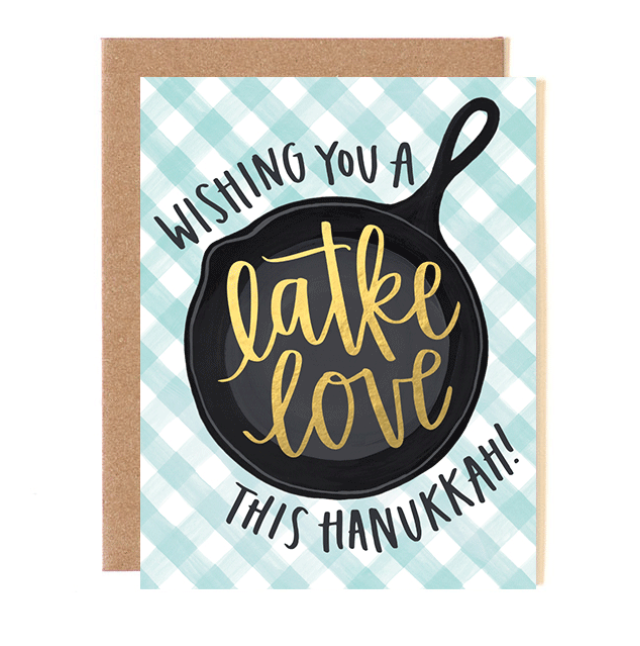 No surprise here with the addition of another food-related holiday card!! $19 for eight. Also, what a beautiful website! These arts and crafts look so fun, and I absolutely love the recipe boxes and cards. A nice recipe box is something I have wanted forever – may just add one of these to my holiday list.
P.S. If your dad is anything like mine and only really loves a card that plays music or makes noise of some kind, this little guy will go a long way.
(I found some of the above cards in a section in the December 2017 issue of Food Network Magazine, which was surprisingly cute and full of good tips and recipes! And also why so many of the cards are food related :))
Top image via.