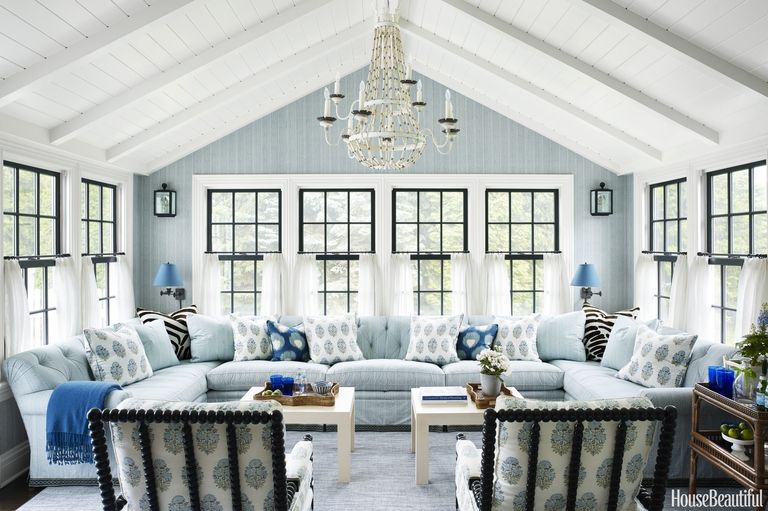 What a week! We closed on our new house, took Georgie trick-or-treating with her friends, and binge watched about half of the new season of Stranger Things 2, aka the best show on TV that you must watch immediately. We move next week and while there is a ton to do (I am plowing through a full page to-do list), I'm really excited!
Georgie has taken to calling the new house, 'special new house' (a name we used when we first went to see it to peak her enthusiasm) and I hope she adjusts well to the move and feels happy and at home there.
Have a wonderful weekend!!
A Few Things…
Need to re-order my very favorite oil, which I use on my face at night, my body post-shower and my hair every time I wash it. It's the BEST!
How Walking in Nature Changes the Brain.
Lake Pajamas are some of my faves (they're so so so soft) and I am loving this adorable nightgown.
Why you should quit social media every other day.
This New England home is so, so, so beautiful.
14 On The Go Toddler Snacks, from my favorite kiddo food blog.
They are remaking The Lion King and the cast looks awesome, I can't wait to see it!
This 10-year-old girl is so inspiring. Girls like her give me such hope for the future.
How To Raise Thankful Kids. (I especially love the idea of a Family Mission Statement.)
I have been looking for something like this for our kitchen forever – love this one.
My new favorite banana bread recipe, which I've made twice this week already. (I add about 3/4 cup chocolate chips.)
These holiday cookie recipes have me so excited – number 1 and 9 especially look delicious.
The most popular baby girl name in nine countries is…
What a pretty robe, especially the navy!
Image via.