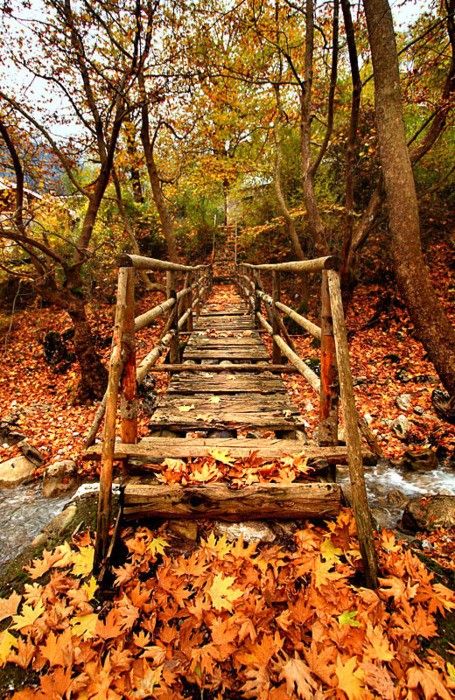 Like just about everyone I know, this week was a tough one. I was broken hearted over what happened in Vegas, and then frustrated at our country for not doing anything about it. In my mind, if nothing was done after Sandy Hook, what is it going to take to actually affect change?! It's maddening and so sad.
Last year when Georgie and I were checking out preschools, we were taking a tour with a director of one of the larger ones, and she told me that they do regular gun lockdown drills. For two year olds. She said in order to get them to hide in the closet with the teachers and stay quiet, they are told they're playing a game of hide and seek. I couldn't contain my emotions as she told me this, and tears streamed down my face. I don't think she knew what to do with me, but I couldn't believe what I was hearing, and that I live in a country where that is something that needs to be done. Our children really and truly deserve better.
It's easy to feel helpless, but it's also easy to help. You can join and donate to Everytown, an organization working to reject the NRA and end gun violence in this country, you can call your elected officials and tell them you demand stricter gun control laws, or you can text RESIST to 50409. The service finds out who represents you in Congress and delivers your personal message to them via fax in under 2 minutes – all via text, free of cost.
Whatever you are doing this weekend, I hope it's wonderful xxx
A Few Things…
Did you see NPR's accidental post on Ramona? So good, I want more!
I'm slightly ashamed to admit this, but I love Miley Cyrus' music (her voice is actually really beautiful!). This live version of The Climb gave me the chills.
These breakfast cookies look delicious, and pretty healthy.
This article is old, but someone re-sent it to me this week and as I read it, I laughed out loud, really hard. If you're a mom and you go to the playground, you need to read it!!
My favorite maternity brand, Hatch Collection, is having a 20% off friends and family through the weekend. So many goodies – I love this flannel top, these pants and this dress. Also, this turtleneck.
This velvet upholstered chair from Amazon is $43 and it's incredible. (Sold in a set of two.)
A great list of postpartum essentials.
Can I live in this all winter long?
I love this couple, but I'm also devastated that he is off the market.
Having a baby soon? Here's a solid (if not slightly overwhelming) list of things to cook and freeze now.
Image via.