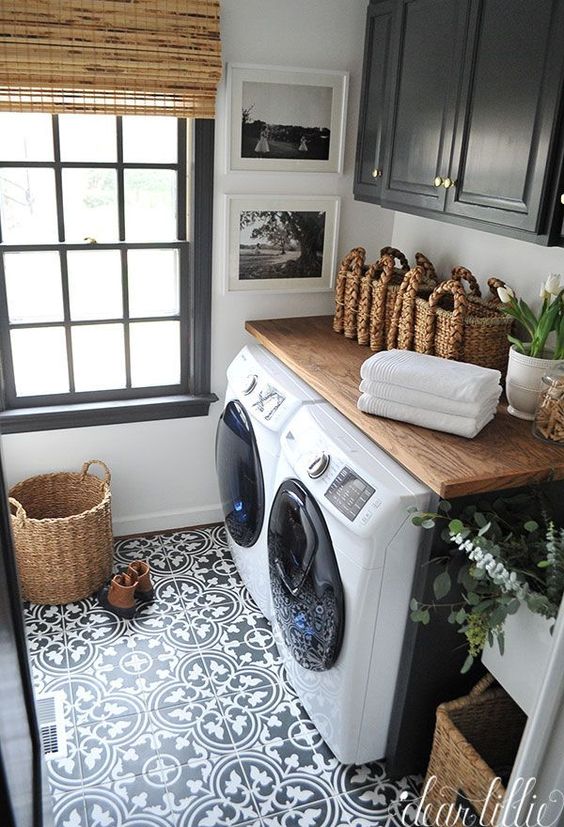 Maybe the most boring blog post ever (or the most exciting if you're anything like me :)), but honestly it's taken me so long to find a stain remover that actually works, I have to share.
When Georgie was born and I wanted organic and natural and chemical-free everything, I got Babyganics stain remover, which was the worst. During the newborn days you mainly want to remove the stains caused by diaper blowouts, and it didn't remove any, even a little bit. Lots of onesies were thrown away! I embraced all kinds of chemical products in the hopes of preserving clothing, but even found that Oxi Clean didn't work as well as I would have hoped.
Then, a few months ago I found The Laundress Stain Solution and I have been so impressed. I somehow managed to get spots of red dye all over a white sweater, and after soaking in the solution and running through the wash, all of the stains were gone. It was a delightful little miracle!
For regular stains you just apply and then put through the wash, and for really bad stains you soak in super hot water first. It's also nontoxic, made in the USA and free of fragrance, petroleum, phosphate, phthalates, and artificial color.
A little bit goes a long way, but as soon as our bottle is finished I will definitely be buying another!!
P.S. This delicate baby wash smells absolutely scrumptious and I use this for washing wool and cashmere.
Image via.