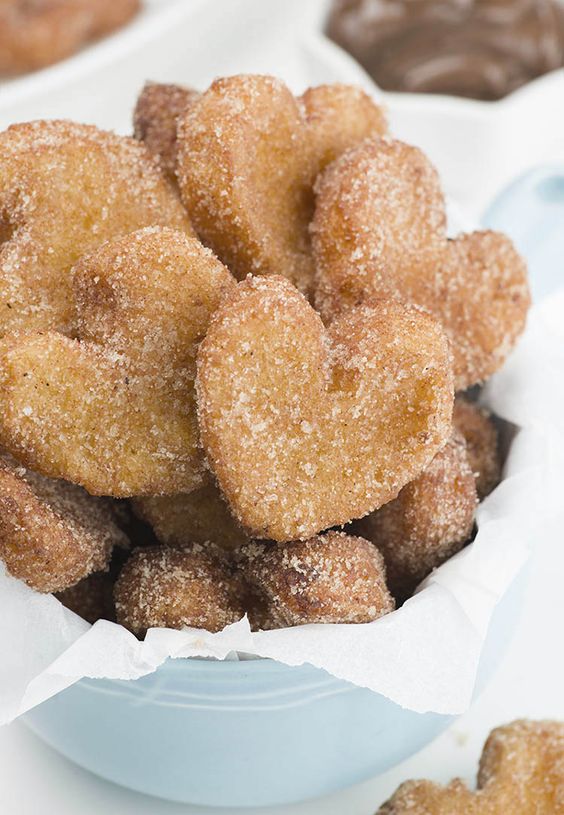 This will be the first weekend in awhile where we are staying home and I can't wait. We are having friends over on Saturday, and on Mother's Day we will be relaxing at home, with lots of donuts (always my treat of choice on holidays & birthdays).
I hope all of the moms reading this (especially mine :)) have a wonderful and special and spoiling day on Sunday. I am in awe of all of you!! And for those that are hopeful to become mothers one day, and maybe a little or a lot heart broken if it hasn't happened yet, I am sending you big hugs and lots of love.
Have a lovely weekend!
A Few Things… 
What a beautiful dress. And it comes in toddler sizes too, so precious.
Also this floral dress is gorgeous!
As someone who pours spoonfuls of brown sugar and huge amounts of milk into my coffee (someone I used to work with called it my 'coffee milkshake'), I am intrigued by this iced coffee made with coconut water. Apparently it has none of the bitterness so you can drink it black.
What My Toddler Eats In A Week. This is nothing short of inspiring!
This toddler boy bedroom is incredible. What a lucky little guy.
Basically my perfect outfit.
This non-plastic, re-usable little bag is a game changer for me – I have been putting Georgie's snacks in here and love not having to rely on Ziploc bags.
The Birth Of A Mother. When women find themselves feeling lost somewhere between who they were before motherhood and who they think they should be now, many worry that something is terribly wrong, when in fact this discomfort is absolutely common.
Such fun outdoor toys – the rainbow sprinkler is too cute, and I love the inflatable easel too.
I'm on the hunt for a new beach bag / summertime bag, and love this one and this one.
Adorable, non-toxic bath toys. (Caaocho is a fave brand of ours. We have and love this seahorse.)
On aging. (This part made me laugh: I've realized that I now see young guys in movies as my sons instead of my love interests. Like, if a guy dies in a WWII movie, I'm sad as if I were his mom, versus his fiancé back home.)
My love for Hoda Kotb is big, and how cute is her baby girl!?!?! Those cheeks and thighs, amazing.
For the love of everything delicious… these brownies. Wow.
I would like to live in this top all spring and summer please.
My brother who has always had the best taste in music just introduced me to Father John Misty. So good.
I added every single one of these books to my cart – bring on the beach reading!!
Image via.