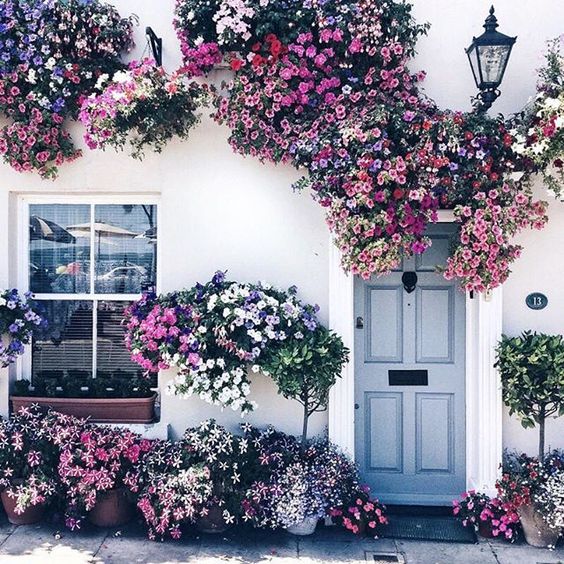 This weekend we are off on our third road trip in four weeks. It's been a lot of driving and a lot of packing and unpacking, but it's actually been really fun and I think this weekend will be the best one yet. All of my siblings will be in Philly – we are staying at a hotel downtown, celebrating my oldest brothers 40th birthday and Georgie will get to spend time with her cousins Justin & Max. Even though it's supposed to rain all weekend, I can't wait! Also, yay for room service 🙂
Have a great weekend!!
A Few Things…
This summer salad looks delicious.
How to raise a confident kid.
The Thought Process of Drinking Iced Coffee. (Made me laugh.)
Yes Bill Nye, YES.
I challenge you to not cry while watching this. (Don't worry, it's a happy ending.)
This looks amazing and I need it.
This is such a great (and huge) list of toys to buy to keep your kids entertained on the airplane.
A really beautiful post on motherhood. (Also those dresses are the BEST. I finally bought a few and I love them so very much.)
Do you watch Billions? This past week's episode was the best one yet. SO GOOD!!
I am bookmarking this post on plant care – I would love to spruce up our front porch and backyard this spring!
Kate Middleton is a dream in so many ways, like what she says about motherhood.
A great summer dress, and a great summer sweater (both via this post.)
Ooo, this is exciting news!
Image via.