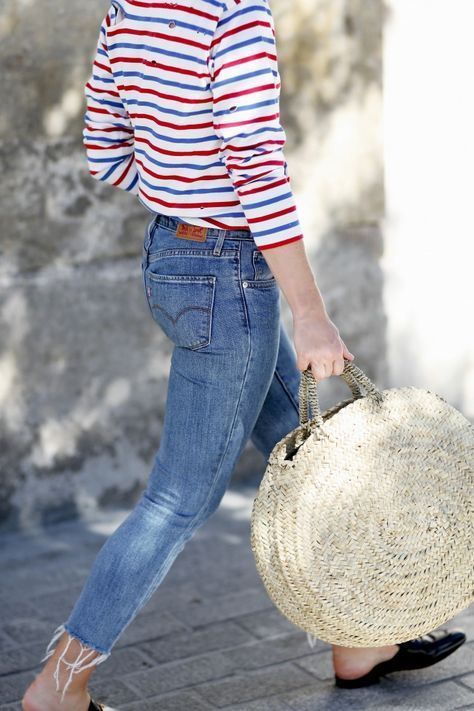 This weekend we are taking our third road trip in a row. First it was Long Beach Island, then it was Philly and now it's Philly again. This time we are staying in an AirBnb downtown and we are there through the end of next week. Tom has a conference and Georgie and I are tagging along. We are planning to see friends, head to the zoo and this awesome museum, and get back into city life! I'm excited to take the stroller everywhere for a few days and explore while walking around.
Have a wonderful weekend!!
A Few Things…
Remember these shoes?? I loved them so much I wore them to sleep when I first got them.
This egg salad recipe looks delicious!
What a pretty house.
I love Hoda Kotb, and I am so moved by her sweet comments about motherhood.
We have a wedding at the end of April and I've been searching for a dress for weeks. I think I may have found the one.
The most adorable and beautiful summer sandals I ever did see. I also love these in pink.
And speaking of summer sandals, I just ordered these in silver. They're very cute and very comfy. (Size up if you order them!)
Exceptionally good news.
Richard Branson on the power of thinking like a toddler. It's easy to become weighed down by the stresses of adulthood, and deliberately dismiss the energy of the young – but this is a big mistake. There's nothing wrong with being a kid at heart. Children look at the world with wonder and inquisitiveness, and see opportunities where adults often see obstacles. 
What Aidy Bryant (love her) can't live without

11 Times 'Girls' Really Nailed It'
Such fun and beautiful summer slides. I love this color, and the green is so pretty too.