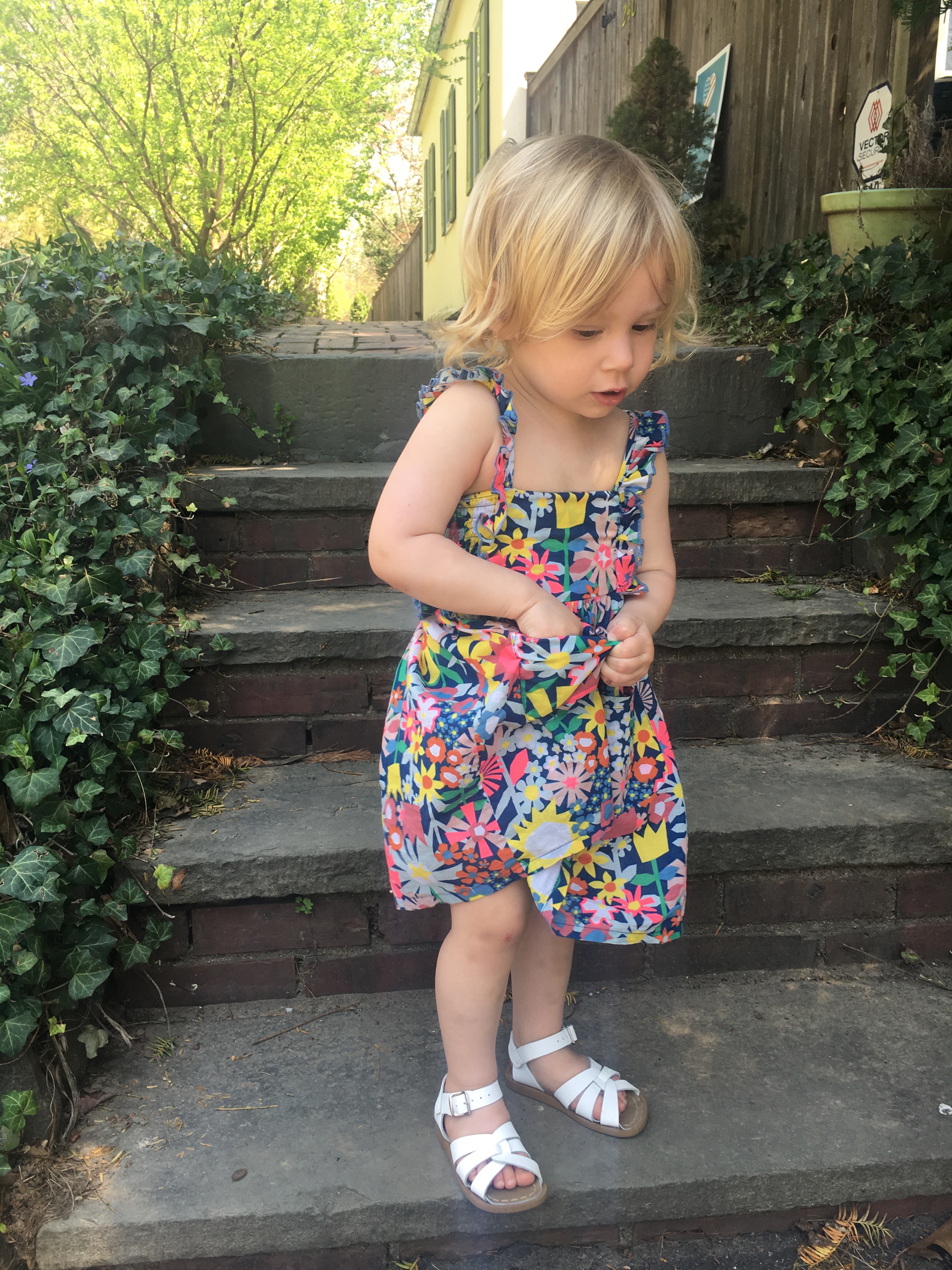 We spent a long weekend in Philly this past weekend, and on Sunday we celebrated Easter with my best friend Emily and her family. Emily and I have been friends for almost 25 years (!) and used to spend summers going back and forth between each others houses pretty much every single day (we would eat Wawa hoagies and potato salad, play Life, watch Singled Out and go swimming – it was the best), so it fills me with so much happiness when we get together now with our two daughters. Here are some pics from our delightfully warm and sunny Easter Sunday!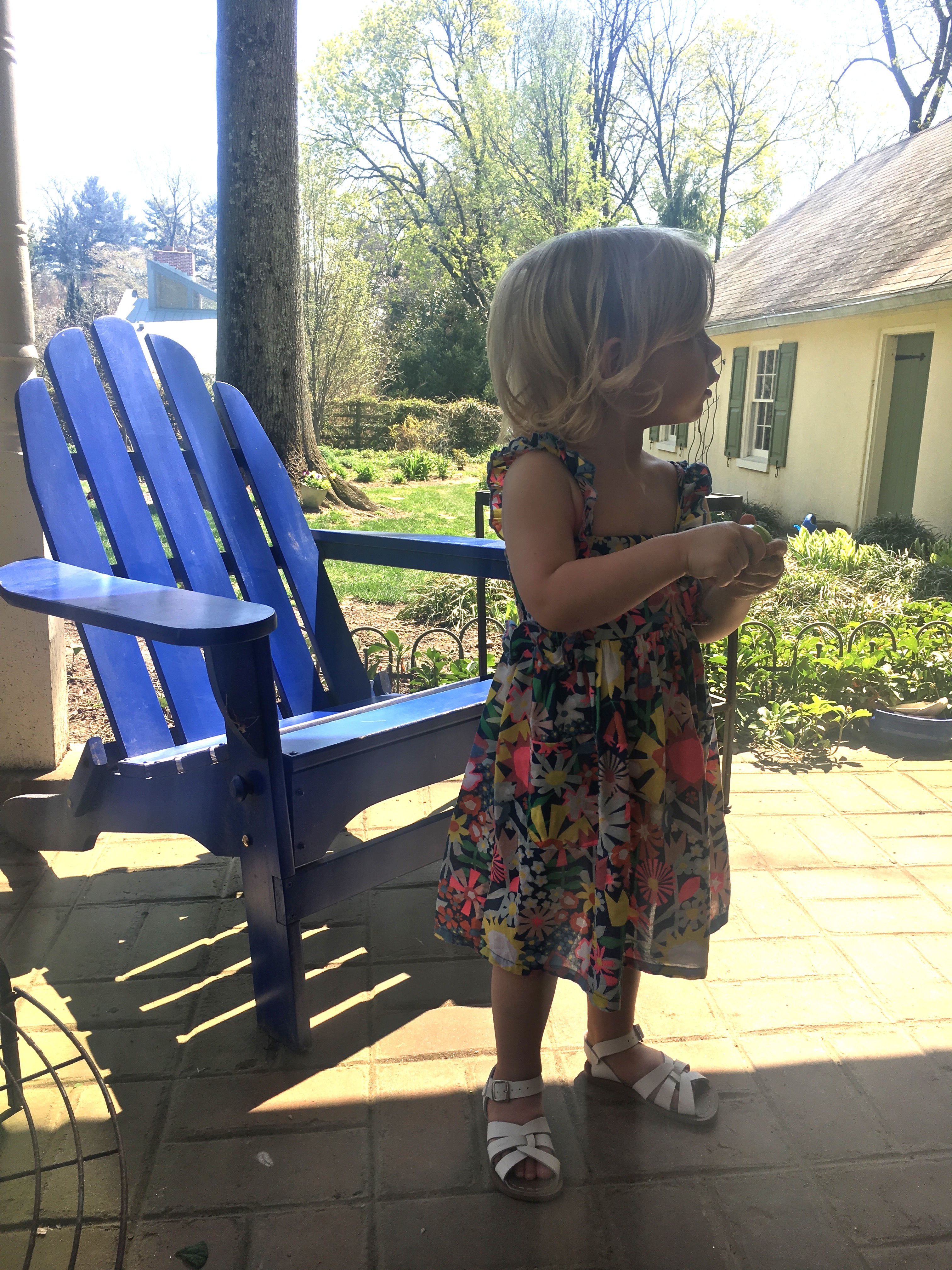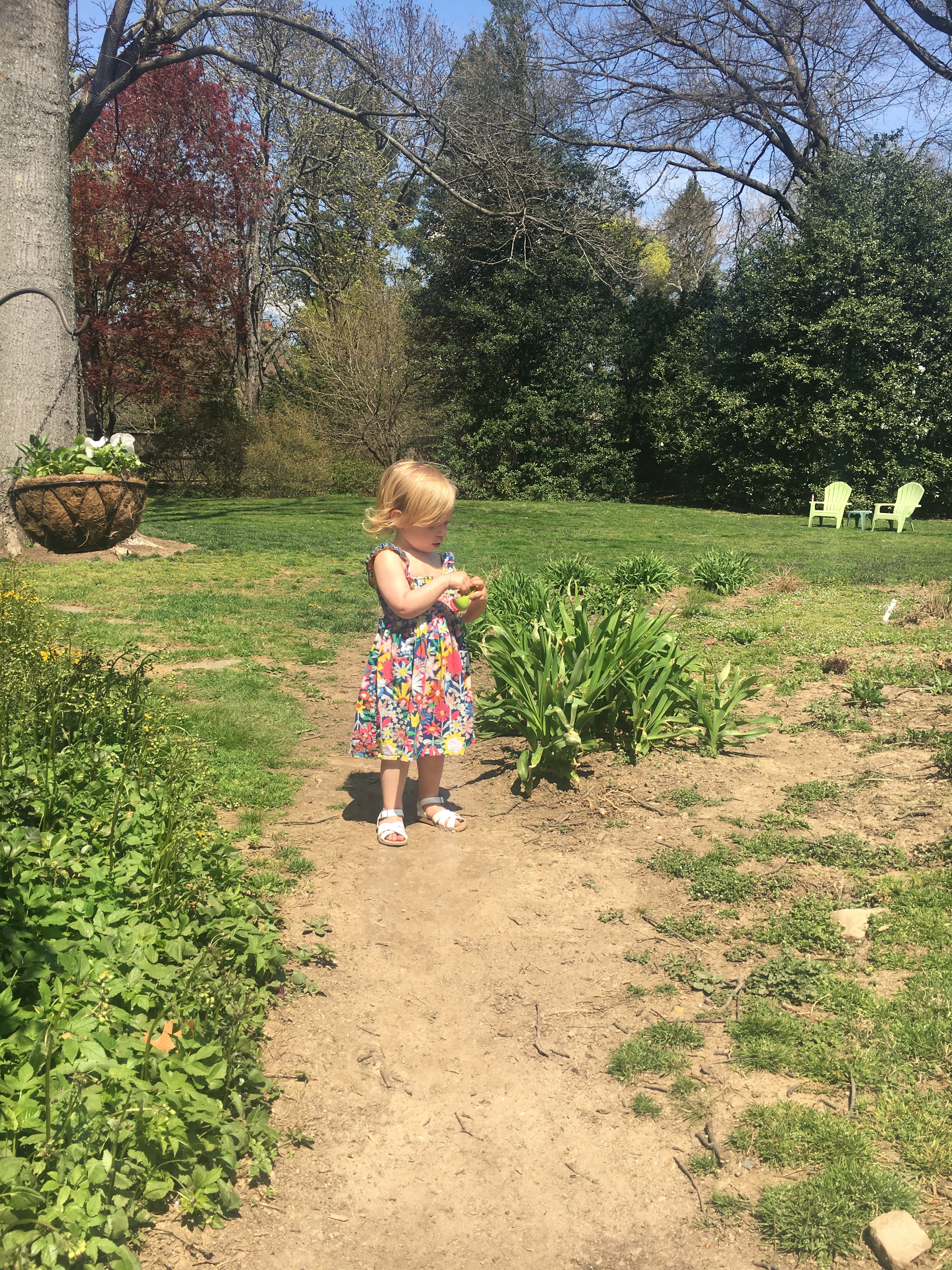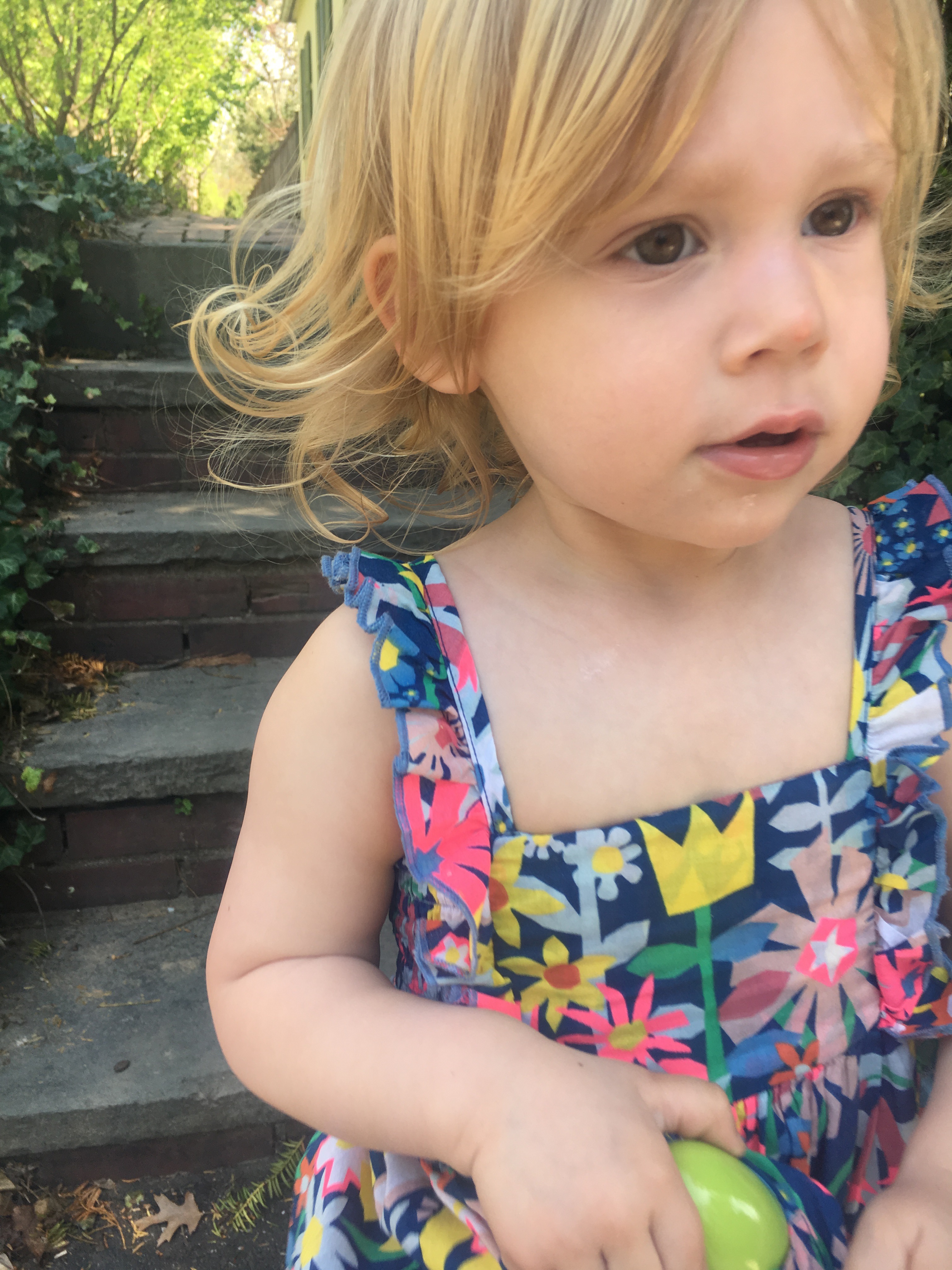 We did a little Easter egg hunt which Georgie wasn't super into until she realized that some of the eggs were filled with chocolate. Then she would eagerly bring them over and say, 'Open! More chocolate!'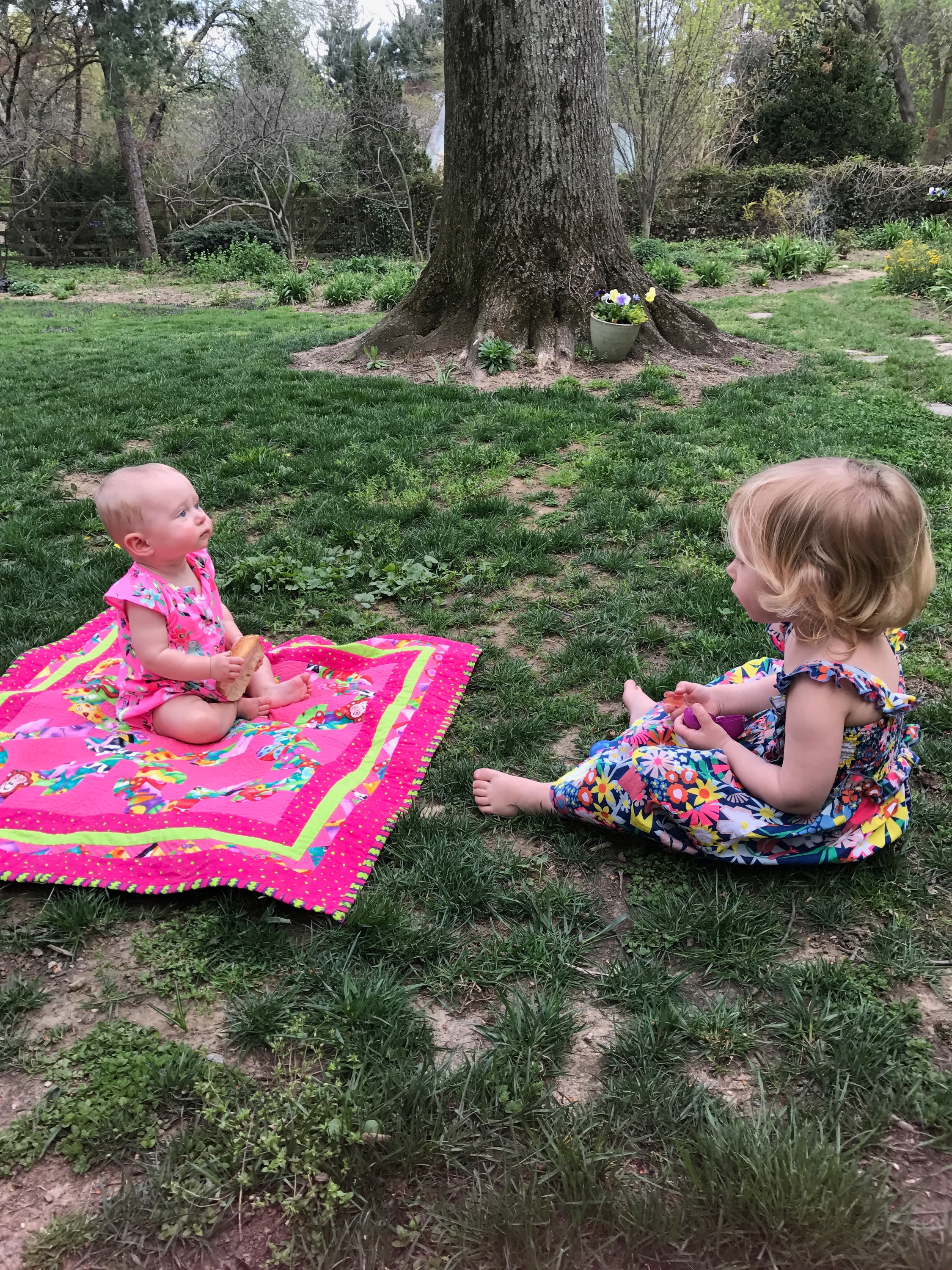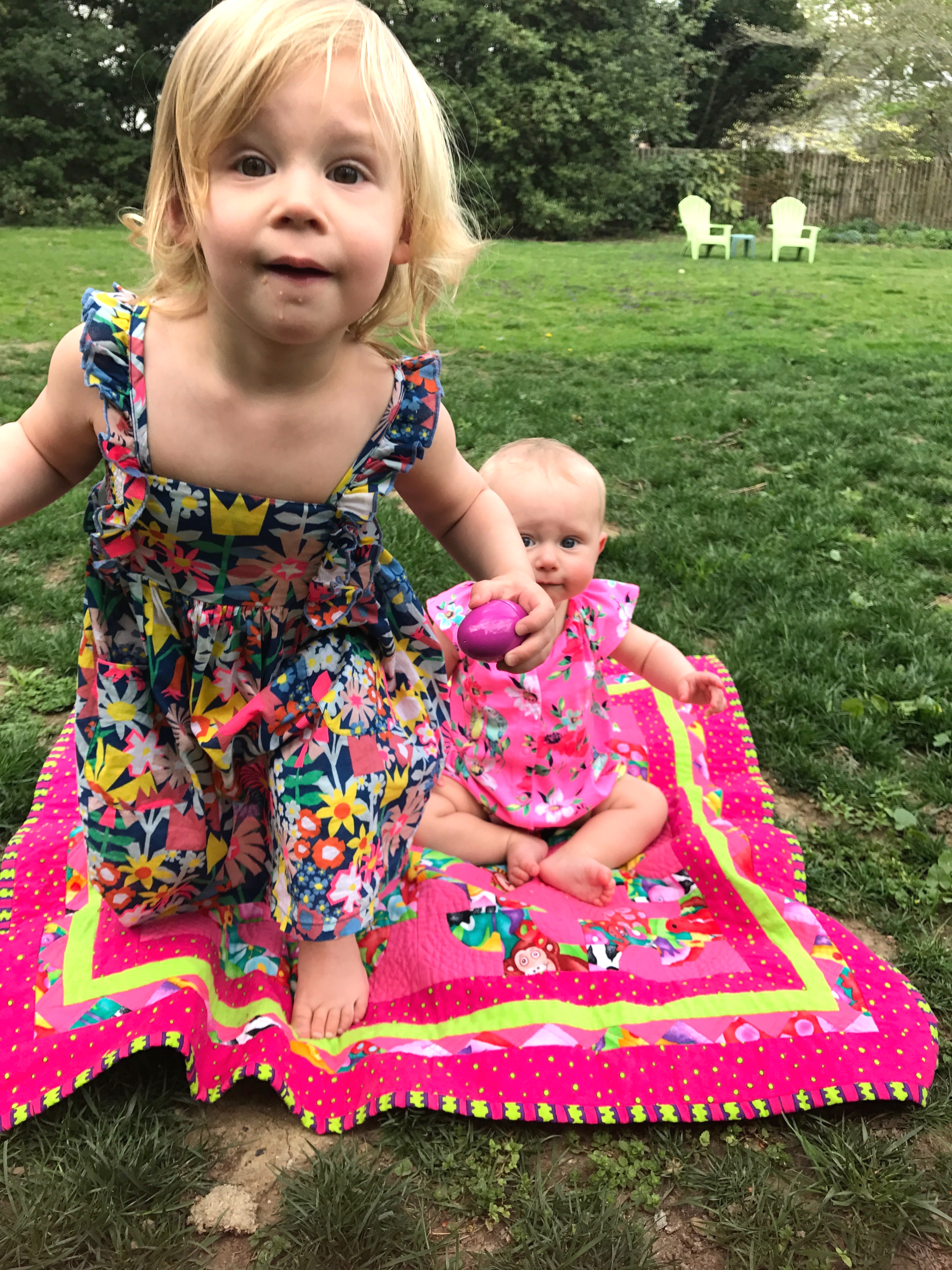 Georgie and baby Alice (as G affectionally calls her). Best buds already!!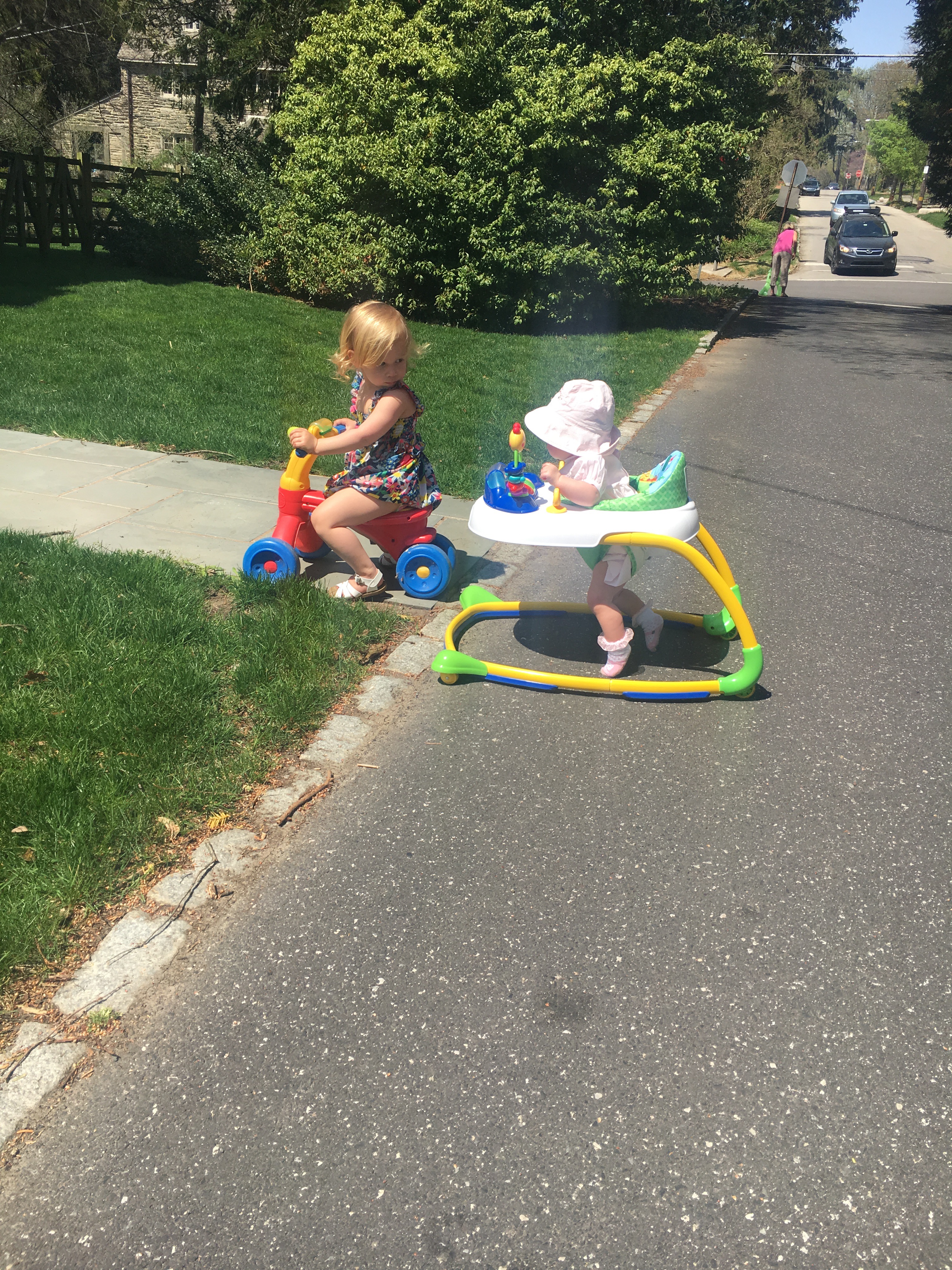 Racing 🙂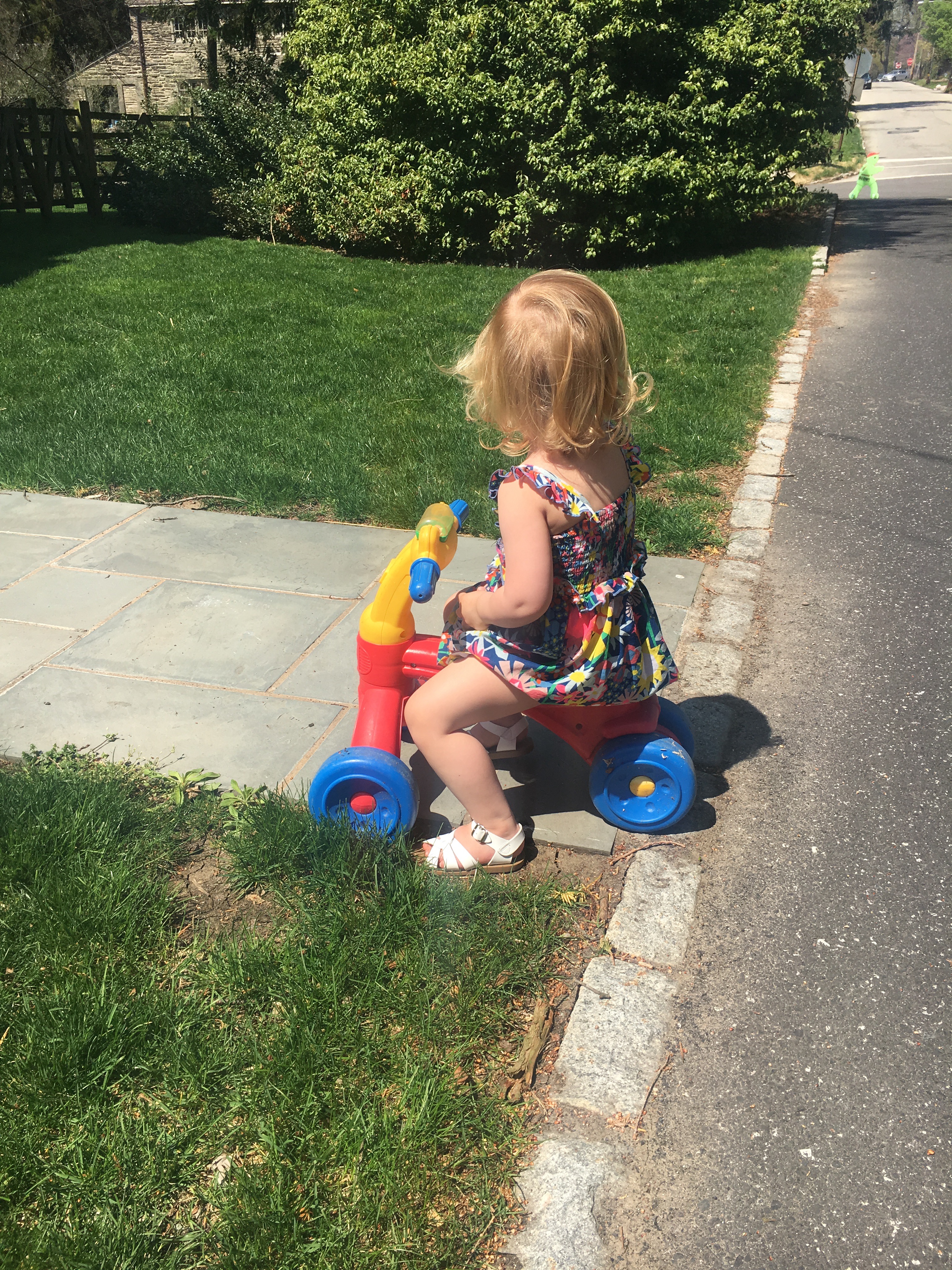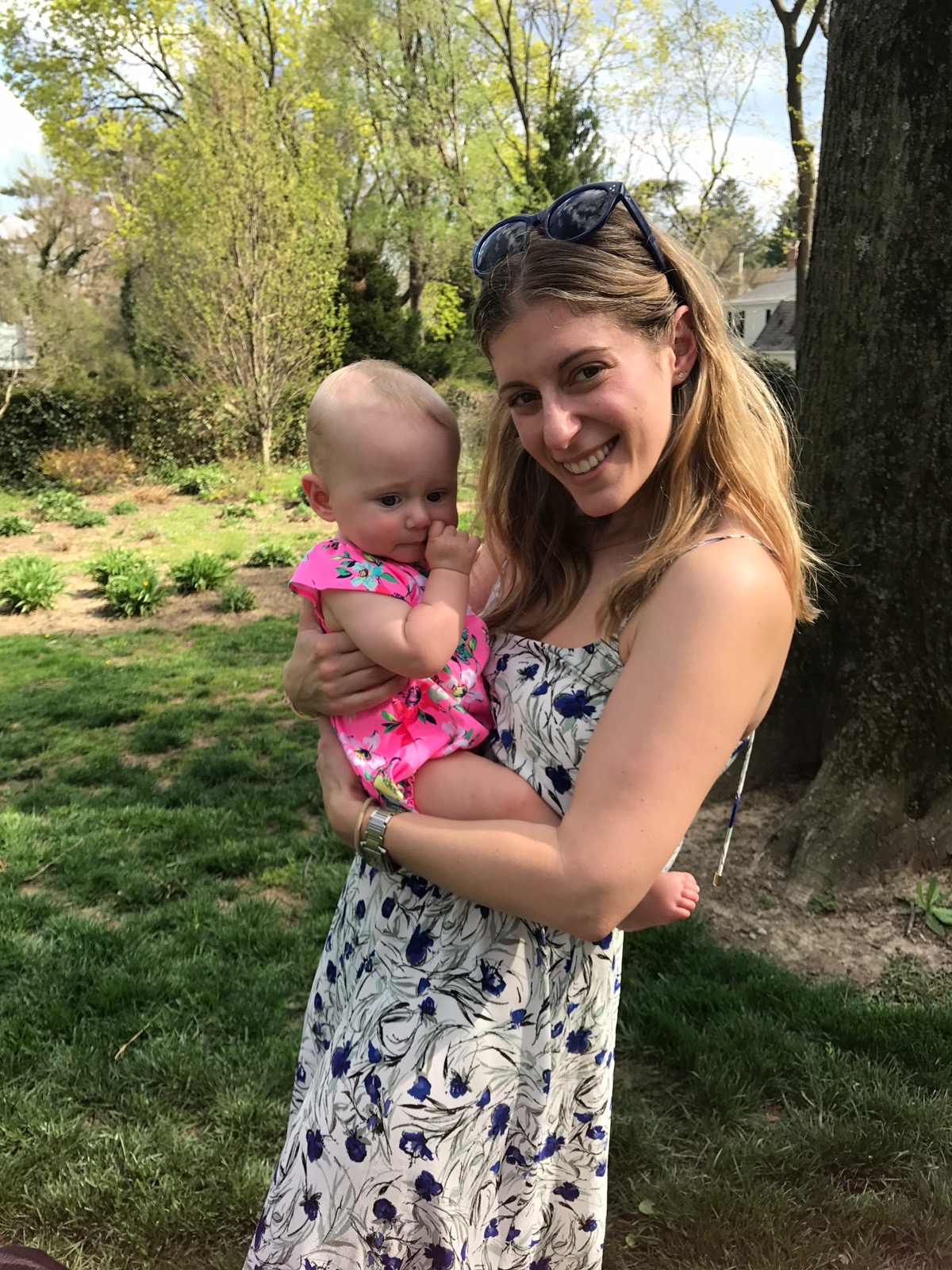 I love you so much, sweet baby Alice!!!