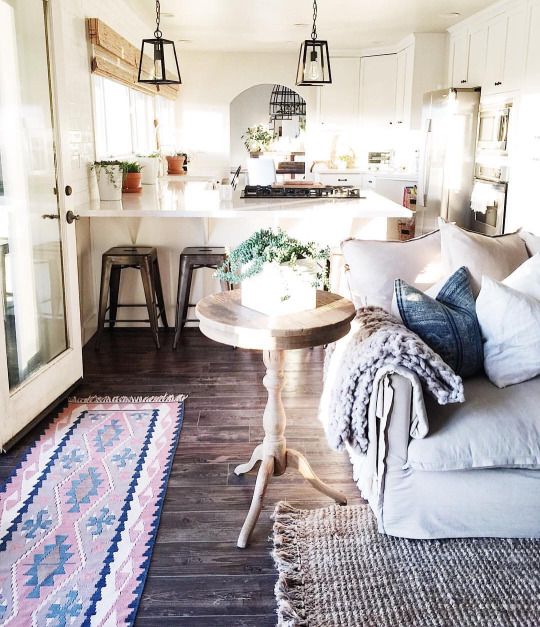 It is WINTER in New York all of a sudden (i.e. so freezing cold), and I'm actually not hating it, mainly because I have wholeheartedly embraced this. And luckily Georgie has huge amounts of Tom's sturdy English stock in her genes, because she just does not feel the cold. She never complains or fusses when it's freezing out, and would probably even go without a jacket if I didn't put one on her. (Or is this just all toddlers?!!)
Currently Tom and Georgie are en route to the airport to pick up my mom, who is staying with us all week. Tuesday is Georgie's second birthday and I am so excited to celebrate it with family. We are getting a huge Elmo & Cookie Monster cake and making all of her favorite meals (smoked salmon and eggs, bagels and muffins, quesadillas with peppers and broccoli, banana smoothies, grapes, the list sort of goes on and on) and opening presents and smothering her with love. Here's hoping Georgie inherits her mothers complete and total love of birthday celebrations 🙂
Have a wonderful weekend!!
A Few Things…
Perfect summer dress. Also, this.
Ooo I want to try this body cream.
Clean eating recipes to get you through February.
Cool Apps for Moms (I especially love the look of Tinybeans and Privet).
This post on how to stay sane but also informed basically encapsulates everything I have been trying to do over the past few weeks. It's a must-read!
I LOVE this tee.
What a beautiful print.
I'm such a loyal fan of my chocolate chip (or m&m) cookie recipe, but intrigued to try this one.
I always wondered if I could donate my old breast pump, and the answer is YES!
This would be so pretty to wear under cozy sweaters when you don't need as much support.
Georgie needs some new cups for water, and I'm thinking of trying this one.
Oh boy – looks like these will be the Birkenstocks of 2017.
Image via.