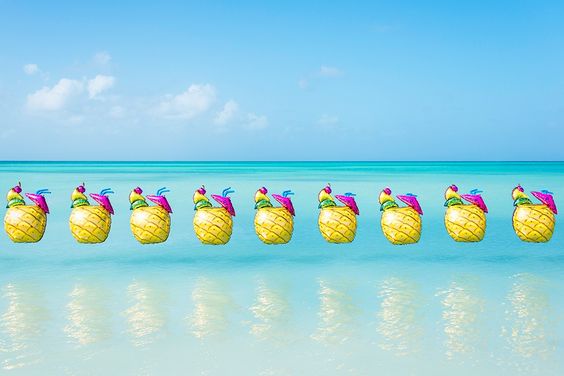 Here are a few things I'm into these days:
Harry's Winston Set // (Note: This one is actually on behalf of Tom, but I've tested it too and can totally vouch for it.) Tom is one of those guys who loves using quality products on his skin – he steals my serum every single night, and is always asking me what night cream and eye cream and face mask he should be using – but he doesn't want to research and buy the products himself. The same goes for his shaving routine. Even though he shaves multiple times a week, he has long been using disposable Bic razors from the drugstore with soap. So he was beyond thrilled to get a brand new razor and foaming shave gel, and has started to enjoy shaving as more of an enjoyable ritual than just a quick thing to get over with. I borrowed the set one day in the shower and have never had a closer, smoother shave in my life. Plus, the shave gel smells amazing – masculine but clean and fresh and basically how you would expect a handsome man to smell 🙂 As an added bonus, the razors are engraveable which makes them a fun gift.
The Coziest Comfiest Pants // WOW. I would live in these pants every single day if I could. I saw them in Nordstrom a few weeks ago, felt the fabric and immediately bought a pair. I genuinely look forward to evening rolling around every day so I can put them on. They're crazy soft and basically heaven. I got the grey but love the pink too, and also these!
S'well Bottle // I realize this is not in any way new to most people, but I just got my first S'well bottle and I am completely obsessed with it. I used to be pretty faithful to my BKR, which I loved mostly because it's glass and really sleek looking, but after discovering mold on the cap, I felt it was time to move on. (I could have just bought another cap but I had the bottle for years and wanted to try something new.) I know this might sound nuts, but I think water even tastes better in the S'well – it's smoother and really crisp! The bottle is made of non-leaching and non-toxic stainless steel, and it keeps your drinks cold for 24 hours and hot for 12. I use mine for water, but my sister uses hers for coffee – the other day she filled it up at 7am and at 7pm it was still piping hot. It was kind of insane!! There are so many beautiful patterns, and I love the company's mission, which is to eliminate all plastic water bottles on the planet.
Harry's Winston Set c/o. Image via.