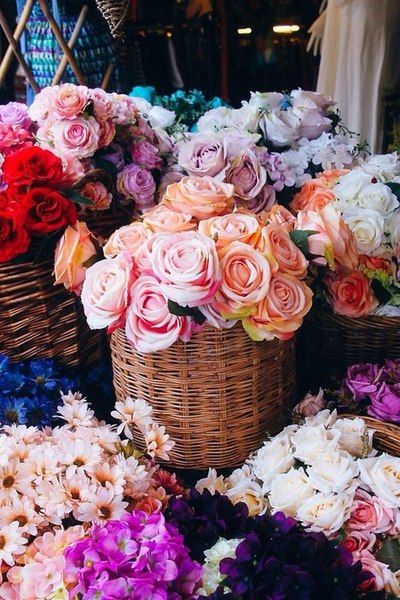 It's going to be a beautiful weekend in the city! On Saturday I have a hair appointment to finally do a little color refresh. I'm thinking of going a much dirtier blonde, because I want something more natural and easier to maintain. Hope it turns out ok!
My favorite face mask now comes in a honey version (!) which I think I must try. Also, what a cute dress!!
Have a wonderful weekend!
Photo via