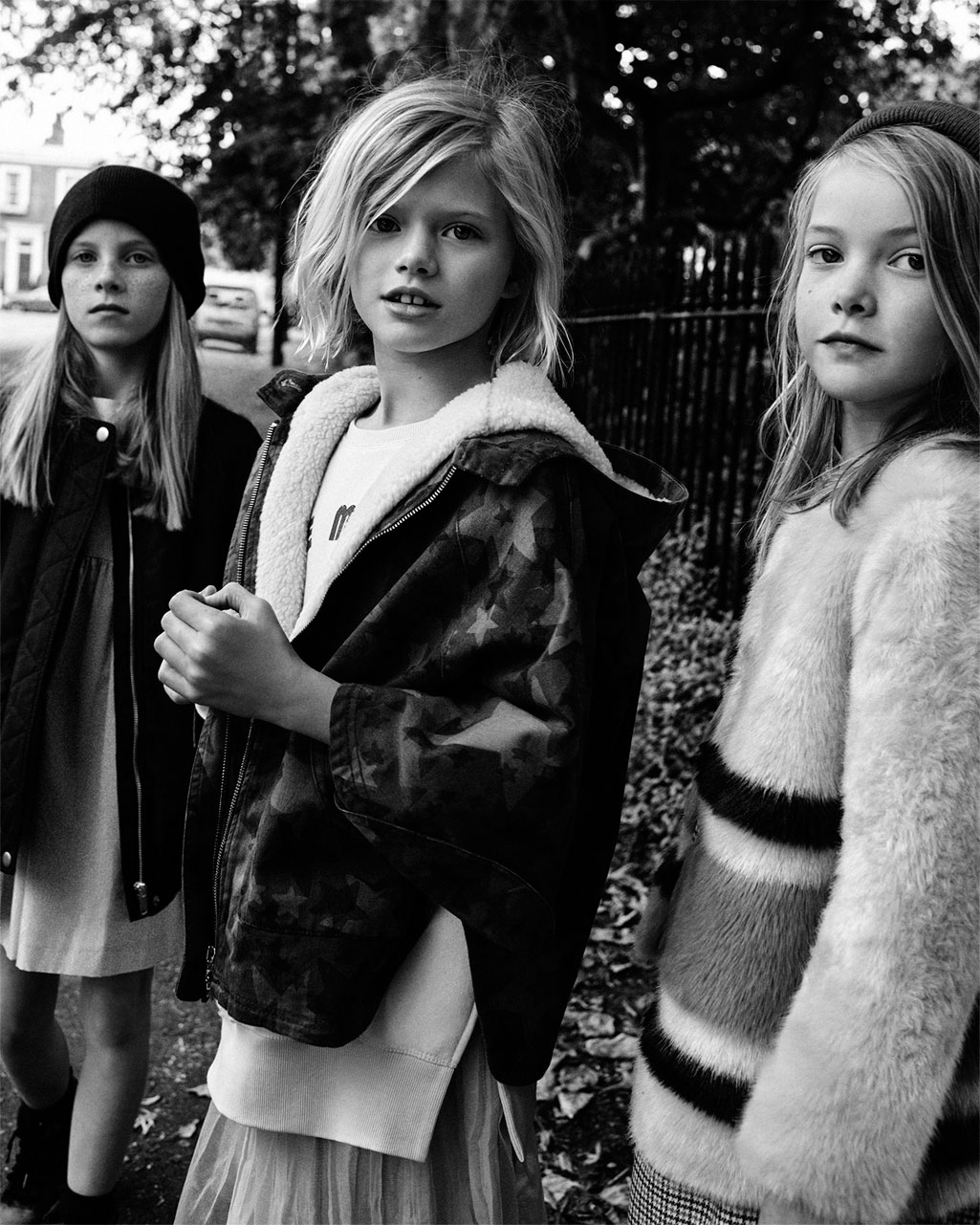 In search of a cozy faux-fur vest for myself, I went onto Zara last night to see what they had in stock, and then quickly clicked on the baby girl section to see if they had any cute fall things for Georgie.
I've found Zara's kids section to be very hit or miss – certain times of the year, especially between seasons, they don't have much that I like, but other times (like now) they have so many cute things it's slightly overwhelming. Here are a few of my favorites:
How amazingly cozy does this coat look?? And this one too, which I would 100% wear in my size. I love this magic wand sweatshirt and this pom pom one so much, and also this patches one would be too cute with skinny jeans. And why why why does this fleecy hoodie not come in adult sizes too? I would seriously live in it all fall.
This floral printed shirt is so sweet, and Georgie would adore this stars top (stars are a current favorite of hers).
The shoes are all crazy cute, like these leather high top sneakers with a white fuzzy bear peeking out from the tongue. My heart can't handle this level of cuteness in a toddler shoe!!! Also adorable are these high top star sneakers and these bow ballet flats.
You may call me dramatic for saying this, but I really think I stopped breathing for a few seconds when I saw this backpack. It's a mother koala hugging her baby koala (who is detachable by the way) and it's fuzzy and generally amazing. Holy cuteness. Of almost equal cuteness is this star backpack with pink and organ pom poms.
Also, can we talk about how incredible their kids campaign photography is?? Look how tomboyish and fun and cool those little girls look. I love it.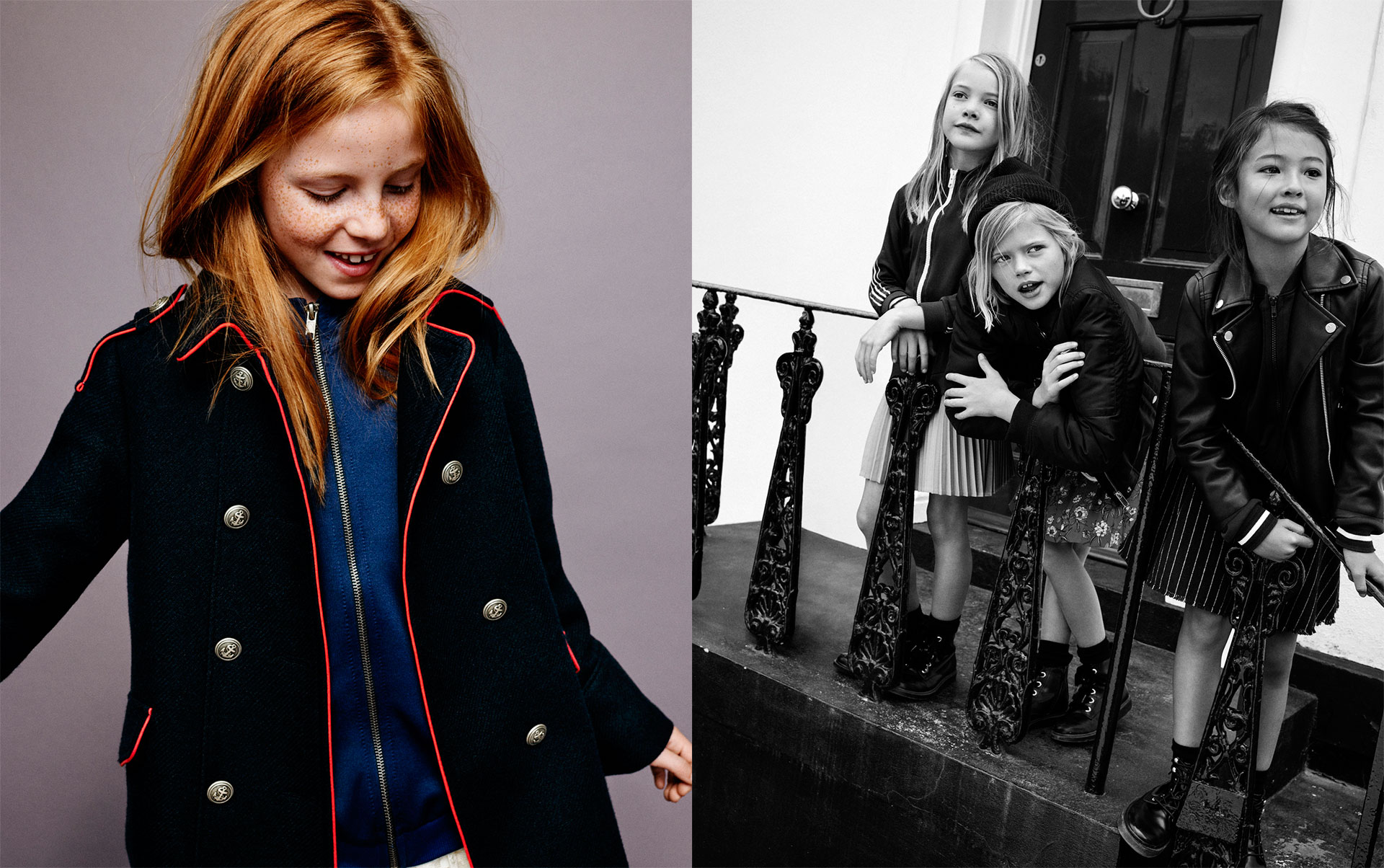 P.S. I often hear friends with little boys say it can be tough to find cute clothes for them. How adorable is this top and these monster sneakers?? There are also a ton of adorable flannels.