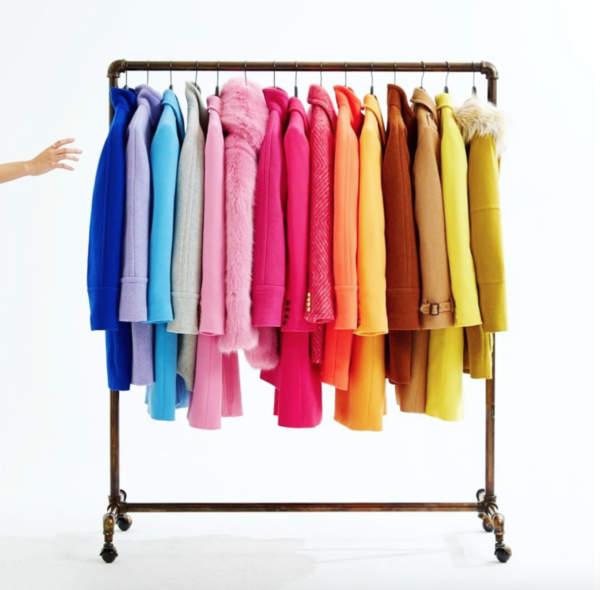 We have been seriously soaking up these crazy beautiful fall days, spending as much time outdoors as we can before winter sets in. It's really true that the changing leaves up here in the Hudson Valley are stunning. Sometimes they are so brightly yellow or perfectly red that they hurt my eyes a little, but in the bet way possible.
We had a preschool open house this morning and then friends came to visit from the city this afternoon (thanks for coming, Meg & Gianna!!) and tomorrow we have zero plans. Yay for lazy Sundays!
Have a wonderful weekend!!
A Few Things…
Grace did a fantastic post on top all natural beauty buys from CVS – I want them all!
Can Men Handle Birth Control? Short answer: no.
A great post on travel essentials with kids. I especially love the packing cubes – genius!
A really, really good toy gift guide by age group.
Is this actually happening??! Words cannot express my excitement!
I made these brown butter apple cinnamon muffins this week and they did not disappoint.
After seeing this, I added this to my wish list.
Adele is seriously the best – this is a great read.
The reason we have daylight savings.
This looks so cozy to sleep in (fun fact: I love nightgowns), and this does too!
Do you watch The Great British Bake Off? It's one of my favorite shows (it's strangely so soothing), and I'm so excited for this new show with Mary Berry, which sounds so good!!!
Image via.