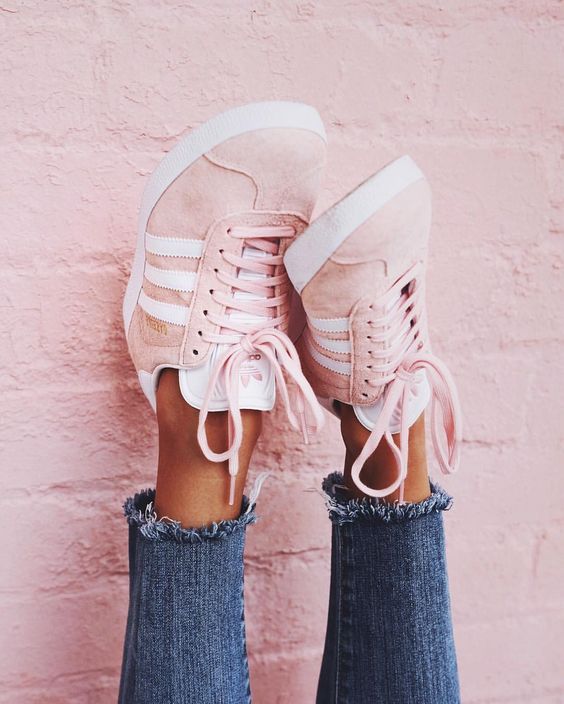 One of the things that excites me most about reading blogs is finding out about cool new stuff (beauty products, services that make life easier, parenting tips and tricks, recipes etc.), and that's something that I hope to be able to share here. So, without further ado here is the first post in a new series of 'Three Great Things,' detailing what I'm into at the moment:
Emma Bridgewater Mugs // Do you ever have something that you love and have on your list of things to buy forever but never get around to actually buying? I always have a bunch of things like that, and Emma Bridgewater mugs are one of them. They're a British company and when we were living in London I saw them everywhere – in restaurants, cute boutiques, at both my sister-in-law's houses. They have  great patterns, they're well made (and made in the UK, which is a bonus), everything can be personalized, and they're just generally adorable. I always wanted them and never bought them, but my mom randomly got their catalog in the mail and she fell in love too, so she bought a bunch for everyone in our family. We got these and this, and I just love them so much. The star one is wonderfully massive (see picture below), and I have already loved sipping my morning coffee out of my Mrs. mug 🙂 Also, their baby mugs are the sweetest.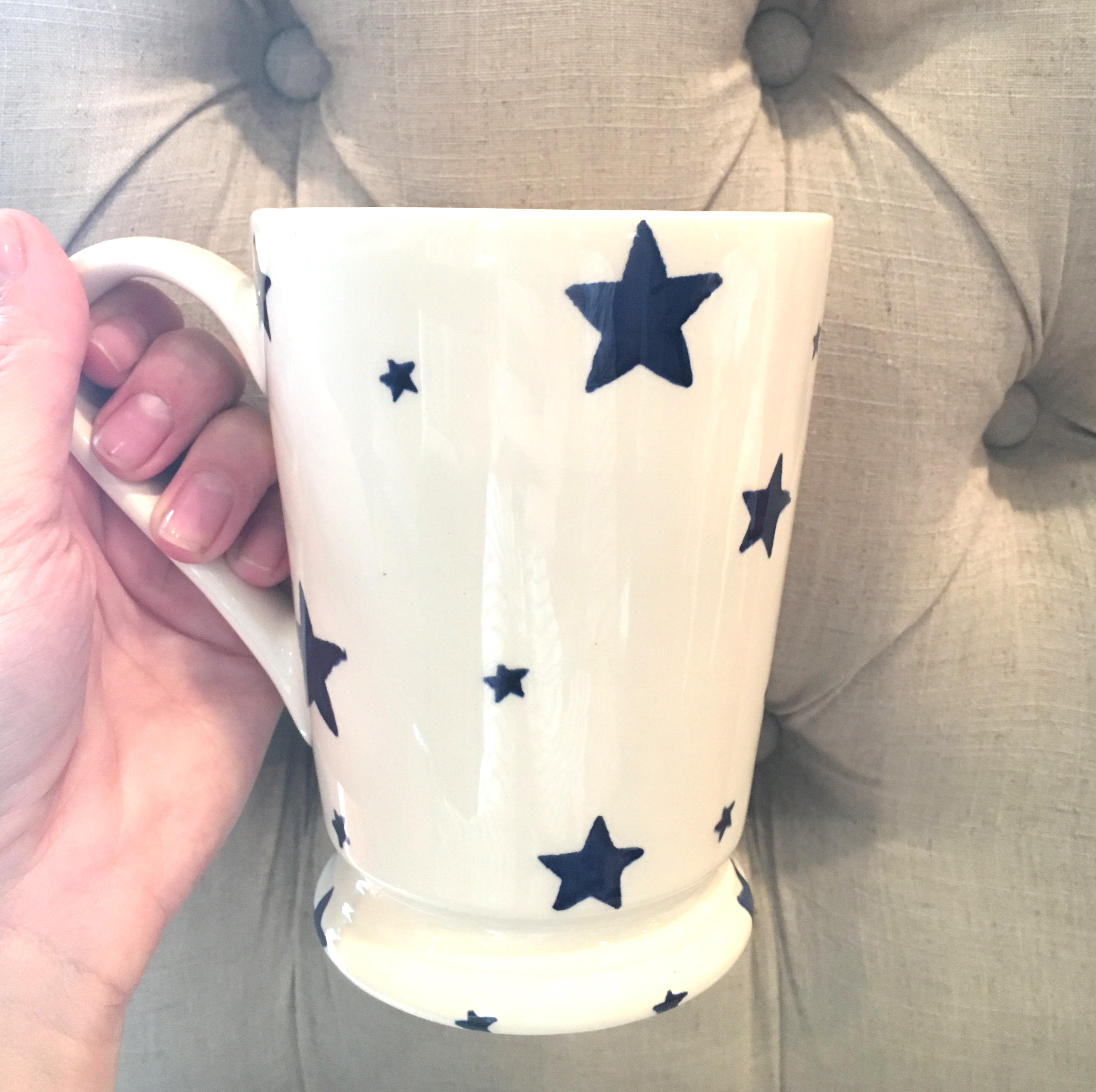 Rockets of Awesome // This company was started a few months ago by Rachel Blumenthal, the founder of Cricket's Circle, which was one of my all time favorite-ever blogs and parenting resources. You sign up, fill out a little profile about your kiddo(s) based on what clothing they typically like to wear, what colors they prefer etc. and then each season they mail you a box of clothing. Every piece is made by their in-house team of designers, nothing is over $40 and it's all meant to be mixed and matched. You keep what you like and send back what you don't like – they include a return bag and shipping label and you are only charged for what you keep. It's so great. For our last two boxes we have kept about five pieces each time (out of 12 or so), and what I love most is that the pieces are not only adorable but also unique. You don't see many other kids wearing them as you do with brands like Gap, Old Navy and Zara Kids (all of which I love, don't get me wrong!). It's cute and fun, has great branding and is definitely something we plan to continue doing for years to come.
Coconut Rose Body Scrub // Every year right around now, when the weather gets colder and the heat gets turned on, my skin goes a tiny bit crazy. My legs start to itch after I shower, which doesn't go away no matter how much lotion I slather on, and my knuckles get really dry and red (very attractive, I know ;)). The perfect cure is a good body scrub a few times a week, and I have found such a gem in this one. I used it for the first time last night, and it was divine. It's sugar based which makes it a gentle exfoliator, but you can totally feel it really getting to work. It has coconut oil which hydrates your skin as you put it on, and rose which smells absolutely heavenly, and my favorite part of all: no bad ingredients.
Image via.