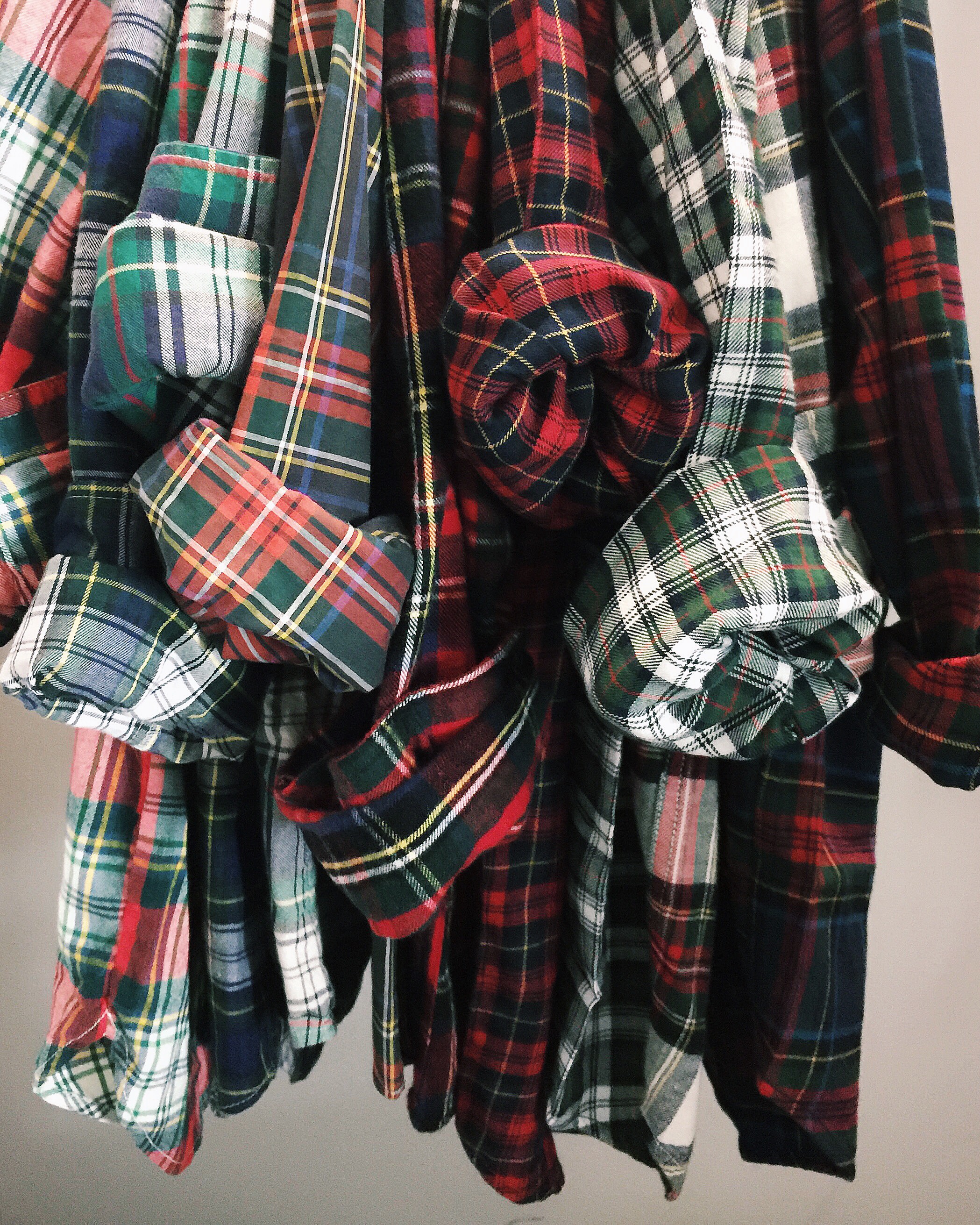 I have always loved simple, classic clothes – a great white tee shirt with jeans, a striped shirt with a chunky cashmere cardigan, and of course, a button down. In the spring and summer I love a chambray and in the fall and winter there is nothing like a cozy flannel. Here are a few of my favorites.
Madewell // I am really loving the button ups from Madewell this season. So much so that I got myself a few as a birthday treat 🙂 They just arrived yesterday and they are delicious. Thick and soft and cozy and warm and comfortable and just perfect. I got this one in a size medium and this and this (which is basically the cold weather version of a white cotton button up) in a size small, since the fit is oversized. (Use code GOODBUY for up to 30% off.) I had initially also added this and this to my cart too, but decided to be somewhat sensible and remove them before checking out.
Old Navy // Such a good place to stock up on button ups, since they are so reasonably priced. The quality is good (100% cotton) but a little thin, and also a little short. I like to wear my Old Navy button ups un-buttoned, with a navy or white long sleeve tee underneath. My favorites are this one and this one (both under $15) and while you are perusing Old Navy, please do yourself a favor and get a pair of Rockstar jeans. They are honestly the most comfortable and flattering jeans ever, and so crazy cheap. I have so many pairs and love them all.
Uniqlo // Tom always liked popping into the Uniqlo by us when we lived in the city. At first I never understood the appeal (he loves their jeans, which fit him so well ;)) but slowly started to find some gems. For button ups, I love this simple one, and this one is great too. Also, how is this shirt $1.90??!? It's out of stock (sad) but super cute and I just can't believe that price!
J. Crew // A classic spot for button ups, J. Crew always has a ton of options. A few of my favorites are this one and this one, and this is a cute lower priced version from J. Crew Factory. I am also a big fan of buying men's button ups (get the slim size) to wear as a true 'boyfriend' shirt. They look best with skinny jeans and a slightly heeled boot, or on the weekend with leggings and sneakers. This one is so great, and this one too!
P.S. The difference between a button up and a button down shirt.
Image via this fantastic post.