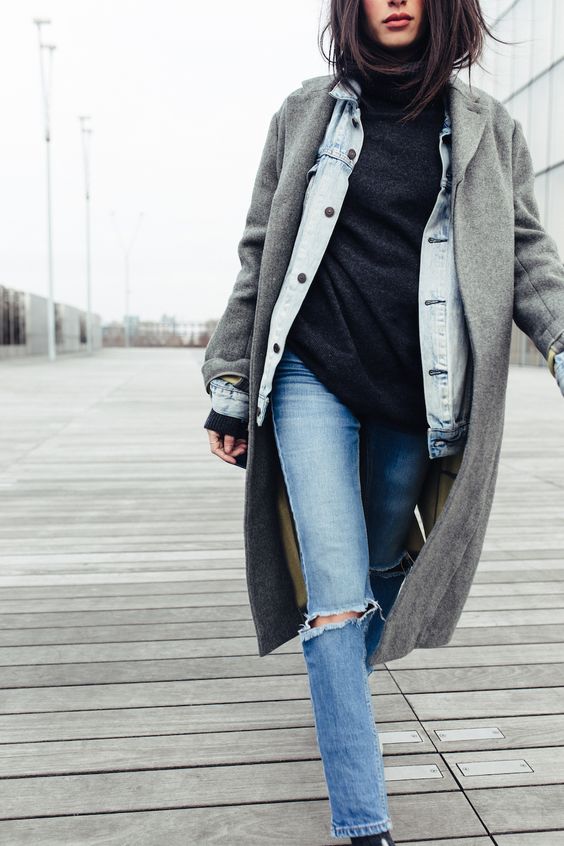 Happy Friday! This past week has really been such a great one. I am still on what feels like a sugar high of happiness now that we have a house and live in the suburbs. I find my mouth slowly working its way into a smile at the oddest times – like in the car when someone is nice and lets me in their lane (so not the way in NYC) or when Georgie erupts into a fit of giggles in our backyard because she loves the grass so much, or when the sweet ladies at the local library get so excited to see Georgie when we go play in their children's section. We're so happy to be here!!
This weekend my parents are flying up from Florida, to see the new house and so my mom can stay with me while Tom is away on a business trip. And then at the end of the week we are going to head down the shore for a little end of summer beach vacation before fall rolls in.
Have a lovely weekend!!
A Few Things
Treated myself to some pre-birthday goodies.
About a year ago we were in Restoration Hardware and I stopped in my tracks when I saw this couch, it was so incredible. And now I think it may be coming to live with us!!
This family of six took a year long trip around the world, and here are the highlights. Wow.
Healthy twists on childhood snacks.
Tom and I just finished binge watching this show on Netflix. It was so good. A little bit scary, but amazing.
I love this series on parenting in different countries.
Five great no bake desserts.
A solid list of things you can do on your phone while waiting in line.
This coco rose lip conditioner looks perfect.
I was totally inspired after reading this post on one of my favorite blogs, and now need smudge sticks and himalayan salt lamps!
I have my eye on this sweet bookcase for Georgina's room.
And last but definitely not least, my wonderful little sister is taking part in Cycle for Survival – a  bike ride to raise awareness for rare cancers, as well as funds to help in finding a cure. If you are so inclined to donate, please visit this page. Go Nicki!!
Image via.