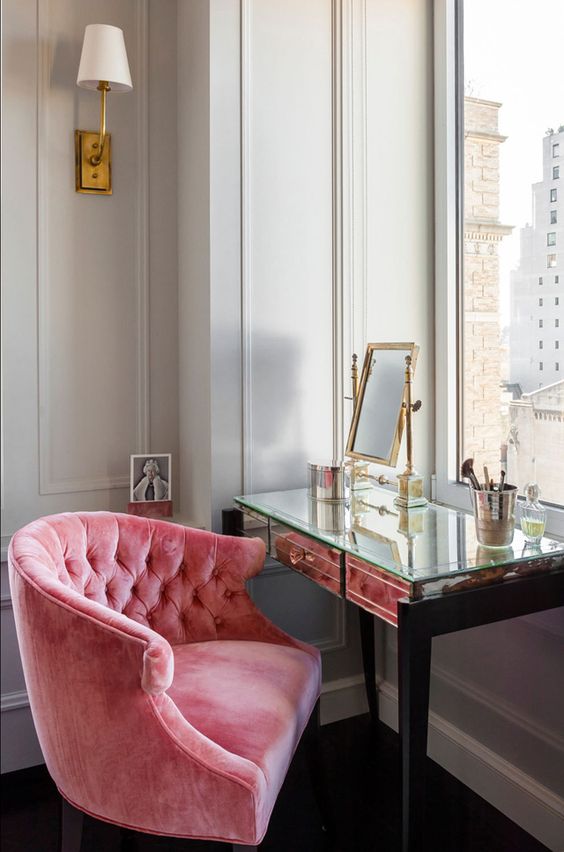 It's been so nice to spend a solid few weeks in the suburbs. I think it's made me realize that I'm totally ready for a house and a yard and a car in the driveway (as opposed to a car in the garage that's 5 blocks and 2 avenues away). But I'm sure once we get back to the city tomorrow I'll be soaking up all of the conveniences that the city has to offer, and it will be nice to get back into our routine and to sleep in my own bed again.
Have a wonderful weekend!!
A Few Things…
Written thank you notes: do or don't? (I say do. Always.)
The champagne of drinking water.
I had this on my wants list for awhile, and this post by Victoria has convinced me that I definitely need it.
I can't wait to start reading this, as soon as I finish this.
Speaking of books, this one looks excellent and completely supports my thought that having solid, supportive mom friends when you have a baby is the key to staying sane.
These are genius! Bringing them on our California trip next week.
Would you travel alone?
Got this new face wash this week – so far, so good. More to come. (Also, want to try this power glow peel.)
One of Georgie's new favorite toys.
Photo via