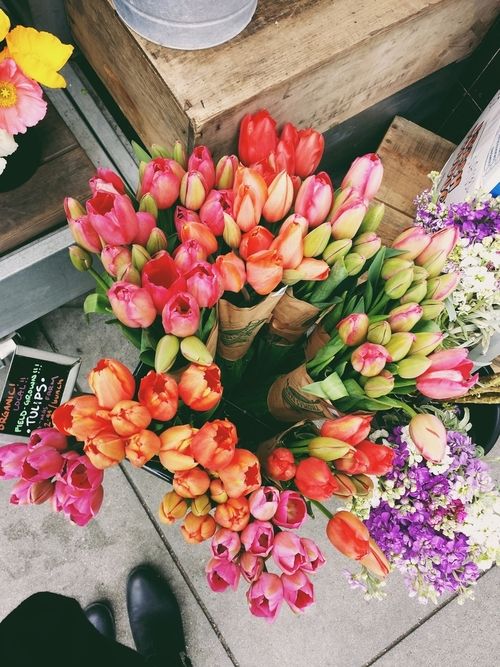 Yay weekend! This week was a busy one, in the best way. Georgie had a few friends over on Monday to make Valentine's Day cards, and Tom and I switched off with evening plans every night this week. I can't wait to cozy up at home tonight, particularly because I had one too many glasses of wine with friends last night 😉
It's going to be freezing in New York this weekend, so we will be bundling up for our brunch plans Saturday and Sunday (here and here), and then heading out Sunday night for a Valentine's Day date at the movies.
Have a wonderful weekend!!
A Few Things…
A well written, truly honest post about the challenges that accompany looking after an infant. ("I want to do it all. I also want to do absolutely nothing.")
Bookarked Hitha's chili recipe which looks SO GOOD.
These pajamas look so cozy (and from one of my favorite brands).
Healthy, homemade honey mustard. (Only five ingredients, and very kid-friendly.)
YES!!!
What a sweet way to get your baby to sleep.
Have you been watching this? We love it so far, but I can't help think that it would be much better to binge watch. I'm finding it to be a tiny bit slow. (Also, interesting…)
This would be such a cute Valentine's (or anytime!) present.
Love this look on Grace – I've added the top and skirt to my spring wish list.
A great, eco-friendly alternative to ziploc bags. Need!!!
The 20 Most Common Parenting Mistakes, as seen by a family psychologist.
Image via