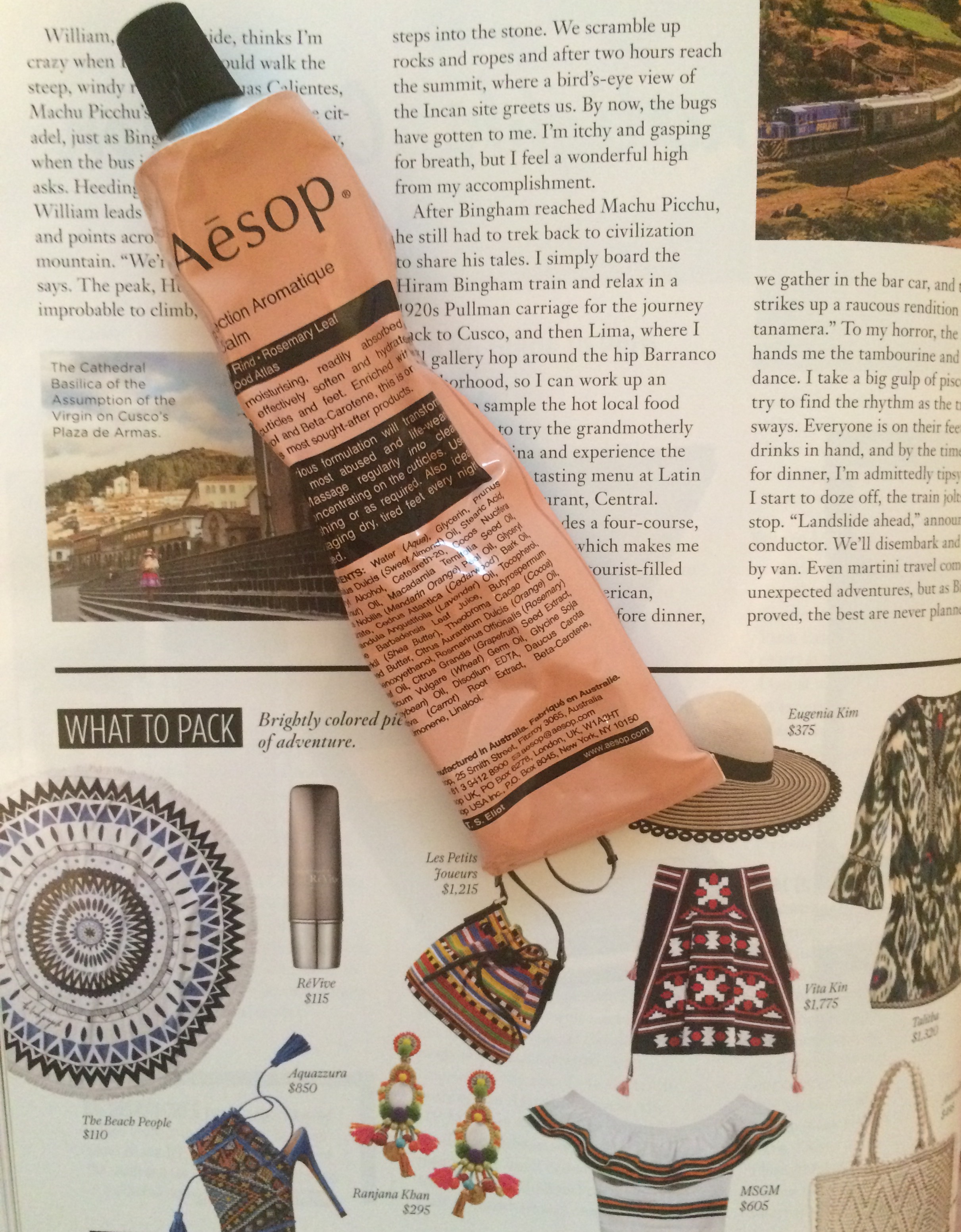 I have always gotten really dry knuckles in the winter, and now that I wash my hands approximately 50 times a day (normal when you're a new mom, right?), I am more in need than ever for a thick, hard-working hand cream. Enter Aesop's Resurrection Aromatique Hand Balm – a wonderful, amazing, can't-live-without hand cream that's been getting me through.
Aesop is one of those brands I've always read about and seen and thought looked so cool. (I also love  how all of their products are botanical-based.) I've been using their hand balm for about two months, and I just love everything about it. It's super thick and moisturizing, but not at all greasy, and it smells incredible. I use it at least five times a day, and then really slater it on before bed.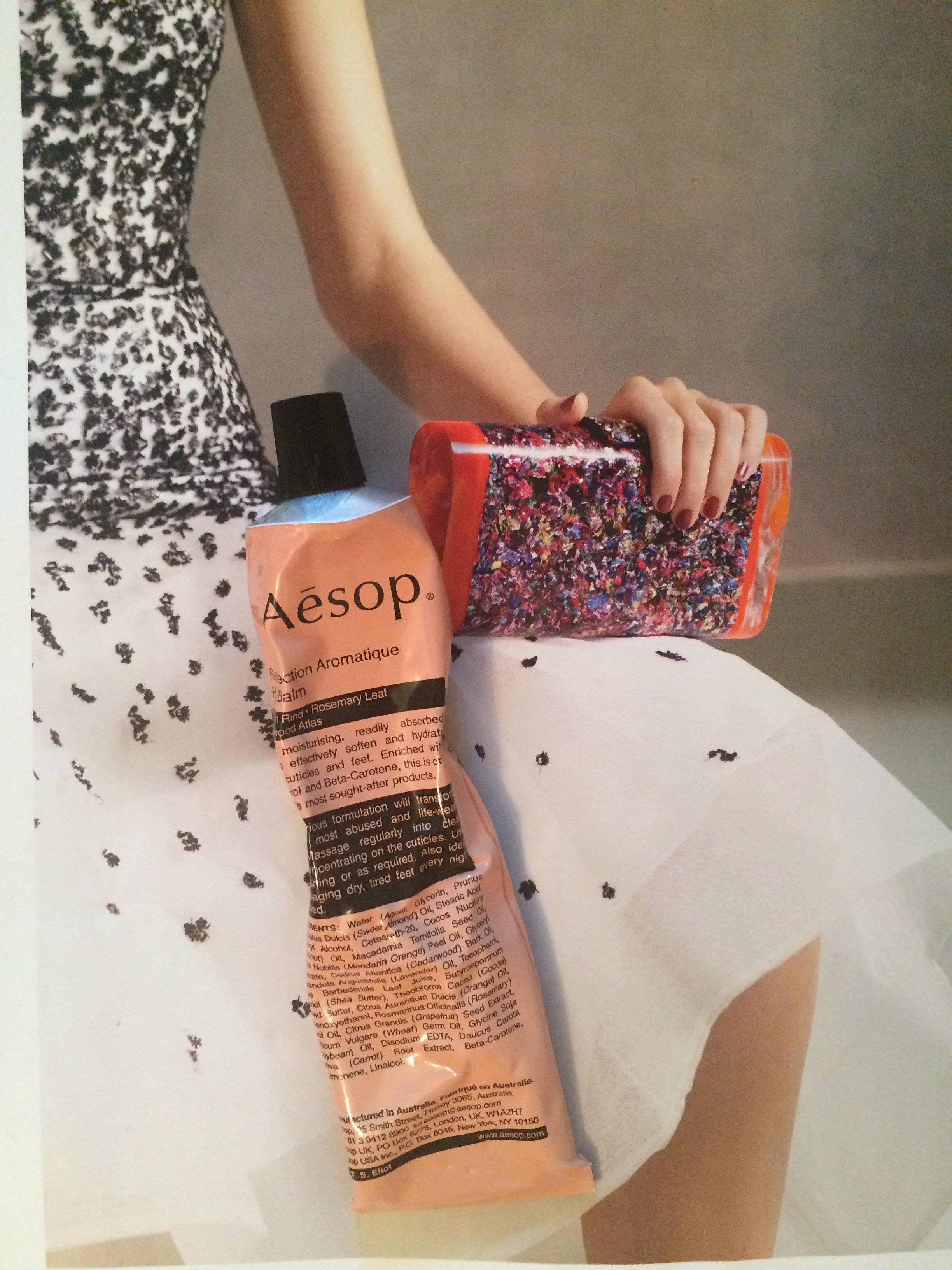 I would also love to try this and this from Aesop, and this would look (and smell!) so good on the bathroom sink.