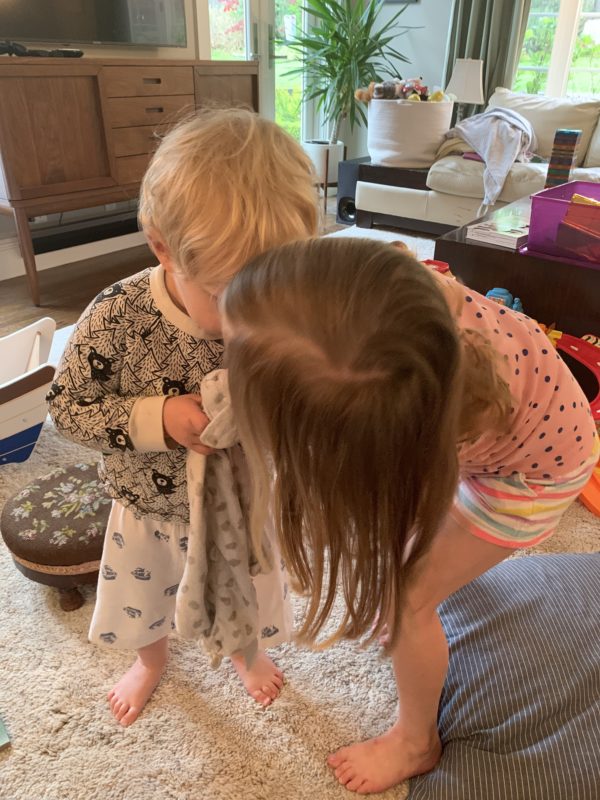 Hello! Life has been upended in the past few months, and I hope everyone is staying as safe and sane as possible. We are doing ok. It's such a nutty time for just about everyone around the globe, but I also can't help but feel grateful for many things. We have our health, we have a backyard to run around in, we have access to fresh food that can be delivered to us, Tom can work from home, and our kids are too young to require home schooling! We are very lucky.
Some days are easier than others, but on the hard days I acknowledge the suck and try my best to shift perspective. On this particular rainy day, I am balancing all of the feelings: it's 2pm and we are all still in pajamas, Rex is napping and Georgie is watching Ice Age, I made a to-do list for the first time in weeks which made me feel shockingly happy and excited and motivated, and a banana bread loaded with chocolate chips just came out of the oven. Because this.
And now a few fun things:
Play Doh Kits: My kids have long loved play doh, so I got them a bunch of these kits from Etsy. They're so cute and they play with them for a long time. As in, long enough for me to drink coffee and make breakfast. (I have a few of these on the way too.)
Goop x GreenPan Pans: I have never bought a nonstick pan because of the chemicals they contain, but recently I have been getting tired of having to triple-clean the pan every time I make scrambled eggs. Randomly perusing online, I found this ceramic frying pan set that is not stick and chemical-free. They work like an absolute dream, and as an added bonus they're beautiful – an icy blue outside with white inside. So far I have kept them on the stove because they look so lovely.
Weekend Bag: Of course I have no plans to go anywhere for the foreseeable future, but one day vacations will happen again! And when they do I will be prepared with this beautiful weekend bag that I treated myself to as a Mother's Day gift. It's the sort of bag that I would have loved as a little girl, and still love today.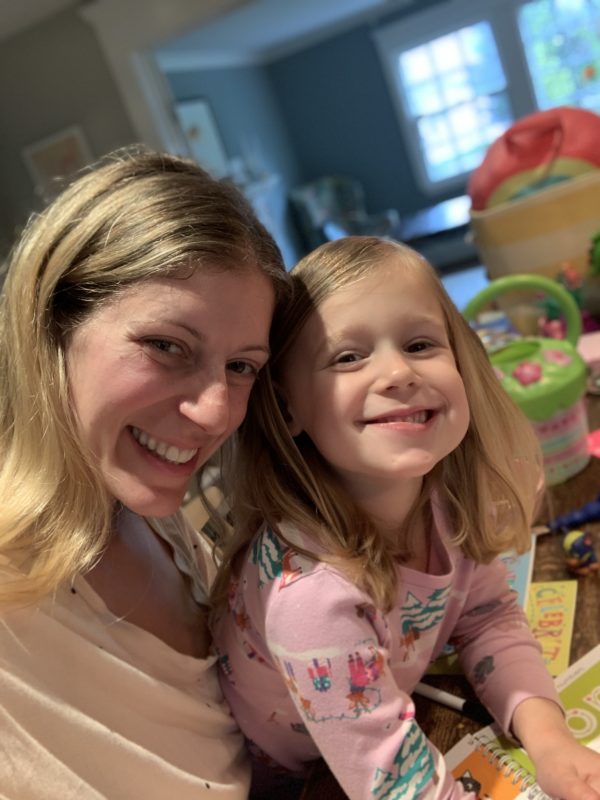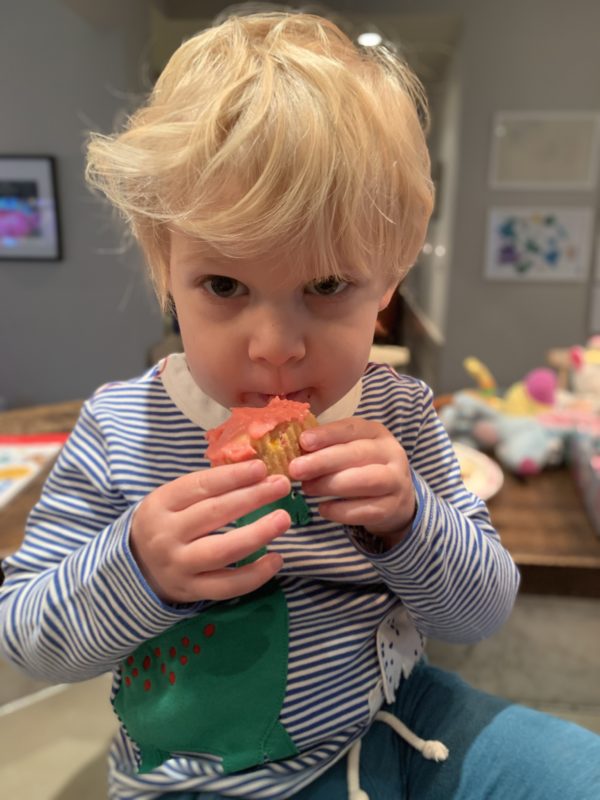 Stay safe! xx