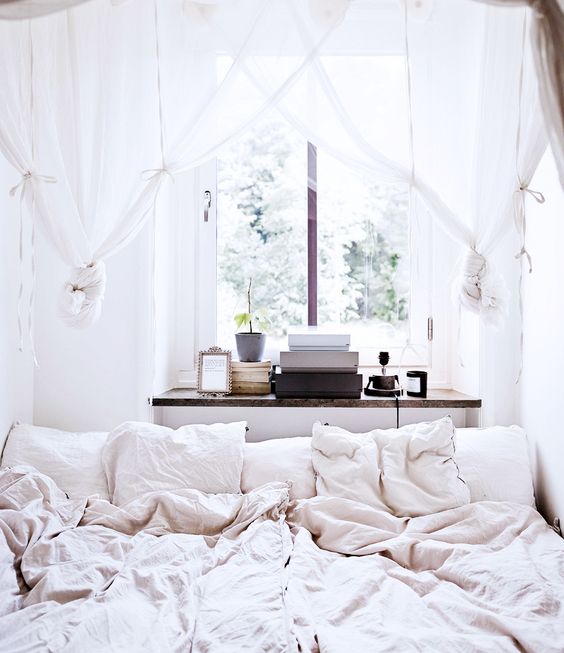 New York City after a blizzard is kind of fascinating. Aside from huge, dirty piles of snow and slush that crowded the corners of sidewalks, it was business as usual on Monday morning. Taxis zipping past and people hurrying around (in snow boots instead of regular boots, but still) and everything basically back to normal. It's pretty impressive how quickly the city bounces back, and it makes it all the more incredible that on Saturday, we were smack in the middle of a car-free, snow-filled Park Avenue watching kids sled past.
This weekend we have a birthday party on Saturday for Georgie's best twin friends, and on Sunday my best friend is in the city and coming over for an early morning coffee. Hooray for best friends, no matter how old you are 🙂
Have a wonderful weekend!!
A Few Things…
I cleaned up my inbox (why am I subscribed to so many emails??) and it felt great.
Next up on my list of shows to watch.
Almost finished with this book, by my favorite writer of all time.
Speaking of books, this parenting one looks excellent.
And speaking of parenting, how to hold a strangers baby (from a volunteer NICU cuddler – so, so sweet)…  ''Be more consciously in your heart when you're holding babies,'' Rice says. Make that tiny body in your arms your temporary nucleus. 
Could not agree with this more.
I loved Grace's round up of everyday lip products.
These would be such a lovely Valentine's Day present. Or this.
Photo via