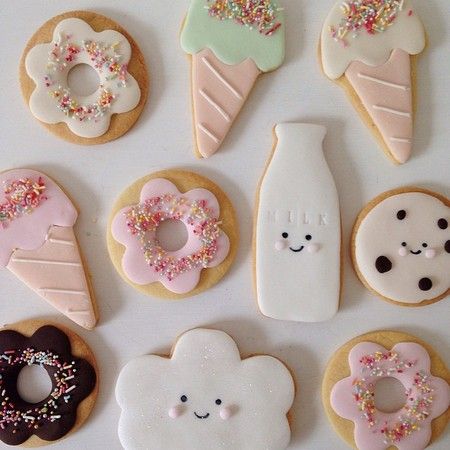 About six weeks ago, my dad told me about an article he read that said whole milk is actually healthier for you than low fat milk. Healthier both in the sense that it keeps your heart healthy and diseases like diabetes at bay, but also healthy in the sense that it actually makes you lose weight (more proof here). It doesn't seem to make sense, but apparently if you drink low fat milk, your body craves more fat and therefore you end up indulging much more in sugary snacks and carbohydrate-rich foods. I have a huge sweet tooth, so I thought I would give it a try. Here's what happened…
I gained a pretty solid amount of weight. Oops. I don't weight myself and since it's sweltering out I've been wearing easy breezy dresses pretty much everyday, but this morning I went to put on a pair of white shorts and could barely squeeze myself into them. I panicked a tiny bit and racked my brain about what could be going on. Pregnant? Nope. Drinking too much wine? Not really. Too many unhealthy meals out? No! In fact, I've been eating really, really healthy. Then Tom said it: it's the full fat milk.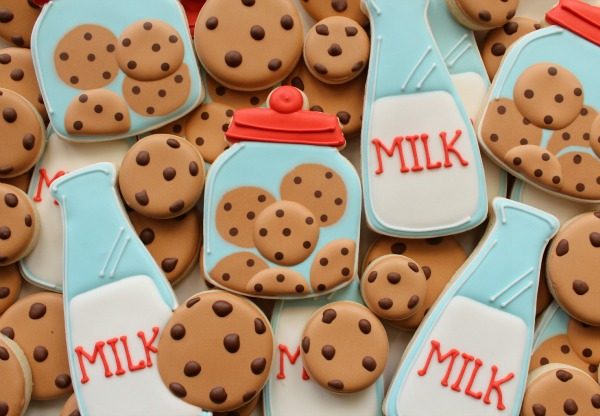 I'm not entirely sure why this seemingly wildly popular (and science backed!) theory didn't work for me. I mean, maybe it benefited my general health which is of course wonderful, but I would rather that didn't come with a side of your-pants-don't-fit-you-anymore. Maybe I drank too much full fat milk? I pour it in my coffee everyday – one cup in the morning and one in the afternoon, generally half coffee and half milk (a coffee milkshake, I like to call it), and I have been eating a lot of cereal lately too…
I have stocked up on my previously beloved 2% for now, but would love to know if anyone has any insight into this mystery! If I'm honest, full fat milk is truly so rich and delicious, I sort of knew it was too good to be true.
Top image via.
Bottom image via.