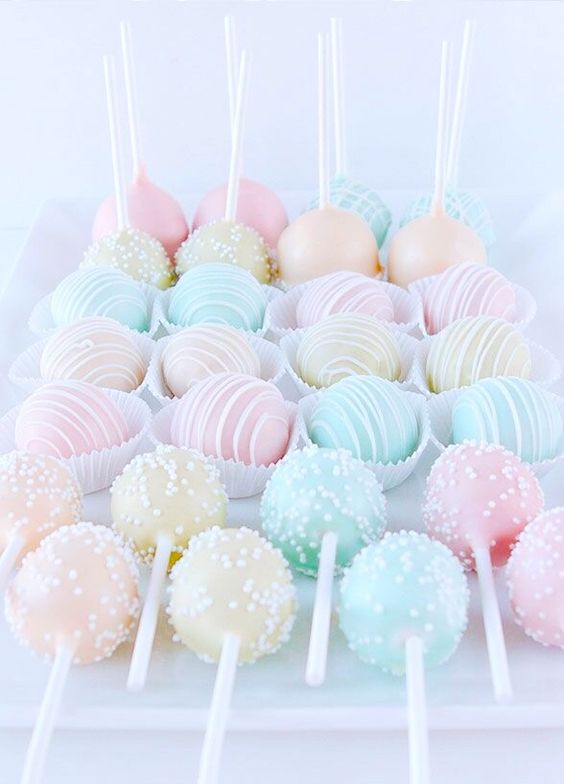 The magic of living in the suburbs still hasn't work off for me, even nine months in. The weather this week has been crazy hot, and I've loved opening the sliding doors to our backyard first thing in the morning and letting Georgie play outside while we still have some shade, and sitting out on our front porch while she naps, and splashing in friends' giant inflatable pools.
This weekend we have some friends coming up from the city and we are all heading to a festival on the river with food trucks, live music, inflatable slides and a carousel. It's supposed to be 70 degrees and sunny – can't get better than that.
Have a wonderful weekend!!
A Few Things…
10 products to make travel with toddlers easier. (We have and love these – for travel and everyday life!)
Such an adorable toy.
These organizer cubes would be great for travel, and also for stashing away the toys, wipes, snacks etc. that inevitably live in my everyday bag.
This makes me so crazy sad – all kids need to learn about climate change!
I love all of these bathing suits.
How to be mindful while taking a shower. Love this.
Ooo dry shampoo foam – this looks pretty cool.
Georgie needs new crib sheets so I'm getting these and these.
Georgie also needs a backpack for her upcoming days at summer camp (eee!) and I'm debating between this one and this one. Both so precious 🙂
Such a cute kids swimwear line. Those goggles!!!
I am obsessed with this hallway.
Image via.