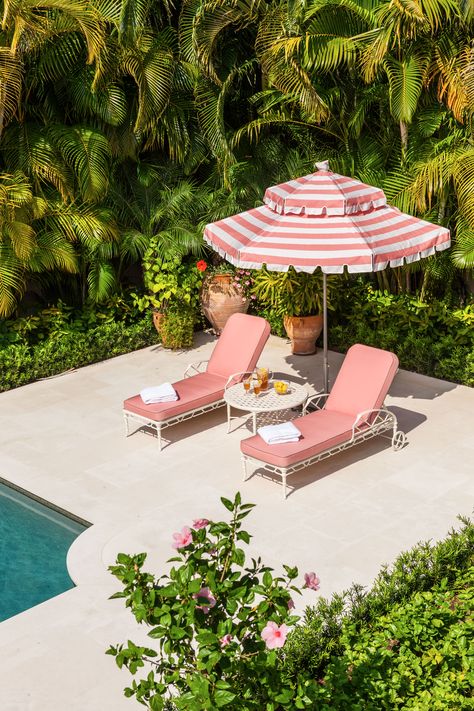 I have been trying my best to balance getting things checked off my to-do list for our upcoming move and trip to Europe, while also savoring our last weeks here in New York City. It's a lot of list writing and plan making, but it's all really exciting. I am also wanting to do nothing else but hug my loved ones extra close and send healing thoughts to France after last night's horrible news. I wish I knew how to spread more love.
Georgina has a birthday party this afternoon and we are planning on lots of smoothies and ice cream cones to beat the summer heat.
Have a wonderful  and safe and lovely weekend!
A Few Things…
This post is so key for me – how to keep your nails looking nice without a manicure.
Why you shouldn't check your phone first thing in the morning.
Love the look of this sea salt organic hair spray.
Can't sleep? Here are 27 tips. (I am a fan of 5, 12, 13, 15, 21 & 26).
Political leanings aside, this speech from the Dallas Memorial was beautiful.
Never knew this trick on picking a ripe watermelon.
Love this easy breezy dress. And this one and this one.
I am re-ordering my favorite natural deodorant. It's really the best. I've tried a lot.
A Manifesto Against 'Parenting'.
Such pretty coconut oil.
I'm in the market for a new bathrobe, and this may be the one.
This article is so informative and eye opening. Never again ordering red snapper or white tuna from a restaurant. Also, the FDA really needs to step it up.
Life lessons from Elle Woods. Such a classic movie – 15 years later!
Image via.