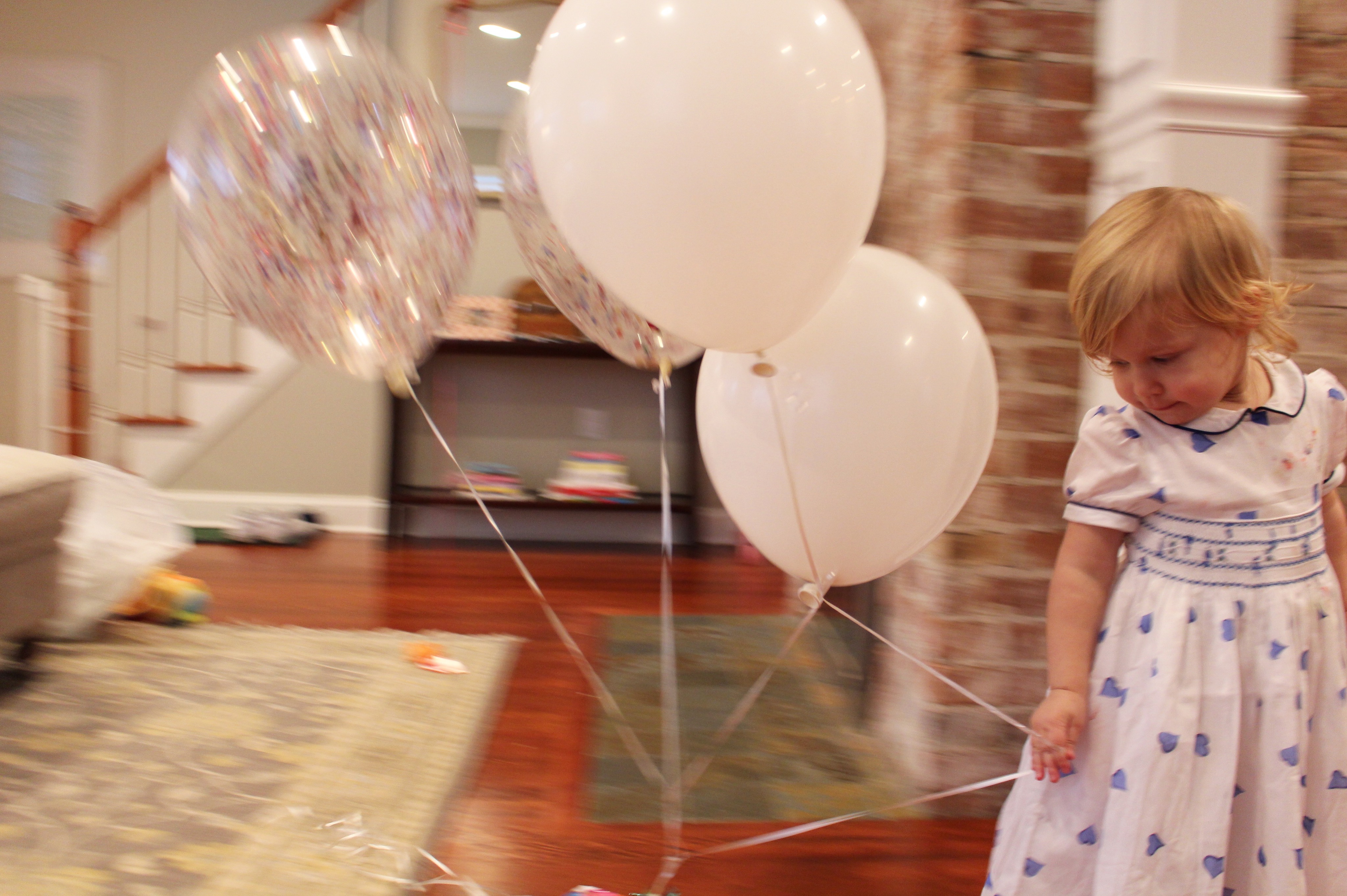 What a week! We celebrated Georgie's second birthday on Tuesday with family, munchkins, cake, prosecco and presents (more to come next week!). Georgie wore this dress (she wore the infant version for her first birthday) and had the most wonderful time. Then a few days later a stomach bug made its way through our house which was really rough. Luckily it was short lived and we are all looking forward to a relaxing weekend recovering at home.
Have a wonderful weekend!!
A Few Things…
The cutest teether I have ever seen.
Whoa.
This is casting perfection. Also, yay!
Planning to buy this in bulk to get me through the rest of the winter. Also, I have been slathering on this oil post-shower, which has the yummiest, most calming scent ever.
A song that's designed to make babies happy.
Pre-ordered this book written by my mega-talented friend Hitha!!
Oof La Guardia. Also, this would be impossible to do if you were traveling with kids!
These would be a perfect little Valentine's Day treat.
This , this and this are three of Georgie's favorite birthday presents. She got so many lovely ones!
Such a pretty sweater. I like the white best.
I just got this backpack to use as an everyday bag / diaper bag, and I love it so much I can't believe I haven't gone the backpack route until now. Makes your life SO MUCH BETTER.
It's a total twin baby boom!