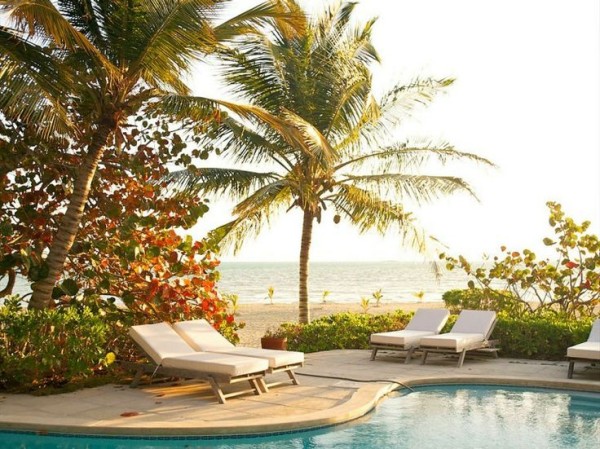 This week I discovered that Georgina loves music class (we tried this one and she could not stop kicking her chubby little legs) and that it's ok to break her normal nap schedule every now and again for something worthwhile. I was worried about how she would react, but she was mesmerized all throughout the class, and went down without a peep when we got home.
Also new to me this week… after seeing countless blog posts on the benefits of dry brushing as a beauty / health trend, I decided to give it a try. I got this brush (for a whopping $5.99) and have done it for a few days in the morning before showering. Apparently it detoxifies, exfoliates, stimulates circulation and boosts energy. Plus it feels really nice!
I'm looking forward to some fun plans this weekend. Tonight Tom and I are finally trying Danny Meyer's new(ish) pizza restaurant in our neighborhood, Saturday morning I am getting my hair cut (short! yay!) and Sunday morning Georgie and I are doing a stroller workout class with some lovely mom friends.
In my continued obsession with all things beauty product related, I have this on my list as the next hand lotion to purchase, and this as my next hair mask. I also loved reading this list of required reads for minis – so many good ones!! (This is currently Georgie's favorite book and she also loves when Tom reads to her from this book of poems.)
Have a wonderful weekend!!
Photo via