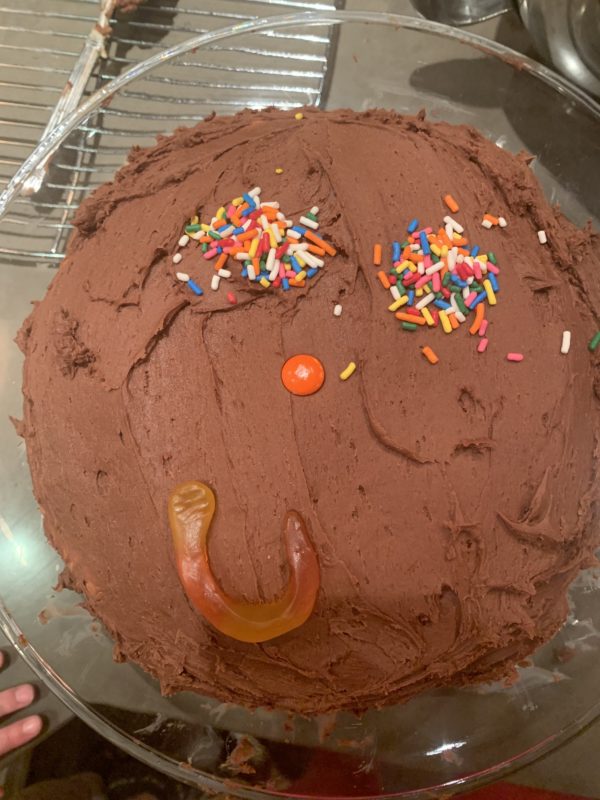 Happy 2021! Of course, 2020 was no one's favorite year and while 2021 didn't have a magical start to it, I have so much hope for this year. We are hunkering down to stay safe and get through the next few months, and then I think and hope this spring will start to feel better and brighter.
In the meantime, I have been relying on some tried and true ways to stay cozy and feel good in this groundhog-day style winter. It's the little things!
Hill House Home Hotel Bathrobe // I didn't need a new bathrobe but couldn't resist this one. It arrived a little stiff but after washing and drying, it fluffed up into the coziest, softest hotel-style bathrobe. And the rainbow piping is such a fun detail. Every night, I take a hot shower then throw this on while I watch a few episodes of Friends. A dream.
Honest Healing Balm & Nécessaire Body Lotion // 'Tis the season for extreme dry skin. Add to that the constant hand washing and it's essential to lotion up multiple times a day. I have long loved the Honest Healing Balm – it's the thickest thing I've tried that really coats and protects dry winter skin. It only requires a tiny amount and takes awhile to dry, so use sparingly! I stick to the driest spots for this one, like my over-washed hands, elbows, and the heels of my feet. The Nececssaire Body Lotion has become my go-to all over body lotion. It's a holy grail – perfect consistency, goes on smooth, dries fast, completely moisturizes skin and is fragrance free.
Madewell Socks // We have reached the point of winter in New York where socks on all day everyday is a complete necessity. On a whim, I purchased this pair from Madewell, and have since purchased four more. They are technically ankle socks, but they come up to the perfect leg length where they keep your ankles and lower leg warm but don't go so high that they cut off the circulation of your calves. You can wear them under jeans or over leggings – they look equally adorable both ways. I have my eyes on this cozy pair next.
Photo above of the cake we made for New Years Eve, decorated by Georgie.