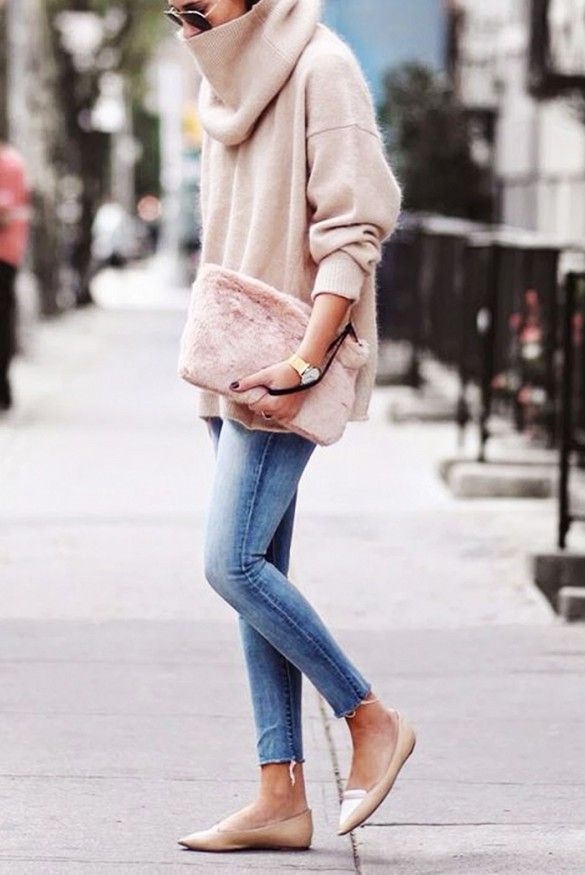 Tom was away the beginning of the week, and it was nice (and sometimes tough) for it to just be me and my Georgie girl. Once she went to sleep, I binge watched Friends and Real Housewives of Beverly Hills – two shows that I love, but that Tom is not a huge fan of.
I also found myself getting really emotional because I bought Georgie new pajamas (she has outgrown most of her clothes!) and they say 'toddler.' Ahh!!! She is turning one in two weeks and I know everyone always says it, but I can't believe it. I have loved watching her grow and get older and haven't yet had that wistful, 'I hope she stays this age forever' feeling, but I'm getting it a little bit now. (And with that comes re-watching all of the videos and looking through all of the photos from when she was an infant.) On the other hand, it's the absolute best watching Georgie's little personality really come through as she grows. She is so adventurous and goofy and just completely sweet and delightful. As emotional as I am, I am also so excited for what's to come – when she learns to walk and when she really starts talking and all of the fun and crazy things that will follow suit.
Tonight I'm having dinner here with some friends, then Sunday we are having brunch at one of my favorite places if it's not too snow-y. Most people seem to be panicking about the snowstorm coming in, but I'm pretty excited. Snow in New York is so pretty (before it gets dirtied up) and I love how calm and cozy it makes the city. Plus, I think Georgie will love it. We are going to bundle her up in a major way and let her play in it while it's still clean!
Also, an update! One of my favorite posts to read on other blogs is when the blogger does a round up of links – things they're reading, buying, loving, intrigued by, inspired by. So, I've decided to add links to my Friday posts too. Hope you enjoy & have a wonderful weekend!!
This adorable bag would be a great to fill with some extra diapers, wipes and toys and pop into the stroller basket.
I bought Georgina this and this for her first birthday party.
I think Swedish parents and daycares are onto something here.
After reading this, I want this. And this. And ok fine, this too.
Love this striped tee (in red).
Stocked up on my favorite lip balm.
What I'll be wearing all weekend.
Photo via.