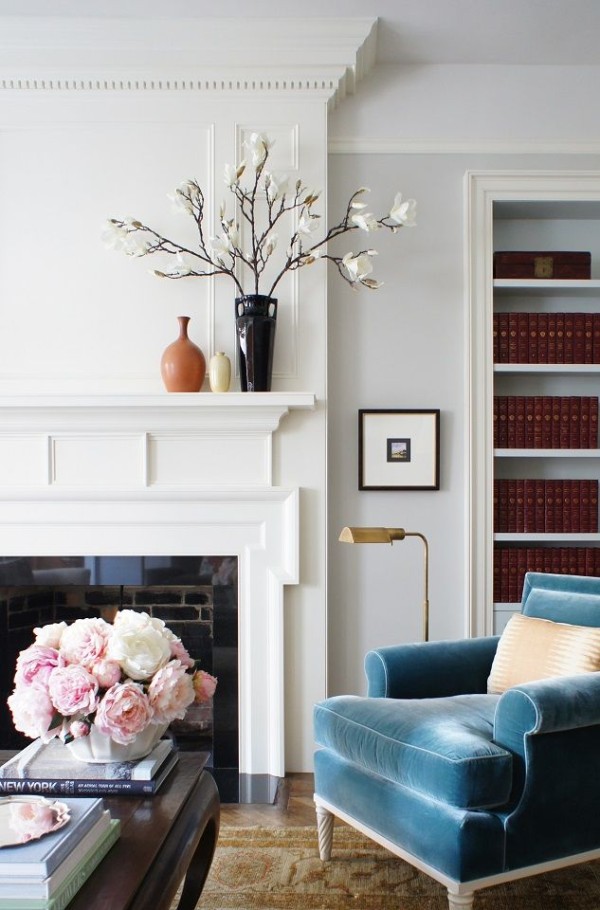 Tom got home late last night, and tonight my father in law flies into New York from London. It will be his first time meeting Georgie! Then my parents are coming up from Florida on Sunday, so next week we are all driving down to see them, and it will be a lovely little grandparent bonanza for Georgie. I can't wait!
I watched this movie every night this week while Tom was away (I know it looks ridiculous, but it's hilarious, trust me!) and am debating purchasing this blanket cape (which looks so deliciously cozy) and this Bumble & Bumble cream (ideal for me since I never blow dry my hair). Also, one more week until it's FALL!! The best season ever.
Enjoy your weekend!!
Photo via