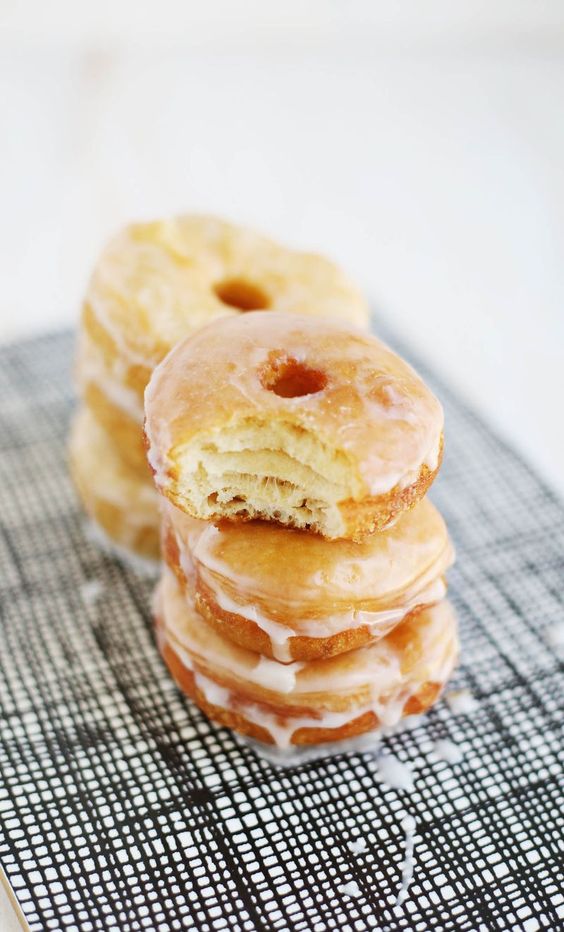 Spending your days with a toddler can truly be the most wonderful and the most maddening thing all at once. We started the week with battles when I asked Georgie to put her toys away. She would shout 'no!' and proceed to make an ever bigger mess by thrashing around and throwing things off of her table, out of her toy baskets etc.
Then a few days later she was helping me during clean up time, and then a few days after that she was putting toys away on her own, without me even asking! Of course I don't expect that to continue every day, but I was so proud to see her grasping the concept. I gave her huge hugs and kisses and told her how proud I was of her, and now when she puts away her toys she says to herself, 'I'm so proud!!' What a girl 🙂
This weekend we have some fun Halloween activities, and tomorrow I'm doing my favorite prenatal yoga class. It's such a blissful 75 minutes – I look forward to it all week.
Have a wonderful weekend!!
A Few Things…
I love this pretty pink button down. It would likely fit my baby bump for a few more months, and then will be ideal for nursing. (Also, what a great nursing sweater.)
True Purposes. (Made me laugh).
I love the pj's Caitlin is wearing in this post – so pretty!
These fall nachos look soo delicious.
Blake Lively and Ryan Reynolds are the Worst. (Ha – this is so true!)
I am potentially too excited about this news… my favorite sneaker brand ever, Allbirds, now makes Smallbirds (eek so cute!) – sneakers for toddlers!!!!!
A solid list of toddler items to keep in your bag.
Breaks my heart a little bit that American kids rank 26th in happiness out of 29 countries.
Such adorable playroom / nursery rugs (and all machine washable!!).
10 Things I Always Tell Pregnant Woman (from a doula).
What a cozy looking sweater.
And such an adorable dress!
I've heard wonderful things about this facial oil. I would love to try! (It has blue tansy, also in one of my favorite cleansing balms.)
Reason #659 that Halloween treats are the best treats: candy bar cake.
Ooo I want to live in this for the next few months, maybe longer.
These sheet pan brownies are a genius idea, and they look delicious.
Image via.