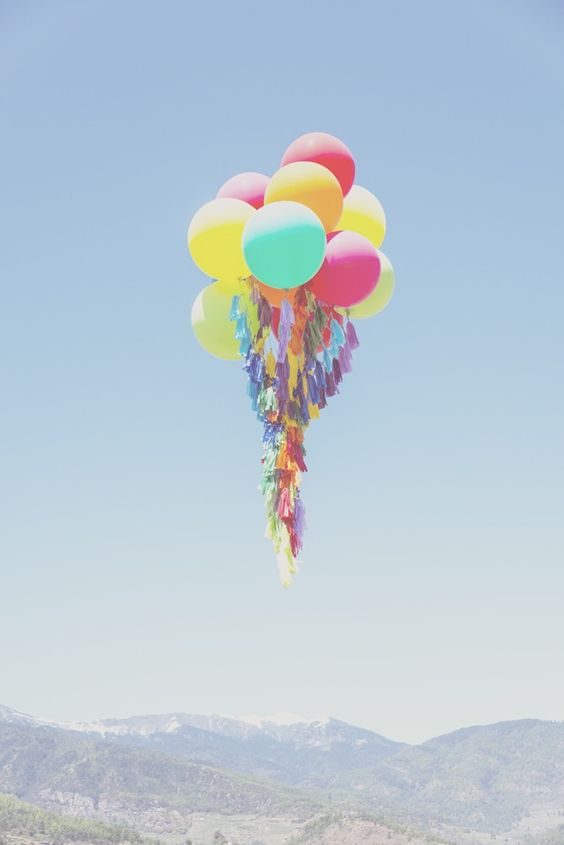 Oof, this week… In the days leading up to the election, I had this crazy intense pounding headache, which I now realize was due to this deep down nagging realization that Trump was going to win the Presidency. I didn't want to believe it, but I just knew it was going to happen. Wednesday was a devastating day for me. I sobbed when I picked up my phone early in the morning and the news was confirmed, and I sobbed when I picked up my blissfully unaware daughter from her crib. I sobbed again at the library when a little three year old boy exclaimed, 'Trump is our President, but he is the meanest mean man!' My heart was broken all day.
I found solace in talking to friends and family who commiserated with me but also managed to stay positive and hopeful. I loved this post and this post and this article, and for my part, I will do whatever I can to help the causes I believe in (fighting climate change, protecting women's rights and strengthening gun control) and I will spread kindness and empathy and love as much as I can, to everyone I can. Above all, I will be hopeful. Like Hillary said in her eloquent and incredibly moving concession speech, we need to accept the result of the election, as painful as it is, and move forward.
I hope everyone has a wonderful weekend.
And now, a few fun links to get your mind off of the heaviness that was this week, if you're up for it 🙂 
How to talk to your kids about the election.
This movie looks SO GOOD! Also, Jake Gyllenhaal starring in a Tom Ford directed movie?! YES.
If you need to smile, watch this. Right now. (FF to 1:55 to get to the best part.)
Five ways to keep your sanity as a stay-at-home mom.
Are you watching Westworld? Wow it's so good.
Prince Harry – best boyfriend ever??!
Holiday gift guide of adorable non-toxic toys.
I made this banana bread yesterday, and it's delicious.
Thanks to one of my favorite blogs ever, I snagged this sweater (at 60% off!) that I have been lusting after since last winter.
Winter is coming, but this and this need to make their way into Georgie's swimsuit drawer.
Sort of loving Daphne Oz these days, including this amazing bodysuit top (under $40) that she recommends.
Ooo, this looks nice.
Four easy crockpot recipes. (Speaking of, I am in the market for a crockpot. Does anyone have one they love?? Please share!)
A powerful post on one mothers' need for a little bit of freedom.
Image via.