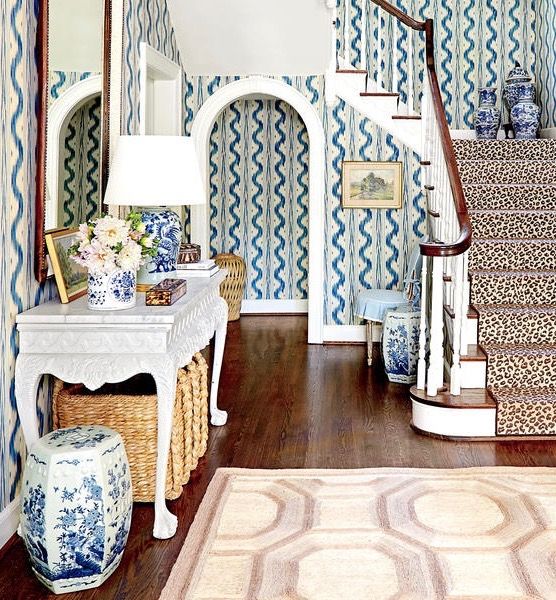 The weeks have been flying by lately, and I have been feeling guilty for not doing nearly enough, like unpacking the last few boxes, writing more blog posts, and sending out thank you notes that I've had on my to-do list for weeks. So I'm going to try and focus more on being pleased with all of the things I  do manage to get accomplished, not sweating everything all the time, and trying to savor the fall sunshine and my quickly-growing daughter and our lovely new home. (See what I just did there? I gave myself a to-do list for how to relax about my to-do lists. Oof.)
This weekend we are going to check out this fall festival, go pumpkin picking and then on Sunday I am heading to the hair salon to go back to blonde. Remember this post? I tried, but I truly can't wait to get some fresh blonde back!
Have a lovely weekend!!
A Few Things… 
A perfect peach look.
These shoes are so chic, and they're called the Georgina. I think I may need them.
Popular Halloween costumes for the whole family, dogs too!
My new favorite flower – heart-achingly beautiful.
Love this Chanel-esque ruffle-sleeve sweater. (The cream color is my favorite.)
Even more excited to see this movie after learning that most of it was filmed in and around our town!
On cherishing little kids voices and their earliest words and phrases. ('Why she not have foots?')
I look forward to Hallie's Friday posts all week, and I also adore her outfit in yesterday's post. Basically, I just love her blog!
What an inspiring woman – a CEO at 27 plus I love the reasons she started her brand, and all of the leggings.
Please be mine, portable sanitizing wand.
Image via this heart-stoppingly beautiful Nashville home tour.