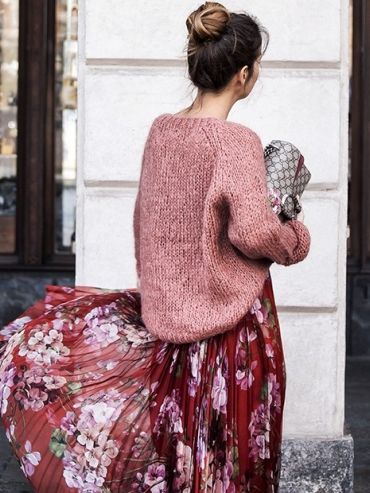 We had a busy week over here! Last weekend we drove down the shore and spent the weekend at my favorite place in the world with my parents and sister. We ate lobsters and birthday cake (see next paragraph) and then drove to Philly where we met sweet little Alice, who is my best friend Emily's baby! She is one month old and so precious and Georgie loved her, especially her toes and her little elephant car seat toy that played music when you pulled its trunk. It was so special introducing our daughters – something that we have dreamed about since we were 10 years old 🙂
Then yesterday we drove back up to Westchester, so I am looking forward to a relaxing weekend at home. Also, Sunday is MY BIRTHDAY!!!!! I will be 33 years old, but I still love my birthday with the excitement of a little kid. How can you not love a day when you get to open sweet cards and fun presents and eat cake and everyone is extra nice to you?! We are going to get a sitter and go for dinner, and I am just so truly excited to celebrate.
Have a wonderful weekend!!
A Few Things…
Target's new Cat & Jack line has the cutest kids clothes – I especially love all of the adorable leggings.
Burt's Bees Baby has launched family pajamas!! They are organic cotton and crazy cute. Tom would never ever get in on matching family pjs, but I am definitely getting some for me and Georgie.
I cannot quite handle the sweetness of the fairy door in this little girl's bedroom.
Such a cute bunch of flannel button downs (and a great post).
I love this Halloween costume so much for Georgie, and I really want to make it for her but I am very doubtful that she will keep the 'cloud' on her head for very long!!
A favorite toy in our house these days.
I just finished this beauty balm which I loved. I used it at night as a first cleanse, and it was like a little spa  treatment in a jar. Smells yummy and gets your skin squeaky clean.
We watched this new show last night – a little predictable, but really heartwarming. (Tom saw the trailer a few weeks ago and immediately said, 'this is the perfect show for you.')
Boozy cider slushies. Yes please.
This is too funny!! #imwithher
Image via