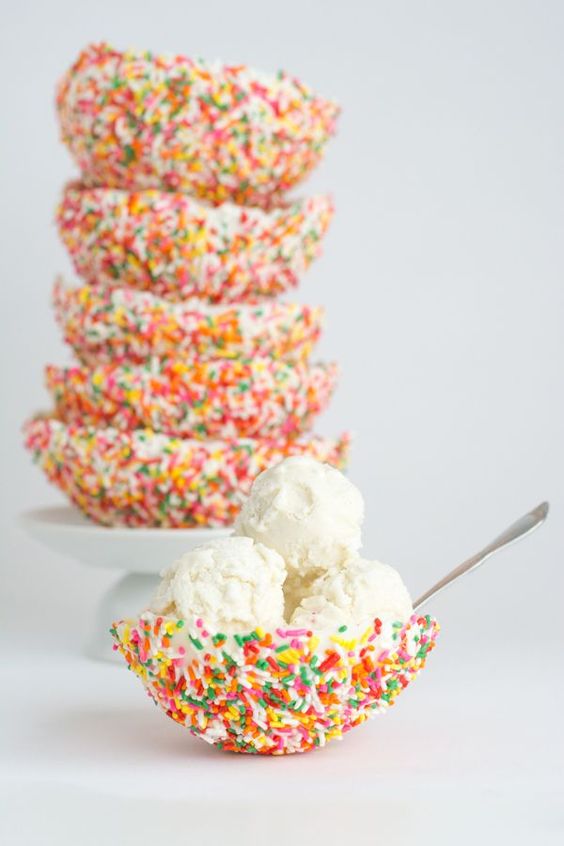 It still hasn't sunk in that we have just over a week left in our apartment. It's all such a whirlwind getting things packed and organized for our move and our Europe trip. I don't think it will actually hit me until we're on the plane to London! For now, I'm trying my best to soak in everything we love about New York City and to cherish our daily routine.
This weekend we are having drinks with one of our lovely neighbors and brunch with friends coming into town from Boston. And of course, packing – which is sort of stressful but also oddly satisfying. Really letting my OCD shine 😉
Have a wonderful weekend!!
A Few Things…
12 myths parents tell kids that aren't actually true at all. (#7 is my favorite, and #9 is so interesting!)
Summer sundress of my dreams.
How tennis balls are made. (I find this video weirdly soothing. Also, they look like delicious chocolate shells.)
I love the styling of this dining table (which is the same one that we have) and think we need to get those chairs for our new house.
Genius thoughts on motherhood from Maya Rudolph.
Cute, punchy off the shoulder dress (& under $25!).
Natural products for pregnancy – or, for any time.
Great morning routine from one of my favorite models. What a gorgeous bathroom!
It's shameful, but I absolutely adore The Bachelorette and love reading these recaps almost as much.
Happy birthday, Prince George!! You are everything.
Love Victoria's post on some of her essentials in life. It's so beautifully put together.
This place looks like heaven, if you're a cereal lover like me. (Thank you for sharing, Elizabeth!)
Image via.