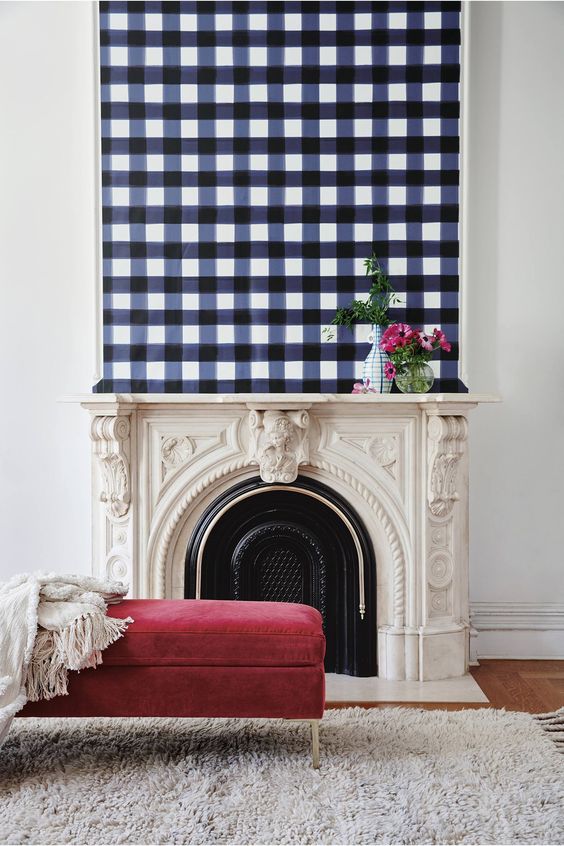 Whoa this week. We are at my parents house which is delightful, but we lost out on a house we put an offer on, which sucked. We loved the house so much, and our offer lost out to another by a tiny margin. When our broker called to tell us that all the other offers were thrown out and it was just ours and one other, we totally thought we had it, and then we didn't. It's probably for the best for a few reasons, but it's still disappointing. Onto the next.
This afternoon we are taking a family trip to the aquarium and then on Sunday we're celebrating Easter with an Easter Egg Hunt (and this basket full of goodies for Georgina).
Enjoy your weekend!!
A Few Things…
This new to me site is a gem for adorable & beautifully made baby clothes.
A great grown-up Easter basket.
What to wear to a spring / summer wedding. I love ALL of these options, especially the top left and the bottom middle.
This mask is on my skincare wish list. I love that it peels!
Why dolls are so good for little girls, AND boys.
I ran out of my nighttime lip balm (this one, in lavender mint, which I keep on my bedside table) so stocked up on this one – for some reason I love a minty one before bed.
This is America's favorite restaurant (which I have known for a long time ;))
Photo via