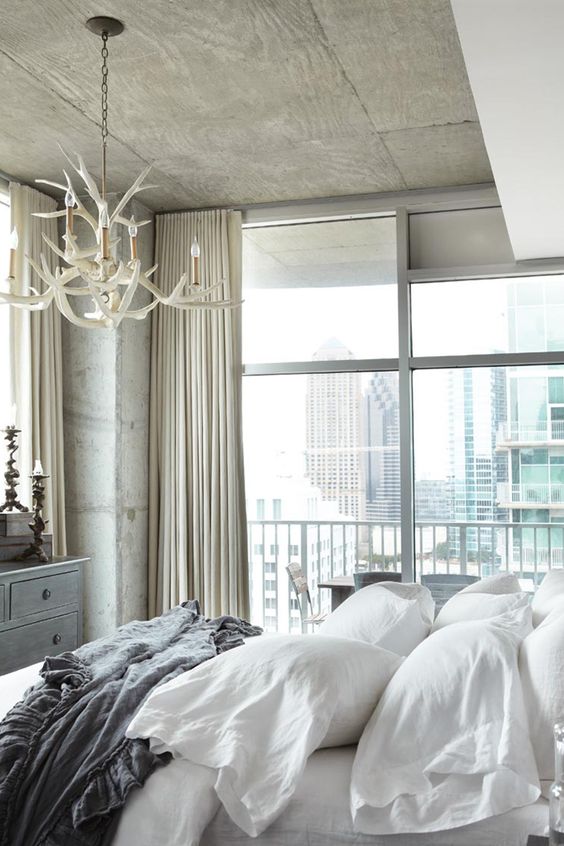 Georgie is on the verge of her top teeth popping through, and I can't wait for them to finally make their arrival. She's a trooper with teething, but gets a little fussier than usual and it breaks my heart thinking she's in pain. I also am still obsessed with her bottom two teeth. I don't know why, but there is something so incredible sweet and adorable about those teeth, and I just don't know how I'll be able to handle the cuteness of her top ones!
Tom gets back from a business trip tonight, so we will be hanging out at home and catching up on this show. Tomorrow night a few friends are getting together for takeout and wine and movies and Sunday we are having my sister over for a birthday dinner (she turns 24 on Monday!).
Have a wonderful weekend!!
A Few Things…
Have you heard of the unboxing video phenomenon? Kids are addicted. I stumbled on this article from 2014, and have no words – it's beyond bizarre but also oddly soothing.
A great ($10!!!) sweatshirt.
These are the best oatmeal raisin cookies (healthy too!). My friend Monica made them for the babies yesterday during a playdate, and I ended up eating at least three. They're yummy.
So dreamy. I wish I had a place to wear this perfect dress!
Trying out this new body lotion.
Loving this all natural ChapStick – just bought my second tube.
I am a little bit obsessed with this jacket.
Image via