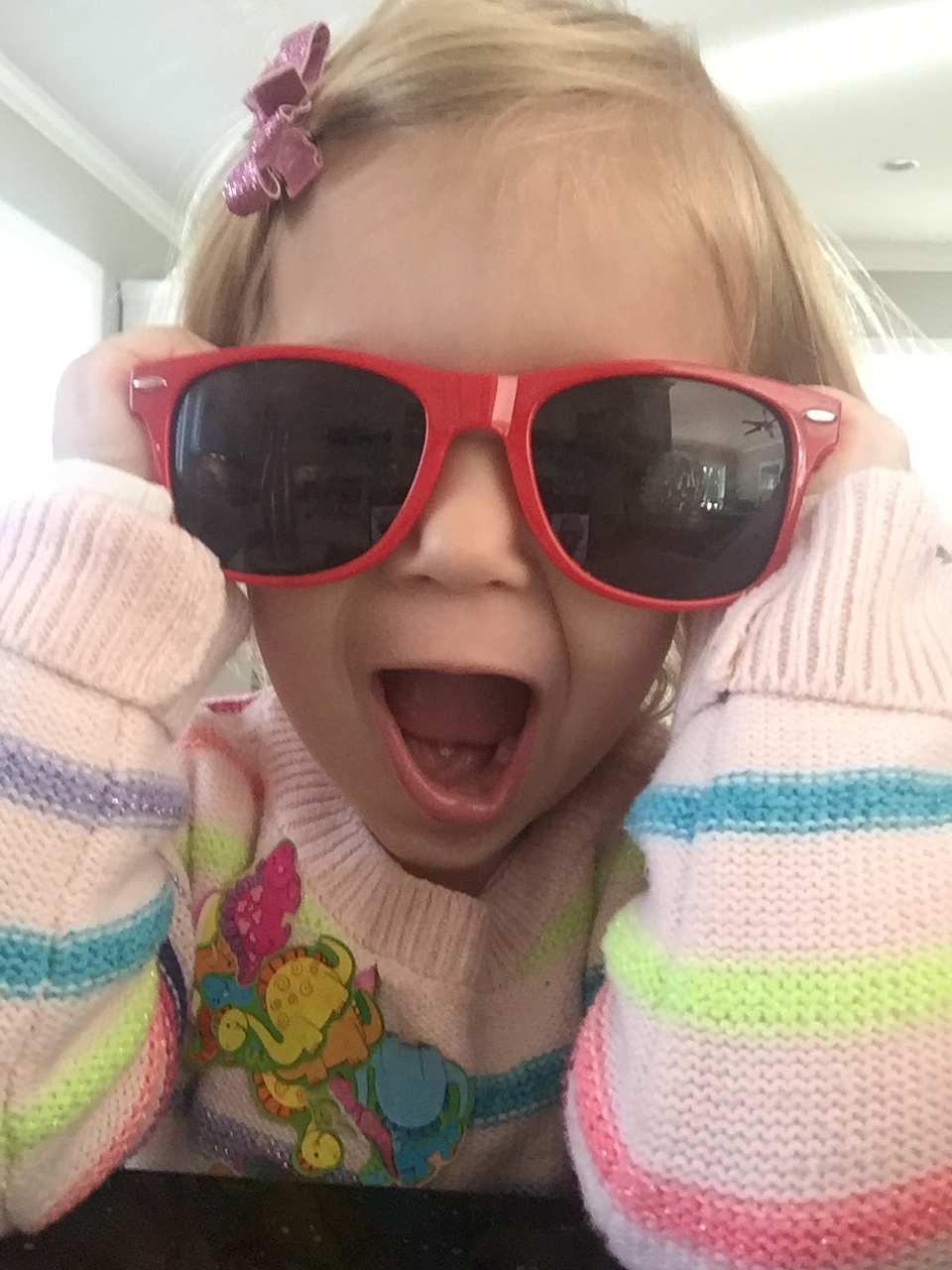 This post was supposed to go up last Friday, but last week and weekend were sort of nuts. I was so stressed and anxious and worried and an all around crazy person and I almost don't even want to type the reason why because in hindsight, it's so silly. But here we go anyway: potty training. I read a book and decided the time was maybe right, and after a solid week (plus two weekends), I finally realized Georgie wasn't ready. So we stopped. The relief I felt after making that decision was out of control. I went from having tension headaches every afternoon (I never get headaches) to feeling so elated I thought I was on drugs (I wasn't). It was the right decision for us, and even though it took a lot for me to get there, I'm really glad I eventually did.
So, here's to a wonderful week 🙂
A Few Things… 
Are these clear knee mom jeans for real?
Julia Louis-Dreyfus, you are the BEST.
Are you watching Girls? I love it, and since this is the last season – how do you think it should end?
Net-a-Porter for kids just launched – it's called Maisonette, and it's expensive but adorable. And you've got to be kidding me with the cuteness of this bunny knitted romper. I love this for Georgie, and also this pillow. Eek too cute!
Some helpful tips for making mom friends at the park.
Absolutely in love with this beautiful dress.
This looks like the best invention ever for when your kiddo is sick. And here's a great review.
Sunglasses of my dreams.
Hitha's green enchiladas recipe looks so delicious. I drooled a little bit reading the post.
This mini cashmere crew is precious. And priced well!
Cute spring dress!
I love this (for me :)) – how pretty is the blue?